Sponsoring Your Retirement Plans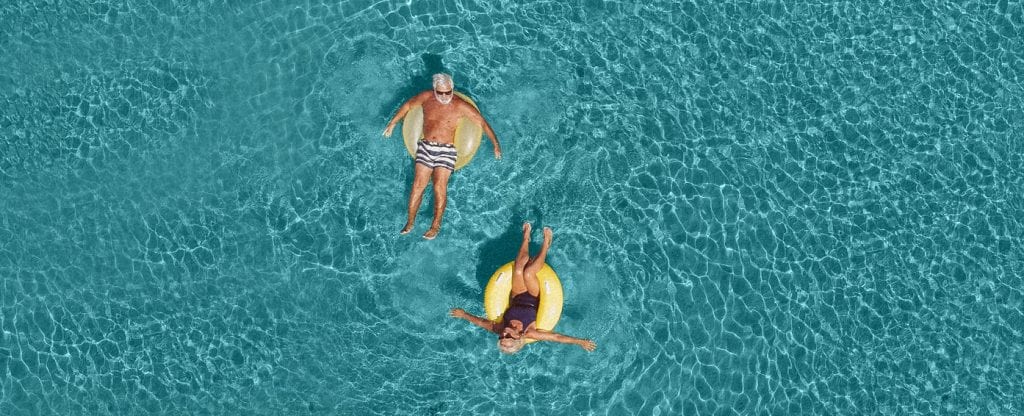 We've all been there… Dreaming about what to do once we're finally retired. Whether you're already retired or are almost there, you're sure to enjoy all the fun things you spent your working days dreaming about. Maybe that's endless rounds of golf, trips to far away places, or even following your dreams by living aboard a luxurious yacht. Whatever your retirement goals, they take time, and money – something you may find you need more of if you want to continue enjoying a luxurious lifestyle once your working days come to an end. So, how to sponsor your retirement plans? We've come up with some ways to keep enjoying life to its fullest while padding your bank account.
1. Travel and Make Money
International travel tops many retirement wish lists. No matter where you're going, you can make a surprising amount of money while you're doing it. Stock photography companies, travel magazines, and other venues are always on the lookout for inspiring photos and first-person travel tales, so enjoy making memories while earning extra cash to fund your retirement while you're at it. Not the best photographer? Consider signing up for classes, either at a local community center or at a community college. You can even take photography classes online.
2. Buy a Beach House or Mountain Hideaway
After the initial euphoria over the freedom of being retired wears off, you may find yourself complaining of the same problem many retired people have: boredom. Living in the same house season after season is fine for some, but spending time away from your primary residence is a wonderful experience. Why not buy a beach house or mountain cabin, stay there as often as you like, and rent it out when you're not planning to be there? Not only will you enjoy the many benefits that come with owning a private retreat, your vacation home will make money for you on an almost constant basis. This might sound like work, but it's not. By using a management company that rents, maintains, and cleans your beach house or cabin, you can enjoy the many perks that come with owning a desirable second home.
3. Downsize
Downsizing is a great way to reduce the amount of responsibility you have at home, and it affords you more freedom to do all the fun things you used to spend your workdays daydreaming about. There are a few ways to do it. Selling extra valuables such as luxury items like watches and jewelry you no longer wear, collectibles you no longer feel like dusting, and cars, boats, motorcycles, or artwork that you no longer want to insure are some suggestions. You might also consider moving to a smaller home that's easier to care for and less costly to maintain.
4. Make and Sell Crafts
Unleash your creativity and make money at the same time! People want to buy handcrafted items ranging from wooden Christmas tree ornaments to quilts to everything in between. Whether you have a well-equipped woodshop, a sewing machine, some knitting needles, or a hot glue gun and a creative mind, you are sure to have fun while staying busy and making extra money for retirement. You can sell your items locally and make a profit, but the real money is found at online marketplaces like Etsy. Though profitable, making and selling crafts is a relaxing and fun way to spend free time.
5. Take to the Highways and Sail the Seven Seas
If the idea of downsizing and selling many of the luxury items you've accumulated over the years appeals to you and you've got a healthy lust for adventure, consider expanding your travel horizons. We've talked a little about travel in general, but planned vacations might not be quite enough for those who possess truly nomadic spirits. Recreational vehicles are more luxurious than ever, as are yachts. Better yet, more infrastructure is being built to support the needs of retired persons looking for adventure on land and sea alike. And just like a beach house or mountain hideaway, your RV or yacht can be rented to others when you're not using it, paying for itself and perhaps even increasing your income in the process.
These are just some of the top ways to sponsor your luxury retirement plans. The bottom line? You don't have to stay home enduring one boring day after another; you have all the time in the world to enjoy life to its fullest.
//= get_template_directory_uri() ?> //= get_template_directory_uri() ?> //= get_template_directory_uri() ?> //= get_template_directory_uri() ?> //= get_template_directory_uri() ?> //= get_template_directory_uri() ?>
©2011-2023 Worthy, Inc. All rights reserved.
Worthy, Inc. operates from 45 W 45th St, 4th Floor New York, NY 10036