Can a Bad Ex Be a Good Dad? With Desirae Harper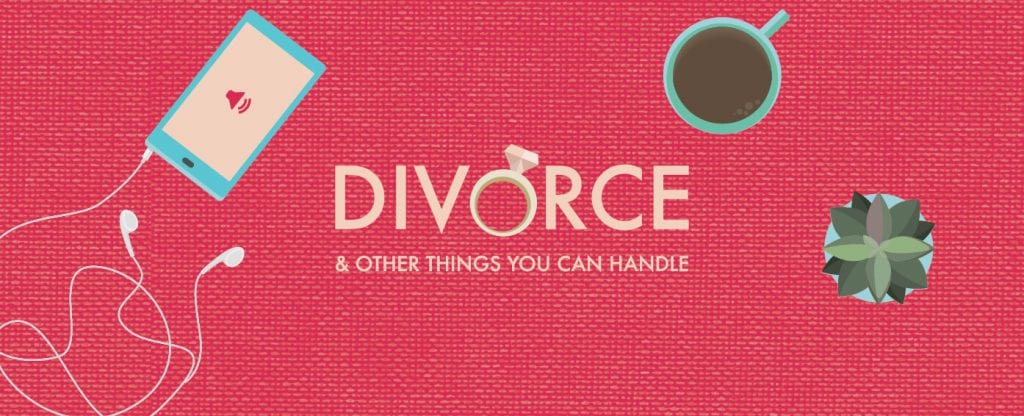 We found Desirae by following #singlemom, and we were so impressed with who we found. Desirae is a single mom in the thick of it, and she doesn't hold anything back. We started featuring her on our blog because we identify her as a success story in the making, and we think a lot of you can find inspiration in that. It's easy to see some of the successful single moms and feel like what they've achieved is something beyond what you're capable of. Desirae is a perfect example of a woman who is hustling to give her and her daughter the best life possible.
In this episode you'll hear about how she's navigating things with her ex, and the struggle of trying to find the right way to let a man she could never depend on, take on the ultimate role of responsibility with her daughter. We know how sensitive this can be for so many of you, and while we can't fix it, sometimes just talking about it and relating to one another can help in major ways.

On this week's episode:
Single motherhood
Major breakups and how they affect your children
Surprise pregnancies, and babies out of wedlock
What small children understand about their parents relationships
Coparenting
Where to find inspiration to hustle and work hard
Dealing with the stigma of being a single mom
The people who help us become our best selves
How career and work influence your relationship with your children
The boundaries of talking about an ex online
The best advice for embracing a fresh start after a break up
Connect with Desirae Harper:
Thanks for listening to "Divorce & Other Things You Can Handle!"
Divorce is the end of one chapter, but it's also an opportunity to create the life you always dreamed of. You are the author of the story of your life, get some inspiration from "Divorce & Other Things You Can Handle!" The divorce podcast that will keep you thriving as you embrace your fresh start![powerpress_subscribe channel="worthy_podcast"]
Connect with Worthy
//= get_template_directory_uri() ?> //= get_template_directory_uri() ?> //= get_template_directory_uri() ?> //= get_template_directory_uri() ?> //= get_template_directory_uri() ?> //= get_template_directory_uri() ?>
©2011-2023 Worthy, Inc. All rights reserved.
Worthy, Inc. operates from 25 West 45th St., 2nd Floor, New York, NY 10036