The 5 Archetypes and Parenthood with Carey Davidson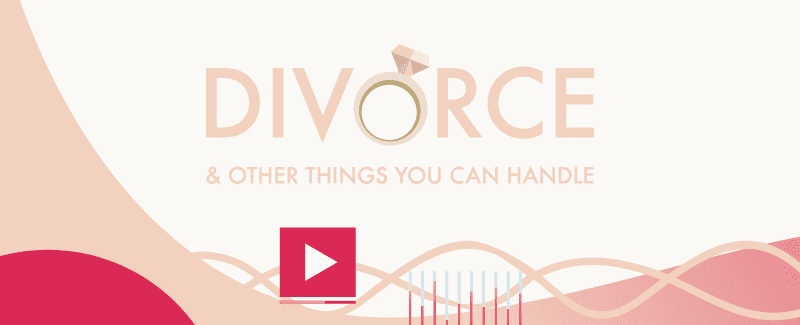 In the final installment of our four-part series with Carey Davidson, we delve through the 5 different personality archetypes and how they affect our children and parenting.
Wood
A child with a wood archetype, or "hero", is often seen constantly moving and touching everything. They will wake up early, can't sit still, and can get frustrated when a parent tells them to stop. As a parent, it is beneficial to give your wood child a choice, and allow them to be a part of the decision making process in their daily lives. You can also help build them up by playing games that they can win, thereby boosting their self-esteem.
Fire
Fire children are easily excited, and love playing and eye contact. They are very sensitive, so it is helpful as a parent to reassure them and grant them comfort through hugs and snuggling. An easy way to boost their self-esteem is to compliment them; let them know that you like what they did and that you love them.
Earth
Children with the earth hero are very loyal and sweet friends. They are incredibly considerate, kind, and caring. They are the children that are constantly telling long stories and talking, as they love conversation. Earth heroes, however, have a fear of being left out, and can get separation anxiety, so be sure to include them in your daily activities, and give them your support and trust. They also love to be needed, so giving them a small job will boost them because they know that their contribution made a difference in your life.
Metal
A metal child is very precise and methodical, and cannot easily get annoyed by little things, like a tag in their shirt. They love to practice and perfect skills in an are, such as sports or music, so helping them practice or scheduling a set time for it can help support and foster them. As a parent, being on time and keeping promises can mean everything to a metal child.
Water
Water children can be very quiet. They love fantasy and can get lost in their mind or a good book. As a parent, it is important to make sure that a water child has a balance of alone time without becoming too aloof or over-isolating. Engage with them at mealtimes, and gently ask them to share their thoughts, as they don't think to do that.
Co-Parenting Tips
Do your best to maintain self-awareness.
Recognize when you are going into stress states.
The more you can stay strong, the better off your child will be.
Guest Info
Tournesol founder, Carey Rosen Davidson, has more than 25 years of experience leading altruistic and educational initiatives to build successful, collaborative, creative solutions that enhance the lives of stakeholders. Her mission with Tournesol is to meet the overwhelming increase in demand for better and more comprehensive integrative healthcare with a new, sustainable, temperament driven model for individual and organizational health.
//= get_template_directory_uri() ?> //= get_template_directory_uri() ?> //= get_template_directory_uri() ?> //= get_template_directory_uri() ?> //= get_template_directory_uri() ?> //= get_template_directory_uri() ?>
©2011-2023 Worthy, Inc. All rights reserved.
Worthy, Inc. operates from 25 West 45th St., 2nd Floor, New York, NY 10036