How To Create A Parenting Time Schedule Designed For Success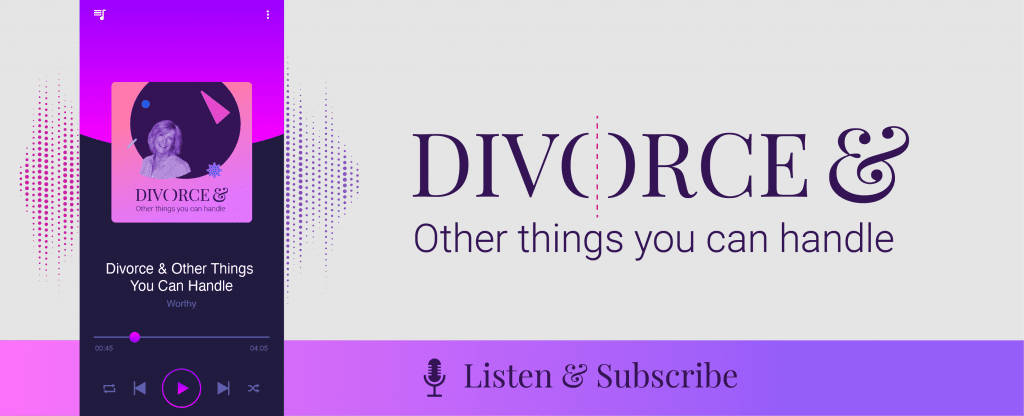 Every couple ending their intimate partnership with children, no matter if they are working through the court system or working it out between themselves, has to come up with a parenting time schedule. This is a schedule for how their children are going to move between their two homes. On the surface, that can seem like a pretty straightforward decision – but once you start discussing the details, it's quickly apparent how complex this is.
This week we're joined by Shea Drefs, the managing editor at Custody X Change. Custody X Change is the developer of software that helps parents to figure out their parenting time schedule as well as provides a shared family calendar and a communication platform.
In This Episode
Every family should come up with a parenting plan that is unique to them.
Some states provide default parenting plans in cases where parents can't agree.
There are some schedules that are easier to understand (one week with parent A, one week with parent B) but sometimes a family's needs are more complicated. In that case, Shea recommends laying out a calendar to see how things actually look.
50/50: It's great for parents wanting to split their time but they can often get caught up in the numbers and days, weeks, and months, can get tricky. Instead, make a 50/50 split a goal to stick to and do the best you can without becoming obsessed with an even split.
Keep the Children first: Remember that there is a lot of work for children when splitting their time between two homes. If it's not going to be convenient for them or if they don't want to be away from one parent for too many nights, factor that into the rotation schedule.
When do children get to make the schedule decisions? All parties involved should want to hear what the children want but it will ultimately be the parents' decision regarding what the plan should be.
Do all the children need to follow the same schedule? While it's more common for all the children to follow the same schedule, they don't have to. Especially in families where there is a big age gap or one child has special needs, it might be more convenient for the children to be on different schedules.
How often should you revisit the schedule? There are two ways to do it:

When a parenting plan and schedule is created, the parents acknowledge that it will remain that way for a certain time period and then change to a different schedule. This requires some foresight.
Write into the parenting plan that the schedule will be revisited at intervals throughout the year.
About Custody X Change
Custody X Change is an online tool that is intended to help parents at any stage of divorce create and stick to a parenting plan. It is meant for any age and any stage of separation and divorce.
Tools include templates with different schedules, a journal to keep track of how things are going, messaging between parents, an expense tracker, info on your kids, and a template for writing a parenting plan. Custody X Change is meant to keep communication between transitioning parents open.
Custody X Change can be used by one parent or both.
Custody X Change creates a visual calendar so you can envision what the coming weeks, months, and years will look like.
Their website has articles and sample schedules for all types of custody situations, whether if it's an easy 50/50 split or for parents who work odd hours.
Find out more at CustodyXChange.com
About Shea
As managing editor of Custody X Change, Shea makes co-parenting and divorce easy to understand. Since beginning her career as a news reporter, she has written and edited in industries from investment banking to higher education.
//= get_template_directory_uri() ?> //= get_template_directory_uri() ?> //= get_template_directory_uri() ?> //= get_template_directory_uri() ?> //= get_template_directory_uri() ?> //= get_template_directory_uri() ?>
©2011-2023 Worthy, Inc. All rights reserved.
Worthy, Inc. operates from 45 W 45th St, 4th Floor New York, NY 10036