Embracing Your New Blended Family with Audrey Cade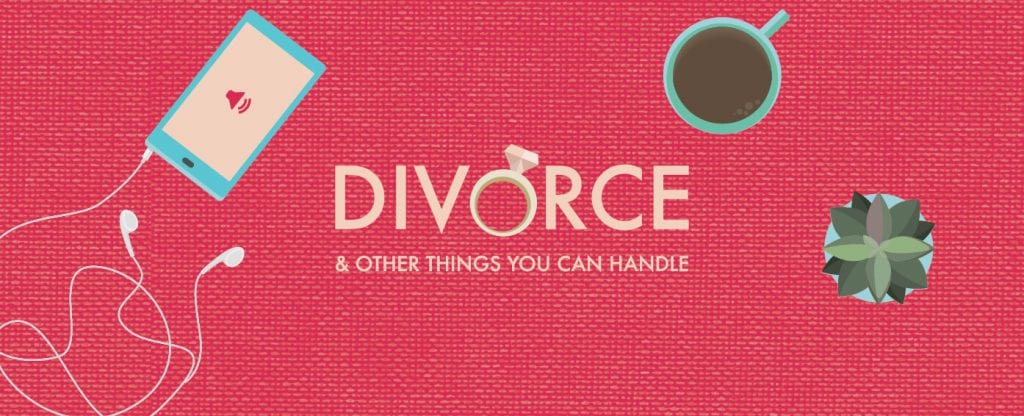 "You don't find your worth in a man, you find your worth within yourself and then find a man who's worthy of you."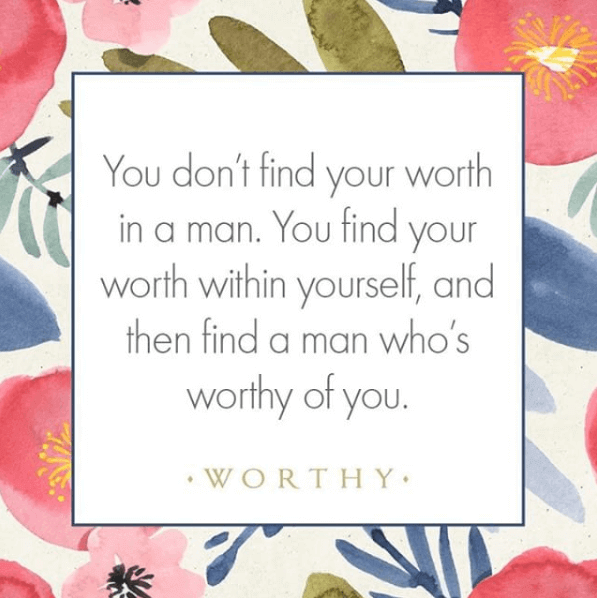 That is exactly what Audrey Cade did after divorce, and why this popular quote from our @wearesoworthy account is the perfect introduction to this episode with Audrey Cade. You might know her as divorce warrior, which is the only appropriate handle for her in the sense that she is an amazing woman who found and utilized her strength to build a better life for her and her kids after divorce.

There's nothing combative about the way Audrey and her second husband blended their kids and maintain relationships with both of their exes. This isn't the story of the Brady Bunch though, it takes work, but work that's worth putting in and work that you can handle! You're going to hear about how Audrey identified what was missing from her life, and then manifested those missing pieces to become her best self yet. We think she's one of the best voices to tune into during the highs and lows of your divorce journey, and we're so excited to be sharing this episode with you.

On this week's episode
How Audrey knew her first marriage was over.
What it's like to ve a single mom.
What it's like to date as a single mom.
How to introduce a serious boyfriend to your kids… and to your ex?
The decision to remarry after divorce.
The fear of remarriage after divorce.
What it's like becoming a stepmom.
How kids in blended families get along.
The decision to share the details of a divorce.
The difference between life before and after remarriage.
The people that helped you get through divorce.
How career influences your relationship with your children.
The best and worst advice you got after your divorce.
Connect with Audrey Cade
[powerpress_subscribe channel="worthy_podcast"]
Connect with Worthy
//= get_template_directory_uri() ?> //= get_template_directory_uri() ?> //= get_template_directory_uri() ?> //= get_template_directory_uri() ?> //= get_template_directory_uri() ?> //= get_template_directory_uri() ?>
©2011-2023 Worthy, Inc. All rights reserved.
Worthy, Inc. operates from 45 W 45th St, 4th Floor New York, NY 10036