Worthy Celebrates International Women's Day!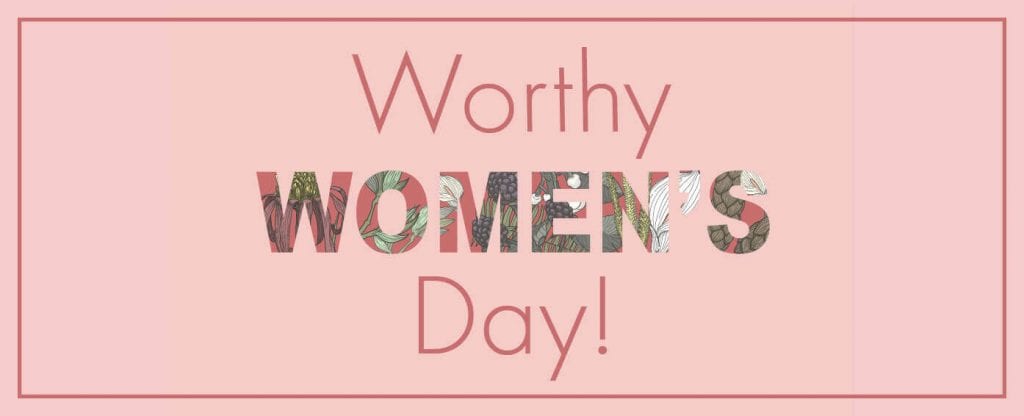 To be honest, every day is Women's Day at Worthy! But we're also not ones to let an opportunity to celebrate women pass by… So when we realized International Women's Day was coming up, we decided to ask the women at our company for their favorite quote on womanhood and what working for Worthy means to them. Read the answers below!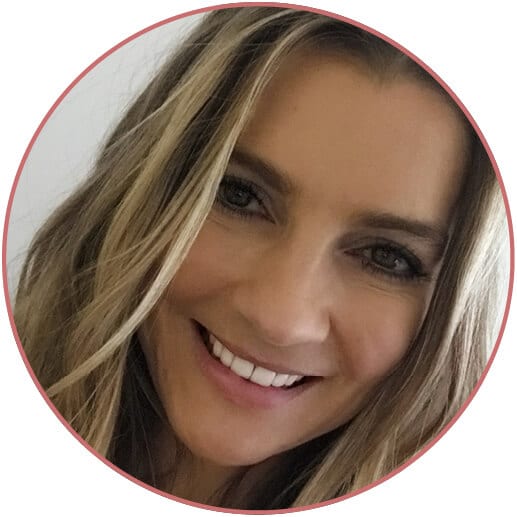 Jennifer Butler
Writer, transformation coach and Worthy blog contributor
Favorite quote: "A woman is the full circle. Within her is the power to create, nurture, and transform."
It makes me happy to be aligned with a company that helps women to embrace their new lives. As a woman who truly believes that everything in life is an opportunity, I hope to help women see that even the most painful times in their lives are opportunities for transformation and becoming exactly who they have been created to be.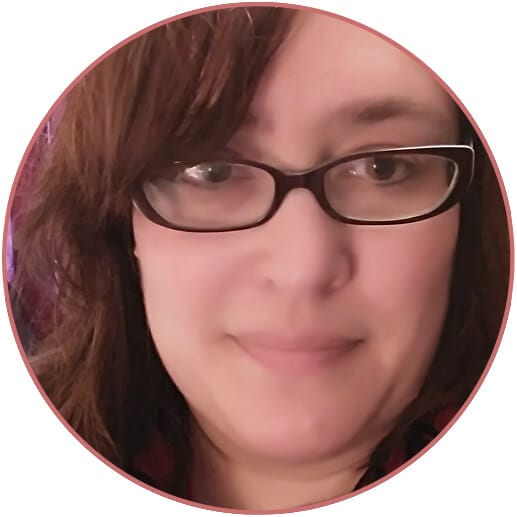 Audrey Cade
Blogger at Divorce Warrior and Worthy blog contributor
Favorite quote: "A woman is like a tea bag—you never know how strong she is until she gets in hot water." —Eleanor Roosevelt
It means the world to work for a company that is so nurturing to women! Worthy recognizes that there is a diamond inside each woman…sometimes we need help from other women to uplift and inspire us; but the beauty and light shines from within all of us, and Worthy is there to help that light shine! I know that the sisterhood of amazing females at Worthy and in their audience want to share strength and wisdom, help one another grow and succeed, and celebrate the achievements of one another, and that gives me encouragement to keep using my voice!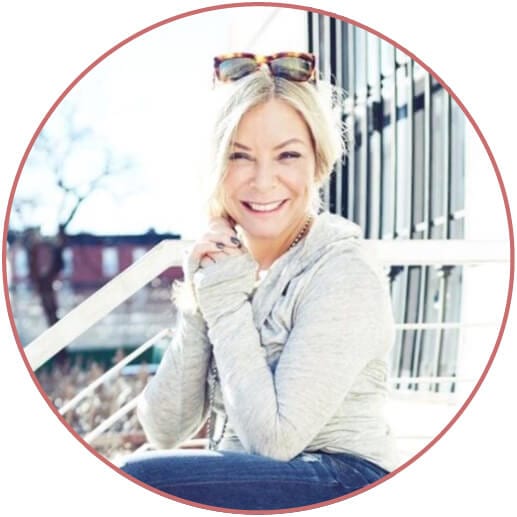 Jennifer Giamo
Personal trainer, founder of Trainers in Transit LLC and Worthy blog contributor.
Favorite quote: "She survived because the fire within her burned brighter than the fire around her"
It is so meaningful for me to be a part of the Worthy community after finding myself in a situation I never would have imagined. It is helpful to know that there are other women going through similar experiences and being able to help them feel supported is very rewarding. The shared experience brings a sense of comfort for me as well.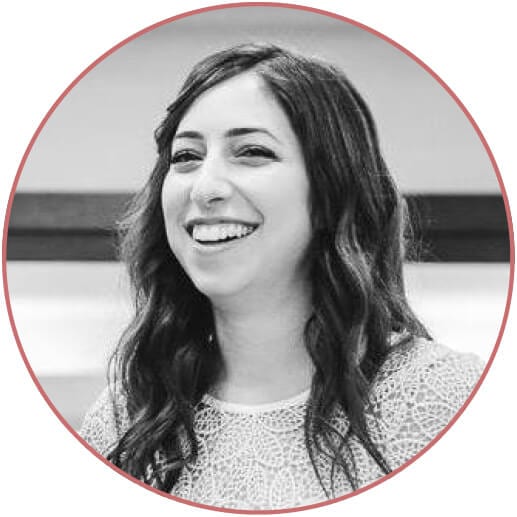 Florencia Gradel
Content Manager at Worthy
Favorite quote: "Above all, be the heroine of your life, not the victim." —Nora Ephron
As a content manager, I work with our amazing writers towards delivering meaningful content to a community of women going through divorce and other major life changes. It's truly fullfilling to see how our blog has become a place where thousands of women find inspiring stories and professional advice that helps them get through tough times and become their best selves.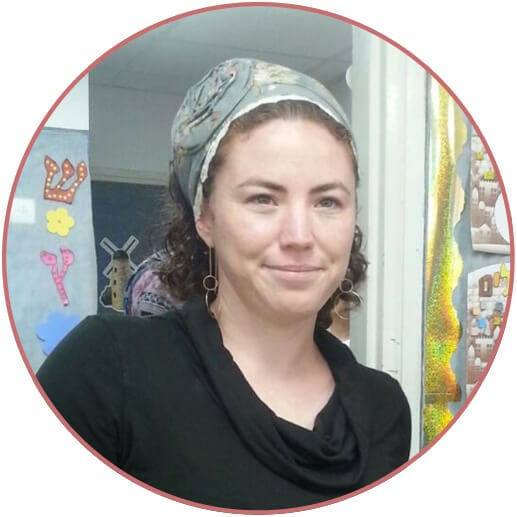 Avital Hajaj
Senior Full Stack Developer at Worthy
Favorite quote: "There is no limit to what we, as women, can accomplish." —Michelle Obama
Working for a company that helps women makes me feel proud and makes me want to give all my best at what I do.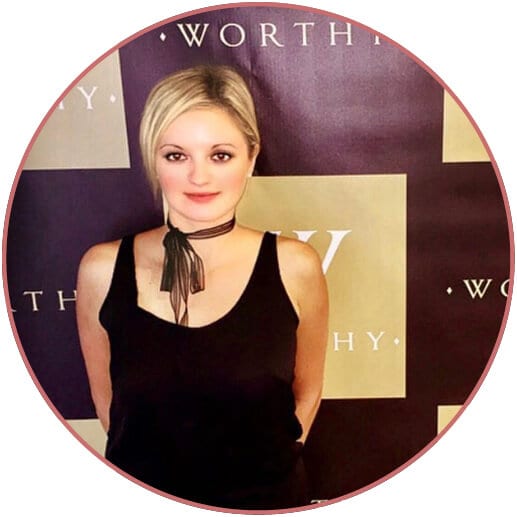 Nicole Haverick
Customer Success Agent at Worthy
Favorite quote: "You don't find your worth in a man. You find your worth in yourself and then find a man who's worthy of you. Remember that."
Working for a company that helps women is rewarding and it feels like you are making a difference in people's lives for the better.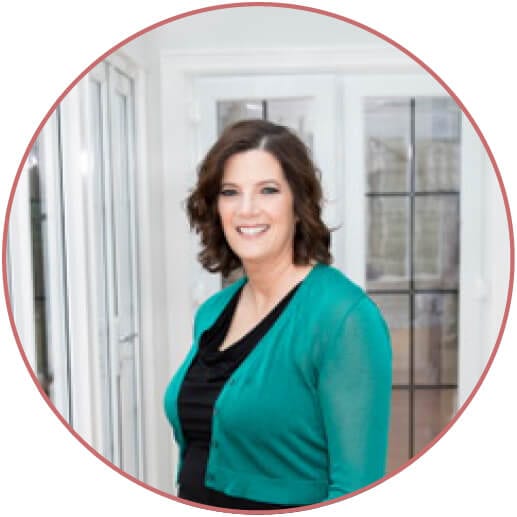 Judy Herbst
Director, PR & Partnerships
Favorite quote: "You're braver than you believe, stronger than you seem, and smarter than you think." —AA Milne
It is gratifying to know that the company I work for believes in its mission and demonstrates its values thru actions that make a difference. I am proud that Worthy actively supports women thru their Professional Women's Scholarship program, now in its 3rd year, this is a program I am very proud to have launched for Worthy.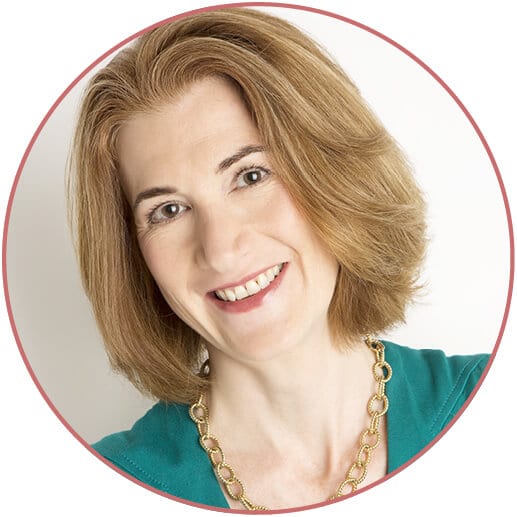 Laurie Itkin
Financial advisor, certified divorce financial analyst (CDFA), author and Worthy blog contributor.
Favorite quote: "A Man is Not a Financial Plan" and "Prince Charming Isn't Coming."
I love being being a brand ambassador for a company that helps women reinvent themselves mid-life.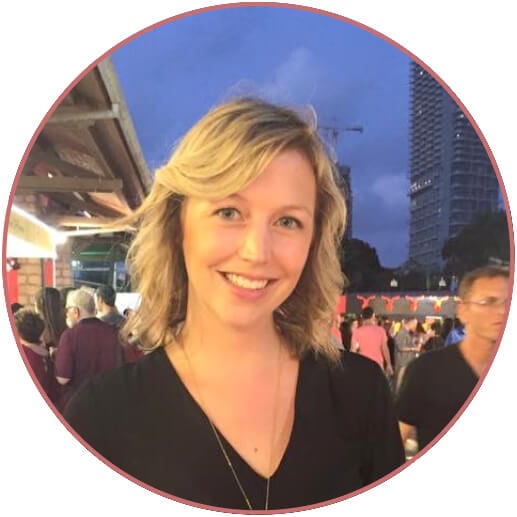 Cara Katzew
Director, Content & Social Media at Worthy
Favorite quote: "Think like a queen. A queen is not afraid to fail. Failure is another steppingstone to greatness." —Oprah Winfrey
When I started working at Worthy, women were not the focus but instead, the unique, trustworthy service we provided – a solid platform by its own right. In recent years my colleagues and I have been witness to, and active participants in shifting the focus onto our most important clients, women. While I have been tasked with developing our brand messaging, in reality, it is our female clients, partners and writers that are the true voice of Worthy. I am proud to say that Worthy works for women and we are a better company for it.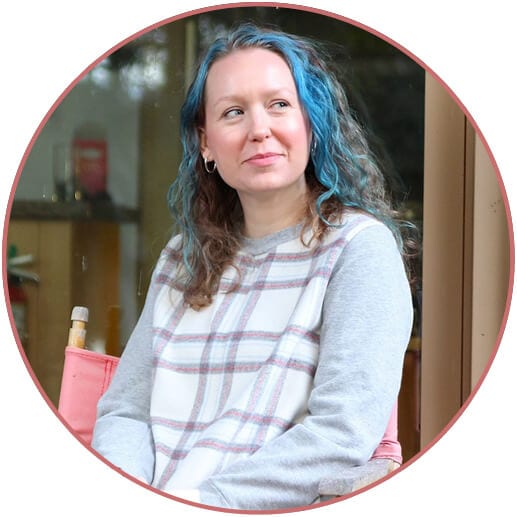 Dena Landon
Writer, editor-in-Chief at Femme Feminism and Worthy blog contributor
Favorite quote: "They tried to bury us. They didn't know we were seeds." (Mexican proverb)
I've always sought out meaning in my work. I want to feel like what I'm doing is helping people. Knowing that my writing can reach women who might be at a difficult point in their lives, that it can help them, means so much to me. Knowing that Worthy is a great company that is helping women build their futures after divorce drives my writing and informs the messages that I try to impart. Messages of self-empowerment and worth, of support and encouragement. I'm so grateful that worthy is providing divorced women with this space to heal and move on into greatness.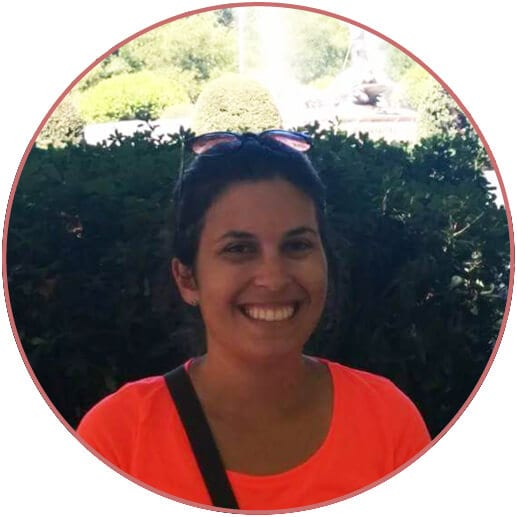 Ruth Lakin
Content Coordinator at Worthy
Favorite quote: "I never assumed ever that because I was a woman that anything was off limits to me." —Christiane Amanpour
Working for a company like Worthy that helps women move forward in their lives is inspiring. It keeps me going to know that the work we're doing is going to help someone do something they didn't think was possible and making the moves toward improving their lives. When I sit down at my computer, I know that everything I'm doing is helping women who need it and that feels like that's my mission here.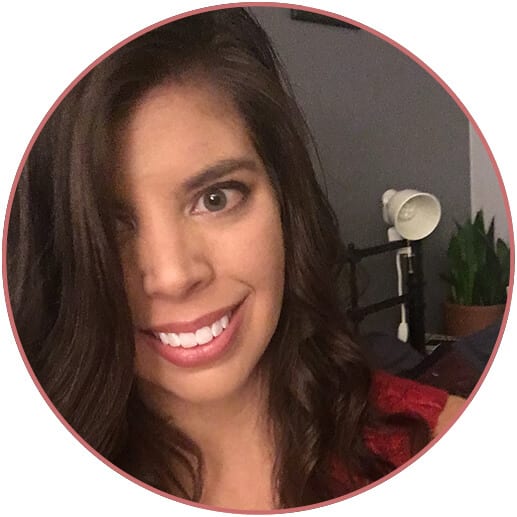 Michelle Lavoie
Office Manager at Worthy
Favorite quote: "Never underestimate the power of a kind woman. Kindness is a choice that comes from incredible strength." —Abeer Fahim
It means the world to me to know that I am working for a company that actually cares about people and making a positive difference.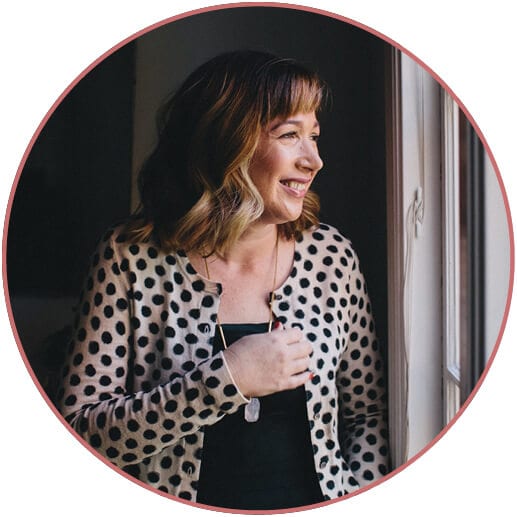 Erin Levine
Lawyer, CEO of Hello Divorce and Worthy blog contributor
Favorite quote: "Flawed & (still) worthy" —Cleo Wade
Working for a company that helps women embrace a new chapter in their lives means my professional expertise aligns with my personal interests. By working with a company that empowers women, my head aligns with my heart.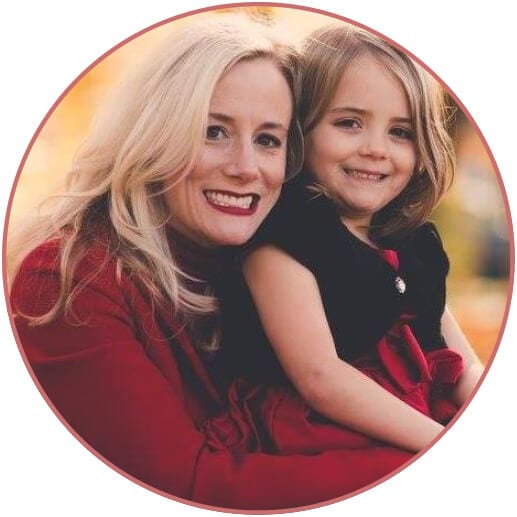 Laura Lifshitz
Writer and Worthy blog contributor
Favorite quote: I don't have a quote. I feel like my life as a single working mother is a quote. Every day, I rely on myself and myself only. I'm empowered because I have to be. If I weren't, my daughter and I would be doing horribly. There is no choice to sit back and "wimp out," essentially, when you're a mother and especially, a single working mother with a daughter. A girl who will become a woman one day.
I'm a writer for Worthy and I absolutely love writing for women who like me, are blazing trails whether they're big or small, as single mothers. I love speaking to and with women who want to be in charge of their lives. Who want happy and full lives and don't believe that they need someone else to complete them.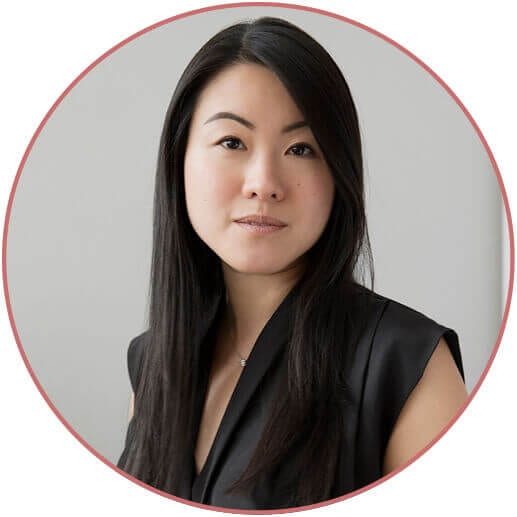 Yingjia Puk
Staff Gemologist at Worthy
Favorite quote: "The question isn't who's going to let me; it's who is going to stop me" —Ayn Rand
Working for a company that helps women embrace a new chapter in their lives is personally gratifying for me. Letting go of jewelry which may have tremendous sentimental value is very emotional, and is no easy task. It's a pleasure to assist them through this part of their journey, understanding it is an important step toward their healing process. For behind every successful woman, is a tribe of other successful women who have her back.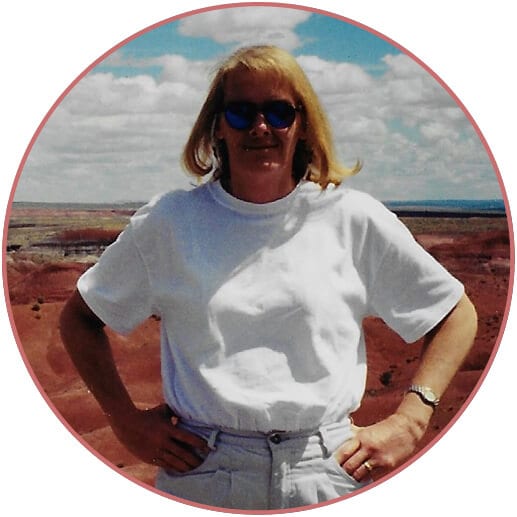 Debbie Reslock
Writer, blogger at The Third Act and Worthy blog contributor
Favorite quote: "Here's to strong women. May we know them. May we be them. May we raise them." (Unknown)
This is such an exciting time as women are finding their voice and their place in the world. I love writing for Worthy because they provide an avenue to talk with women who, like all of us, may be looking for encouragement, inspiration or a second chance–and just need a gentle reminder of the strength they already have within.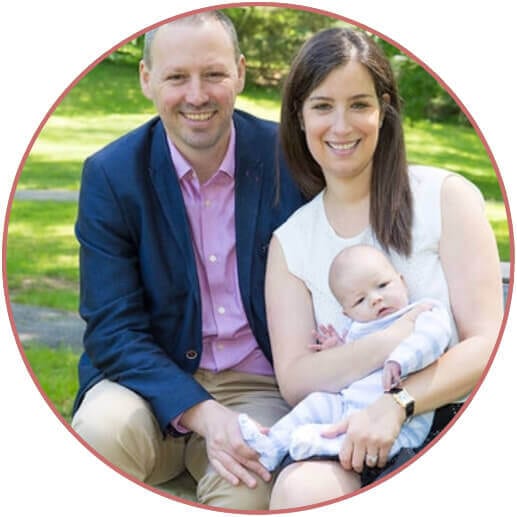 Jill Rockwitz
VP, Operations at Worthy
Favorite quote: "In the future, there will be no female leaders. There will just be leaders."—Sheryl Sandberg
I love that working for Worthy allows me to give back to the community by allowing women to shed their past and embrace a new beginning.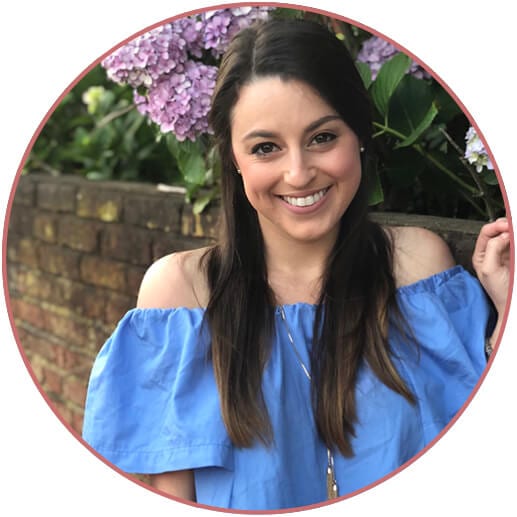 Audrey Zada
Social Media Manager at Worthy
Favorite quote: "I want every little girl who's told she's bossy, to be told instead she has leadership skills." —Sheryl Sandberg
As social media manager I get to speak directly to the women who are considering using our service. I try to help them feel brave with inspirational quotes, and help them stay informed and confident about selling a ring and the process of moving on after divorce. When I read comments and messages from this amazing community of women it makes me feel empowered, and like I'm part of something special. I love the women of Worthy, and feel so lucky to be a part of this community. Witnessing women reconnect with their inner-strength is truly magical!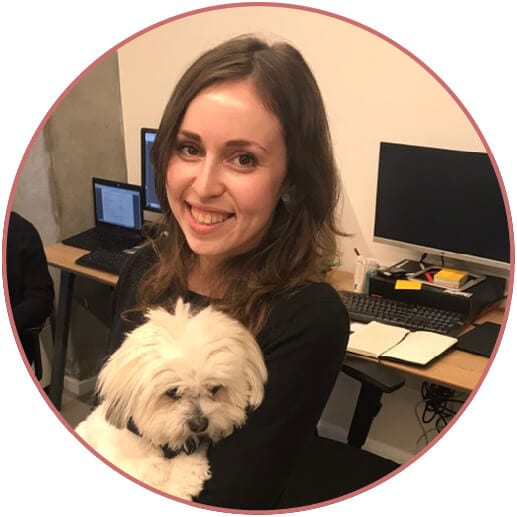 Dana Zipnik
UX Designer at Worthy
Favorite quote: "I think women are foolish to pretend they are equal to men, they are far superior and always have been. Whatever you give a woman, she will make greater. If you give her sperm, she'll give you a baby. If you give her a house, she'll give you a home."
I love working for Worthy because I get to help make the overwhelming experience of selling unwanted valuables a manageable one for clients across the country!
What's your favorite quote on womanhood? Tell us in a comment below!
//= get_template_directory_uri() ?> //= get_template_directory_uri() ?> //= get_template_directory_uri() ?> //= get_template_directory_uri() ?> //= get_template_directory_uri() ?> //= get_template_directory_uri() ?>
©2011-2023 Worthy, Inc. All rights reserved.
Worthy, Inc. operates from 25 West 45th St., 2nd Floor, New York, NY 10036