What Does Wellness Look Like for Worthy Women?
Wellness often feels like an overused catchphrase for someone trying to sell you fancy vitamins, a yoga retreat, or crystals. Here at Worthy, we believe it's much more than that. It's not one-size-fits-all, and not every person follows the same path. I meditate and read tarot. Many of my friends pray. I don't think there are many hard and fast rules about wellness, other than that each woman needs to find what works for their mind, body, and soul. In the Let it Glow photo contest, Worthy invited members of our community to send pictures of themselves doing what makes them happy. The entries have been fun and uplifting to look at. Here are a few of the top entries to look at it if your spirits need a boost!
Whether it's the glow of a sunset on a lake, the bright shine of the sun glinting off ocean waves or the dewy glow earned while climbing mountains, these worthy women have found their glow in the great outdoors.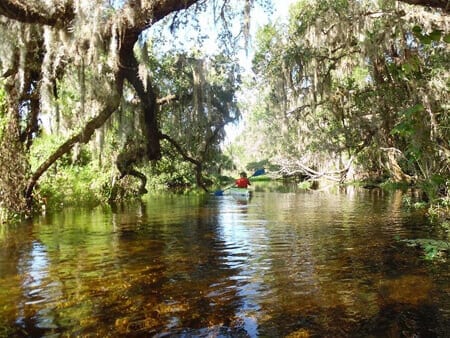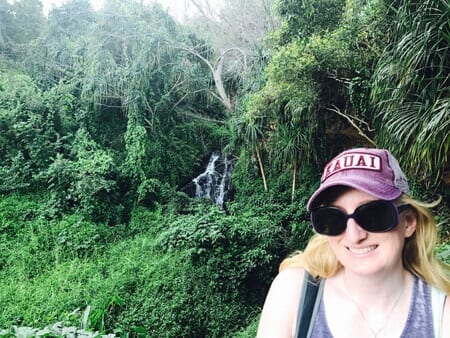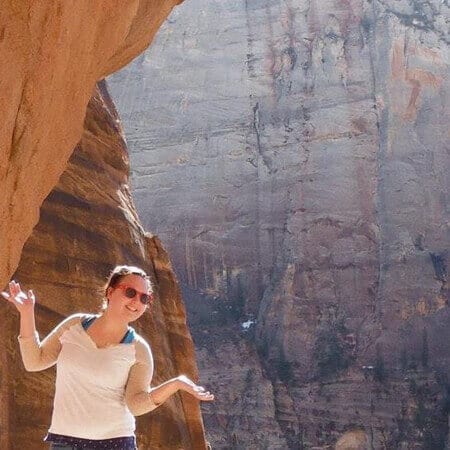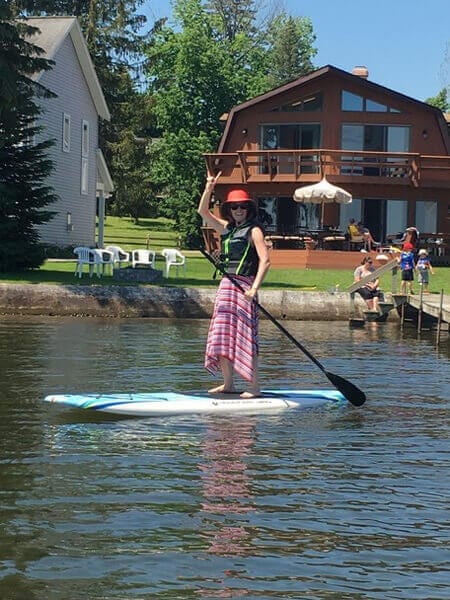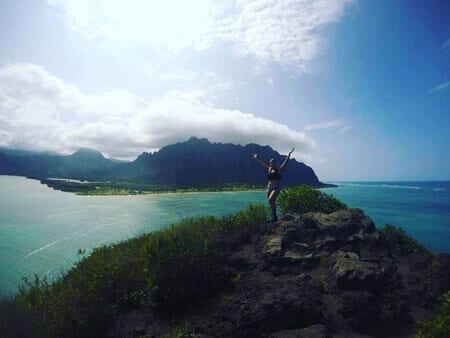 Fur babies, sisters, parents, kids… many of you found your glow when surrounded by loved ones.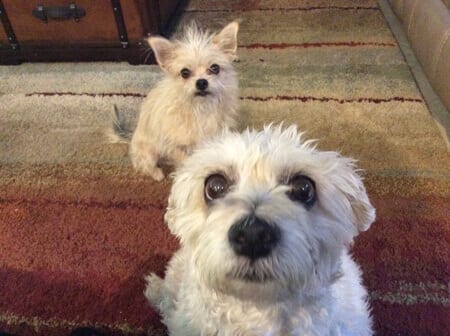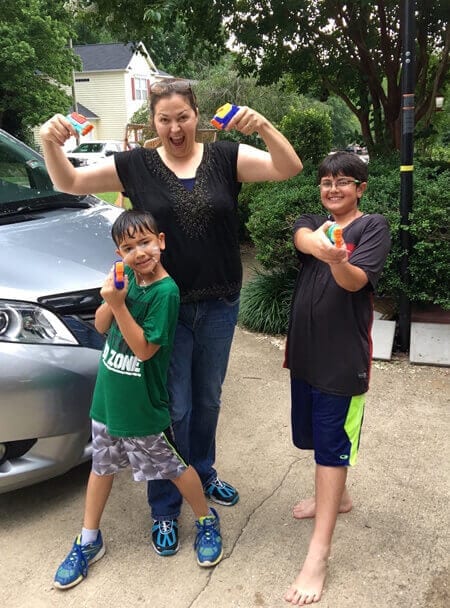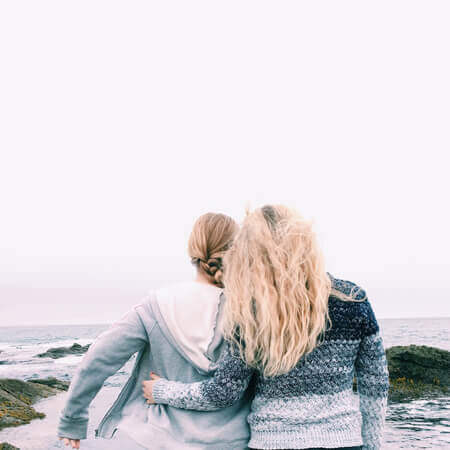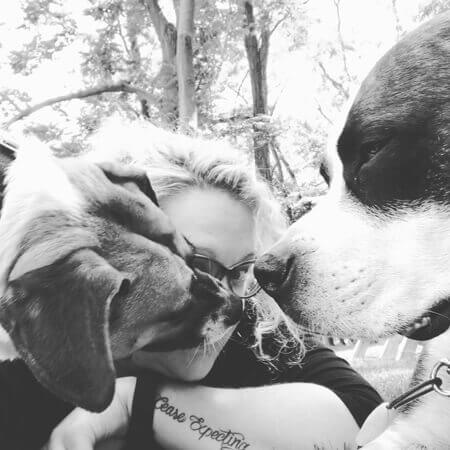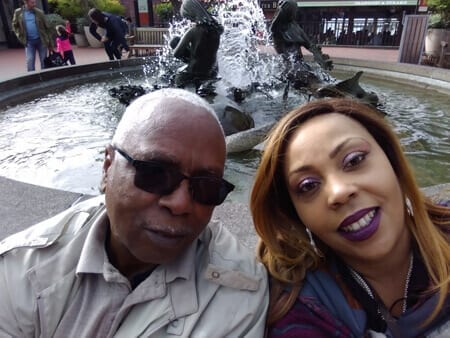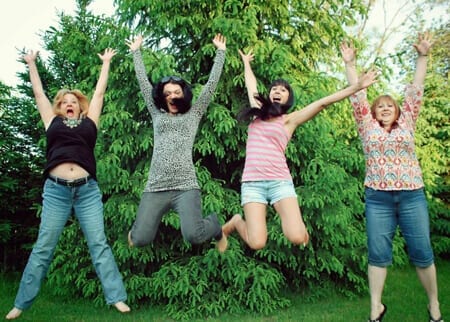 Life goes on after divorce, and these women move their bodies to get their glow on!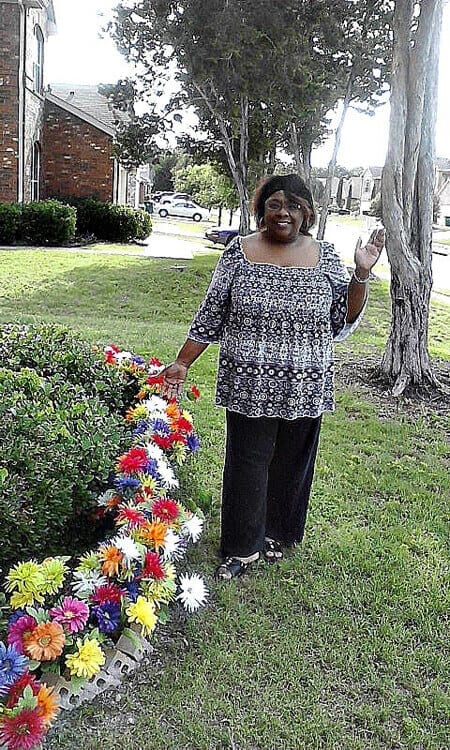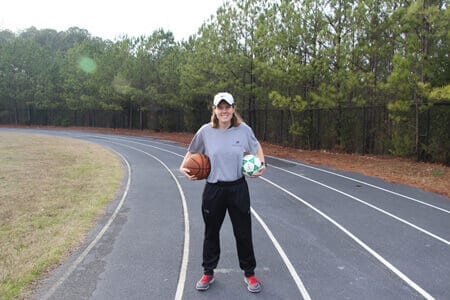 And lastly, these women have embraced their own beauty and now glow from within.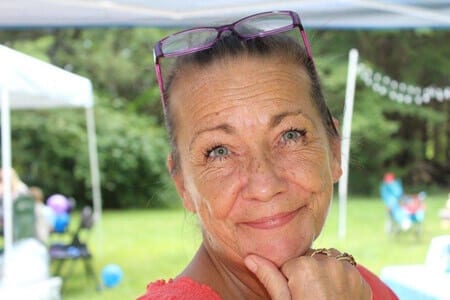 Looking through all the entries and reading the fun captions made me smile. And I'm sure the lucky winners will smile when they receive one of five $100 gift cards to Sephora, one of three $200 gift cards to Lululemon or the grand prize of a $1,000 gift card to Brookstone. While I love to run outdoors, cuddle my son, and embrace my own beauty, a little "fun money" – as my grandmother would have put it – never hurts!
//= get_template_directory_uri() ?> //= get_template_directory_uri() ?> //= get_template_directory_uri() ?> //= get_template_directory_uri() ?> //= get_template_directory_uri() ?> //= get_template_directory_uri() ?>
©2011-2023 Worthy, Inc. All rights reserved.
Worthy, Inc. operates from 45 W 45th St, 4th Floor New York, NY 10036