Rebooting Your Career with a CDC Certified Divorce Coach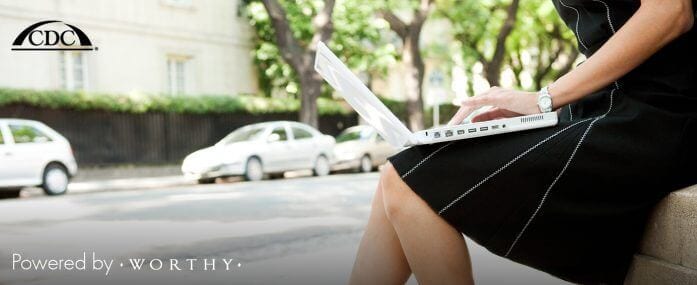 It's been a long time since I explored the world of "real" work as my friends call it. Divorce has a way of inviting you back to earlier stages in your life where you have to pick up where you left off. In my case, it is finding a job doing something to support my son long after the relevance of the career I left behind died a slow death. They don't process film anymore after the development of digital cameras so my job in the photofinishing industry cannot be lifted from the ashes! It is time to start over again!
As I take inventory of the skills I had then, and the skills I need in the workforce of today, 18 years later, I feel like a dinosaur in some respects. In fact, I was feeling hopeless when I went to see an old friend of mine who had reinvented herself as a career coach, especially for mid-life career women.
We sat down and conducted a different kind of inventory and explored the skillsets I had developed as a stay-at-home mom–or better described as the logistics manager of our complex family businesses which include day-care, tutoring, travel planner, college application coach, sports fundraiser, healthcare advocate and general contractor supervisor. Wow! A whole new perspective on the last 18 years.
I also realized I had been out of touch for at least 15 years with the many people I worked with or did business with in my old career. Many of them had to move on by necessity as the industry was replaced by digital photography. As I began to track them down, I realized that they could be a great source of inspiration and confidence-building. They still see me as the confident and competent manager that I was – dressed in respectable business attire every day and being a go-to person for answers about any number of both customer and operating challenges we ran into every day. Even the people we ordered supplies from or used for packaging and delivery of our products were happy to hear from me again.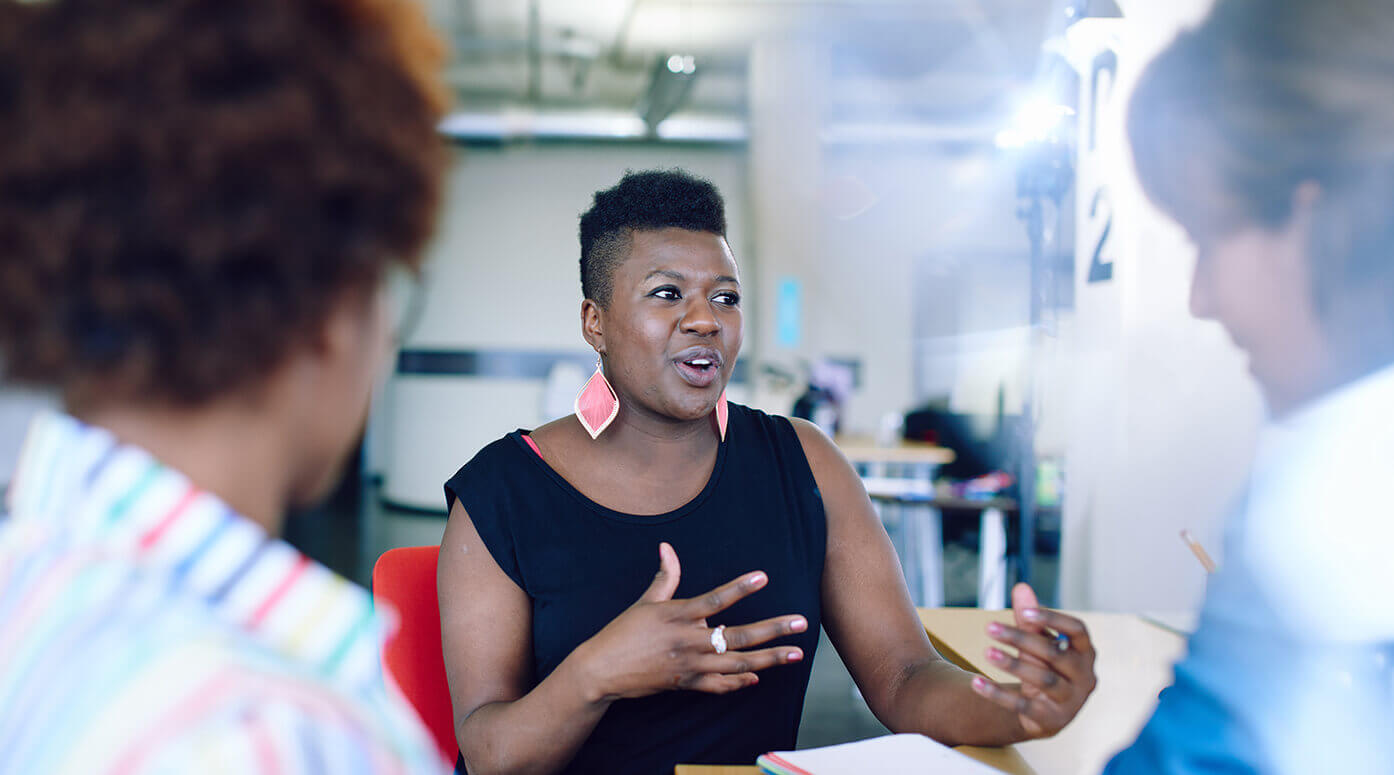 As I began to rebuild my network, a couple of people asked me if I had seen the movie The Intern, the movie with Robert DeNiro as the 70-year-old widower who needed to get back into the workplace to feel useful in his life again after the loss of his wife; and Anne Hathaway who plays a young and coming CEO of an internet start-up who agreed to take on a Senior Intern. Well, of course, I thought this was a made-up storyline. But then they told me that this was, in fact, a real-life thing that many companies, universities and even government employers were doing now–hiring people who were rebooting their career after a gap in employment.
Returning-to-Work Internships are real! In fact, here you can access an online guide for returnships and internships.
The best resource you can turn to are CDC Certified Divorce Coaches, many of whom have also had to reboot their career because of divorce. Many of them are also able to coach you in the important career steps you will have to take. They can be your thinking partner as you sort through the inventory of your skills you have developed in the "work" you have been doing since you left your paid work and took on the many voluntary leadership roles you play in your family and in your community.
The CDC Coach will support you in rebuilding your network, starting with bringing together a small group of others like you. You will begin to build your confidence again by developing:
Self-confidence based on a track record of unique experiences and success.

Resilience and the ability to overcome the hurdles that inevitably appear.

Clarity about what you are hungry to accomplish with your work.

Grit to keep going and taking effective action each day no matter what.

A network of people rooting for your success.

Support in taking each step towards reinventing you and your work.
When you decide it is time to go out to re-boot your career and your ability to generate an income to support you and your family, it would be great to have the cards stacked in your favor!
//= get_template_directory_uri() ?> //= get_template_directory_uri() ?> //= get_template_directory_uri() ?> //= get_template_directory_uri() ?> //= get_template_directory_uri() ?> //= get_template_directory_uri() ?>
©2011-2023 Worthy, Inc. All rights reserved.
Worthy, Inc. operates from 25 West 45th St., 2nd Floor, New York, NY 10036