Worthy's Hot List for September 2019: Downton Abbey, Wine Month & More
Happy Labor Day!

It's September, which means it's back to school/back to real-life season for all of us! Chances are you are missing the summer and not quite ready for pumpkin spice season to start yet (Starbucks debuted their infamous drink on August 27 this year), so here are a few things to cheer you up!

Calling All Downton Abbey Fans
Ring for Thomas!

In case you missed it, (where have you been hiding? Seriously!) the Downton Abbey movie comes out this month. And we couldn't be more excited to ride back to Highclere Castle with the Granthams. From the Crawley family drama to twists and turns of the downstairs staff, we can't wait to change for afternoon tea and watch this movie charm us! Mark your calendars ladies, September 20, can't come fast enough.

Un-Spouse My House
Just when you thought that reality TV couldn't get any crazier, HGTV surprises us all.

What could be better therapy for a divorcee then remodeling their home just as the ink dries on the papers? Interior designer Orlando Soria helps make over divorcee's homes while healing their broken hearts. Watch as they throw out their ex's armchairs, "artwork" and the like while breathing sighs of relief. It makes for great television. Un-Spouse My House airs on Thursdays at 9:30 p.m. ET|PT.

Carol's Second Act
CBS has done it again!

Everyone Loves Raymond alumn Patricia Heaton stars as a 50-year-old woman named Carol Kenney who has recently retired after being divorced. Carol decides to start over by committing to the pursuit of her dream of becoming a doctor. This makes her the oldest intern on the medical staff, and we get to watch as she navigates the world of Millenials and medicine. Watch as the hilarity ensues! Carol's Second Act premiers on September 26 on CBS.

Local Events Across the US

The end of Summer doesn't have to mean the end of fun. Here are some great local events happening around the US this September.

Wine Month
A favorite mid-September event in the US is Wine month.

In California, Wineries from Napa to the Temecula Valley have discounted wine tours that could have you sipping rose for hours with your girlfriends. Or you could try Grapefest in Grapevine, Texas, just outside of the Dallas-Fort Worth area. Check out The Texas Hill Country Wine Trail, and you'll discover some great wineries with beautiful scenery to boot. Go with your girlfriends, or go alone, because wine is never a bad idea.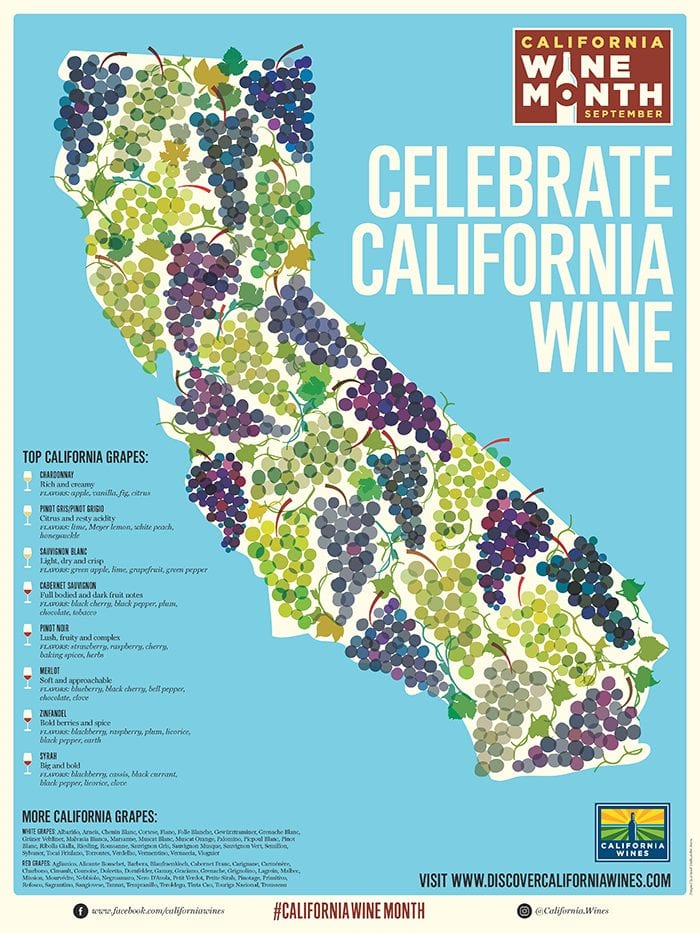 New York Fashion Week!
Fashion and fervor collide under tents affixed in Bryant Park.

September in New York is a holy time for fashion as its a week were models, fashion designers, and New York socialites alike get together to debut the fall looks. Mercedes-Benz FashionWeek can be followed online and on social media from posts by fashion brands to avid fashionphiles accounts. You'd also be shocked to find that while the events are ticketed, most of them are free, you just need to reserve the tickets in advance. Go to the NYFW website for all the details and you and your girlfriends can become fashionistas for a night.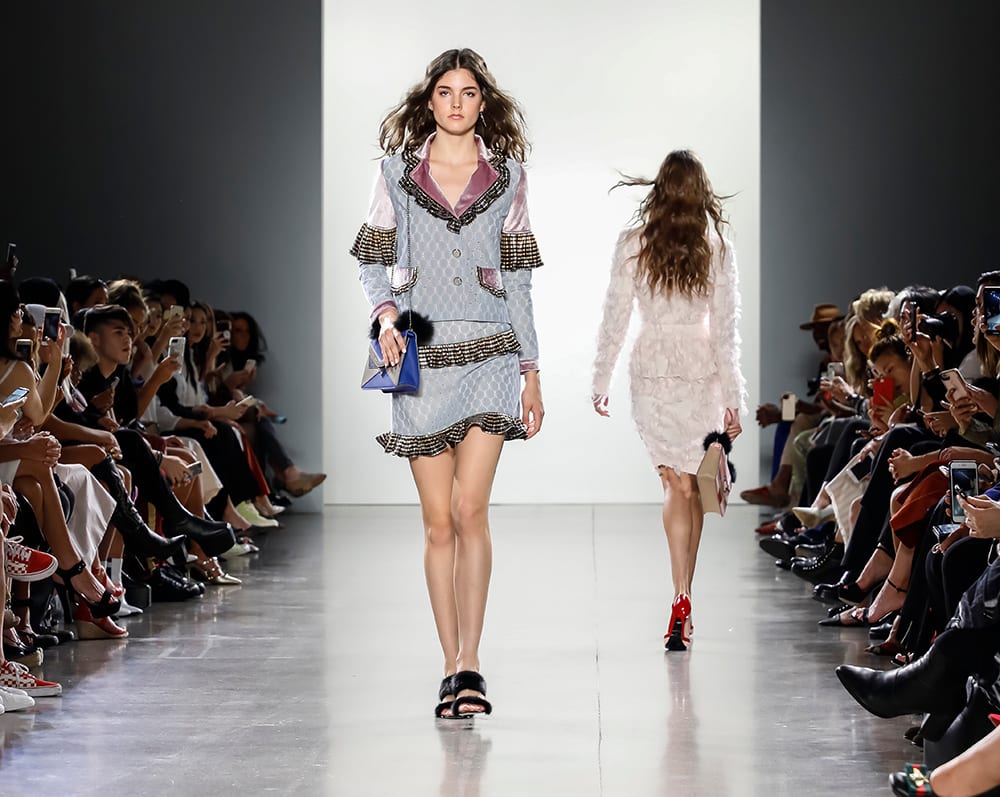 Summer may be over but with the leaves changing color and a new season beginning the time to recharge has arrived. With the kids in school, enjoy the silent pumpkin spice runs, the sweaters in the evenings and all the fun there is to be had.

See you next month!

//= get_template_directory_uri() ?> //= get_template_directory_uri() ?> //= get_template_directory_uri() ?> //= get_template_directory_uri() ?> //= get_template_directory_uri() ?> //= get_template_directory_uri() ?>
©2011-2023 Worthy, Inc. All rights reserved.
Worthy, Inc. operates from 25 West 45th St., 2nd Floor, New York, NY 10036