Worthy's Best Side Hustle Plus 10 Of Our Favorites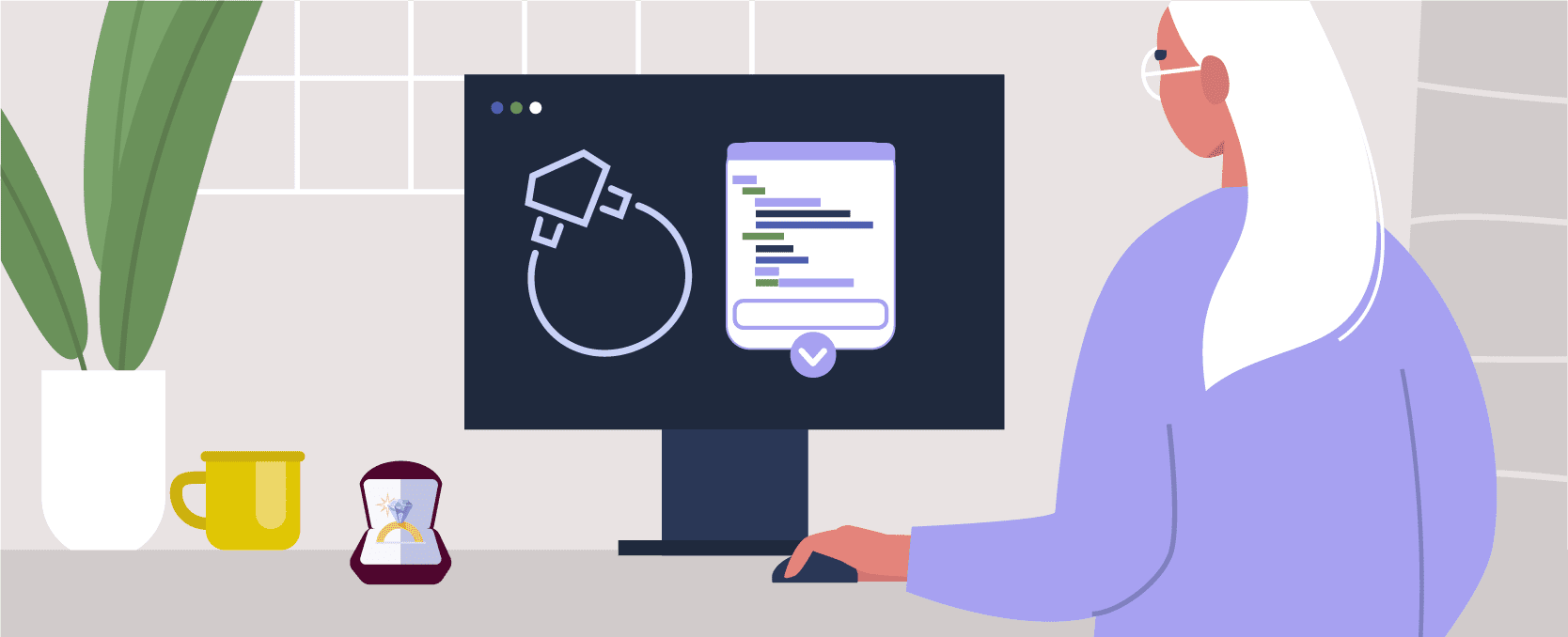 Side hustles are a HOT topic these days, mostly because of the changing job landscape COVID-19 has given us. More and more people are looking for easy ways to make money, and the more they can do it from home, the better.
Worthy's Best Side Hustle
Worthy has always been a great way to make money easily – helping sellers with pre-owned diamond jewelry and watches sell their pieces for the best possible price. And we at Worthy know that the savvy seller isn't going to go to the first place they find. Like with most things today, sellers are looking for personal recommendations and great reviews to help them find the best place to sell their jewelry. And that's exactly where Worthy's Ambassador Program enters the equation.

Whether you've sold an item with Worthy or have just browsed to see what we're all about, chances are you know someone (or maybe a fair few!) who are also looking to sell an item. Now you can share your knowledge AND make money. Our Ambassador Program provides you with a personalized referral link you can share with friends and family. Once your pals start selling with us, you make money and the more friends you bring, the more money you make.

Here's an example of our Ambassadors are spreading the word!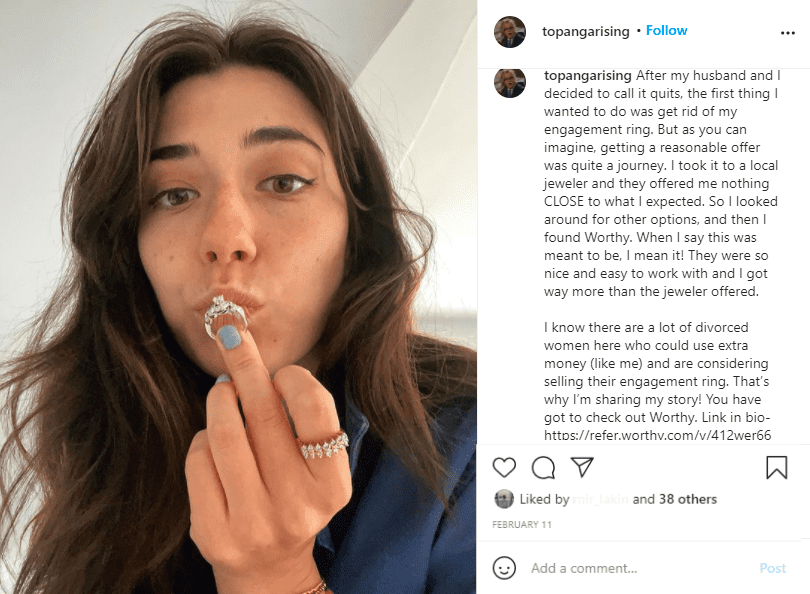 Our 10 Favorite Side Hustles

1. Freelance Writing and Editing
The internet is full of content and companies and websites need people to write it! If you are new to the world of freelancing, this is a great place to start – there are tons of projects out there at every level and size so you can start small and work your way to novel-size writing tasks!
2. Baking and Cooking
If your passion is in the kitchen, this is definitely the side hustle for you. A lot of small food-related businesses have flourished during Covid and yours could be next. You can start small with just a few items on your menu and encourage friends and family to spread the word. If you've got something original and delicious, lines will be out the (virtual) door.
3. Data Entry
Some data-entry positions require more background knowledge than others but many just need someone to input data from collected forms into a spreadsheet. It's a good and reliable way to make money.
4. Graphic Design for Print
Tons of businesses need to get the word out with the help of printed flyers, business cards, t-shirts, and much more. If you've got an eye for graphic design, you could be the perfect fit for freelance design help. To start, find a few new or small businesses in your area and offer your services. Once you have a bit of a portfolio to show off, you can start building up more clients. And don't worry if you don't have fancy design software – there are plenty of free online tools, like Canva, that you can easily use.
5. Take Your Profession Online
If you are a bookkeeper, office manager, executive assistant, or teacher, your work can be moved online. Online bookkeeping is popular for companies without physical office space and can be easily done remotely. The same for virtual assistants, especially for companies working outside the US who want someone available during US work hours. And online tutoring in any subject can be easily done without too many adjustments.
6. Taking Online Surveys
All sorts of institutions conduct research and some are willing to pay. These can be easy to do and many surveys are looking to get as many participants as possible. Be aware that some surveys come with a small paycheck or even an Amazon gift card but if you need to make up for lost income, this can be one way to help.
7. Podcasting
Podcasts have been and are still very popular and you can find one on just about any topic under the sun. You can plan out your own podcast and record it yourself with online recording tools or programs you can download. You'll see how fun it is to share your knowledge and, if it goes well, you can sell ad time and make money.
8. Subscription Boxes
If you have the entrepreneurial spirit, a popular business you can start from home is a subscription box. Your box can target any sort of audience you can think of – parents looking for toys and games, puzzle lovers looking for new puzzles, foodies, beauty product gurus, you name it. This will require some investment and organization on your end but if it's something you're passionate about, it could turn into a very fun and lucrative business.
9. Transcribing
You don't need to be a fast typer to transcribe recordings from home. Podcasts, speakers, and even educators all need their recordings transcribed and if you have the skills to do it, you can make a pretty penny.
10. Selling Stock Photos Online
For anyone who has an eye for photography, stock image sites like Shutterstock are always in need of more content. You can submit photos you already have or take new ones in and around your home of nature and scenes. They will pay you each time your image is downloaded.
Selling Jewelry to Finance A Side Hustle
Here's another situation: you want to start a side hustle that could potentially turn into something full-time. You need some extra cash to get the business off the ground but that's not something you have right now. Rather than taking a loan, selling a piece of jewelry could give you a great financial start for your new idea. There are a lot of great side hustle ideas out there – check out a few Samantha recommends for divorced and single moms and a list of our favorites for everyone out there. Selling a piece of jewelry could be the only thing between you and your million-dollar idea.
//= get_template_directory_uri() ?> //= get_template_directory_uri() ?> //= get_template_directory_uri() ?> //= get_template_directory_uri() ?> //= get_template_directory_uri() ?> //= get_template_directory_uri() ?>
©2011-2023 Worthy, Inc. All rights reserved.
Worthy, Inc. operates from 45 W 45th St, 4th Floor New York, NY 10036