Top Facebook Groups for Divorced Women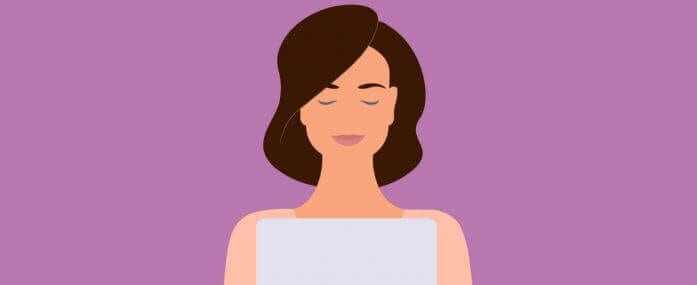 Divorce can be a time of upheaval, but as we always say, when one door closes, another opens. One of the best ways to navigate the challenges divorced women face is with the support of others- learning through a friend's past experience, giving or seeking advice or just simply being that ear to listen and shoulder to cry on. Today, there are hundreds of Facebook groups ready to help women embrace their fresh start, whether they are entering the workforce, tackling single parenting or even stepping into a role as a step parent. These groups are meant to a lifeline and many women find themselves with new friends and mentors to help them through their journey. To help you find the right group, we've created a list of 10 Facebook groups for you to explore.
Because different groups focus on various aspects of life, it may be a good idea to join more than one. To help save time with your search, we're including the official description of each one, along with brief notes about what you'll find when you visit.
1. Worthy Women and Divorce
At Worthy, our focus is helping you create a new chapter after divorce. Whether it's selling your engagement ring, gaining financial independence or learning to self-love and self-care, we're here. Our Facebook group is meant to be a place where you can connect with us and others, wherever you are on your divorce path. This is a closed group, so your private discussions remain confidential.
Official Description from the Worthy Women and Divorce Facebook Group:
"Divorce is the end of one chapter, but it's also an opportunity to create the life you always dreamed of. This group will keep you thriving as you embrace your fresh start! There's a stigma about divorce and single moms, and we are dedicated to changing the conversation to celebrate the perseverance, hustle, and strength we see from women like you every day!"
This group offers a strong focus on providing helpful content from divorce professionals and others who have your best interest in mind, along with discussions and polls to encourage members to engage with, learn from, and help one another through this transformative journey.
2. Millionaire Single Mom
As suggested by the name, this Facebook group focuses on single, career-minded moms. The group was founded by our partner Emma Johnson from WealthySingleMommy.com. It's such a pleasure to have Emma on our team – from her website to her book, Kickass Single Moms, she can be an inspiration to any woman at any stage in life with her honest, tried and tested advice. This is a closed one, so there is a short vetting process to go through when joining. Posts and discussions are private.
Official Description from the Millionaire Single Mom Facebook Group (Excerpt):
"A positive community of professional single moms passionate about building their careers and finances. No income requirements. All members must be committed to DREAMING BIG, taking ACTION, being POSITIVE, taking full RESPONSIBILITY for their lives and embracing or working toward FINANCIAL INDEPENDENCE. Also to SUPPORT fellow, AMAZING SINGLE MOMS!"
Wherever you are in your financial journey, this group can help you take the next step forward with confidence.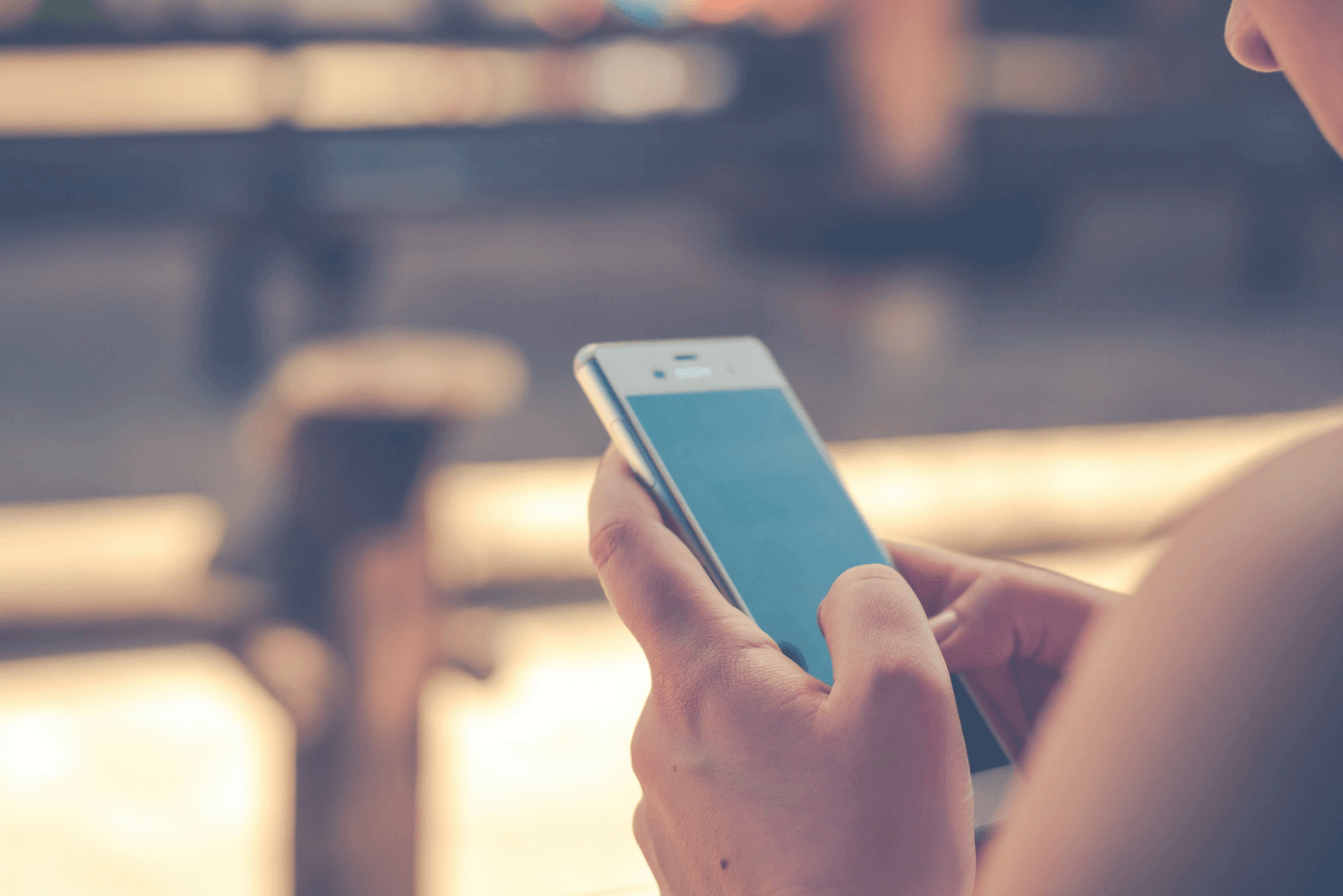 3. Manifestation Babes
While this Facebook group isn't just for divorced women, it's a great place to find inspiration to help carry you through the tough times and work on the internal process of building your new life with a positive frame of mind. This is a closed group, so your personal thoughts and dreams stay private.
Official Description from the Manifestation Babes Facebook Group:
"Welcome to Manifestation Babes – the official high vibe FB group for spiritual babes who want to connect on all things manifestation, law of attraction, spirituality, metaphysics, mindset, money, life coaching, and online business. I am SO ecstatic to have you here. I believe that we crossed paths for a reason, and I can't wait for the two of us to discover that reason."
One hundred percent positivity, one hundred percent of the time. Manifestation Babes is a spiritual (not religious) group designed to help you focus on the good things in life as you transform the way you live. Posts containing rants and complaints are removed quickly, so the group stays fun and positive.
4. MANIFEST LOVE through SELF-LOVE
When you're ready to explore the idea of romance again, this Facebook group can help. It was created by our contributor Nicole Amaturo as a resource for all women seeking love, and is an excellent resource for divorced women who want to heal their hearts and open themselves to new romantic possibilities. Like many of the best Facebook groups for divorced women, this one is closed.
Official Description of the MANIFEST LOVE through SELF-LOVE Facebook Group (Excerpt):
"If you're looking to manifest love through self-love and acting as-if, you've come to the right place. Hi! My name is Nicole Amaturo and I'm a love and personal growth coach…Whether in a current relationship or not, self-love is the key to greater love. Inside this group, there's a HIGH VIBE group of ladies who are committed to their Selves and their healing in order to manifest the love they know they desire and deserve. You'll find lots of trainings, celebrations, victories, and high vibe support. Come joint the fun! This is a great place to start loving yourSelf to create space for what you truly want in love!"
So many of us were never taught to love ourselves – in fact, many of us had the opposite mindset instilled, so self-care feels difficult or even wrong. This is an excellent place to start the journey of healing yourself from the inside out, so you can be ready for new, healthy love when it comes your way.
5. Parental Advisory – Life With Kids
If you're a mom who's divorced or going through the process of divorce, you'll probably enjoy this Facebook group. It's a safe space created by POPSUGAR, with the needs of parents in mind so you can expect conversations about every parenting topic under the sun.
Official Description of the Parental Advisory – Life With Kids Facebook Group (Excerpt):
"Parental Advisory – Life With Kids is a space for our community to dish about all things parenting. God questions or opinions? Nothing is off limits…except judgement. POPSUGAR Mom's Editor Kate Scheweitzer will be our moderator. She is here to answer questions, start conversations, and enforce the guidelines below. At POPSUGAR, we are fans first. We are supportive, kind, and respectful of all opinions. we encourage our communities to hold themselves to the same standards…Thank you for being a part of our community! The POPSUGAR Moms team."
This is a closed Facebook group, so your conversations, questions, and opinions aren't visible to non-members. Whether you're facing challenges with a little one or experiencing difficulty with a teen, you'll find valuable connections here. There are a few laughs along the way, too.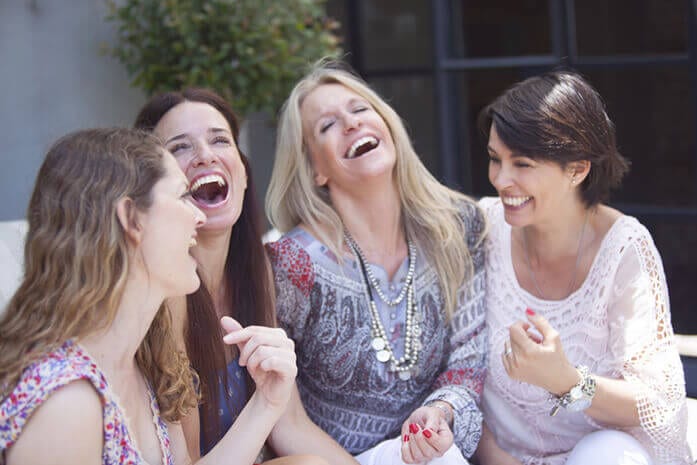 6. The Unapologetic Stepmom
Just for stepmoms! This group is designed with your unique needs and concerns in mind, and it's a great place to meet others who are familiar with the unique role you play in your family's life.
Official Description of The Unapologetic Stepmom Facebook Group:
"Welcome to The Unapologetic Stepmom and our community! We want this group to stay stepmom centered so please click "Join" only if you are a stepmom. I and my admins work very hard to keep this group advice/support centered and a bash free zone."
While the Unapologetic Stepmom wasn't created for divorced women only, it's a valuable resource. If you're among the many who have divorced and remarried, creating wonderful blended families with its own particular issues, then you're probably going to appreciate the connections you make in this unique group.
7. Working Moms Connection (Support Group)
Divorced working moms have unique concerns, and this Facebook group is here to help. While it's open to working moms from every walk of life, it's a valuable resource to have on hand when times get tough.
Official Description of the Working Moms Connection (Support Group) Facebook Group:
"We are working to provide support and resources to others. This group is made up of amazing women who realize that we can do more together."
This group is for all moms who are currently working, future moms, and stay-at-home moms who are considering a return to work. You'll encounter a variety of different perspectives here, which you can use to inspire your own journey as a divorced working mom.
8. Females and Finance
Women in the financial services sector face unique challenges, and this group is here to help professionally as well as personally. It's closed, so privacy is protected.
Official Description of the Females and Finance Facebook Group:
"Females and Finance is a community of women working in #FinServ and/or #FinTech who want to recruit, retain, train, and advance more women in our profession. We welcome you to share important messages, growth opportunities, and be a support person/mentor to all women in this group. We are excited to have you here!"
If you are part of the financial services community, you'll find that this group's members offer support for all aspects of life. Intelligent conversation, kindness, and motivation are a few perks that come with joining.
9. Women Empowered: Female Entrepreneurs & Motivators (WeFems)
Another group designed with the needs of all women in mind, Women Empowered is a fantastic place for motivation. While the group offers a broad focus, its members create motivating, inspiring, and thought-provoking posts that are likely to help you through the rough patches that tend to pop up during and after separation and divorce.
Official Description of the Women Empowered: Female Entrepreneurs & Motivators (WeFems) Facebook Group (Excerpt):
"WeFems™ (Women Empowered: Female Entrepreneurs and Motivators) Purpose Statement: Women Working Together, Become Empowered, and Can Do Anything! Because we believe women are better as collaborators rather than competitors, we have created this…The Empowered Together™ philosophy causes a vested interest in building and maintaining truly meaningful relationships amongst fellow professionals. This means trusted sources are established through true networking resulting in the ability to give and receive help in resources, referrals, and relationships necessary for business success."
This group focuses on deep, authentic encounters, cheers, accomplishments, and offers a supportive environment where learning is encouraged. If you need a positive boost, you'll find that – and much more – here.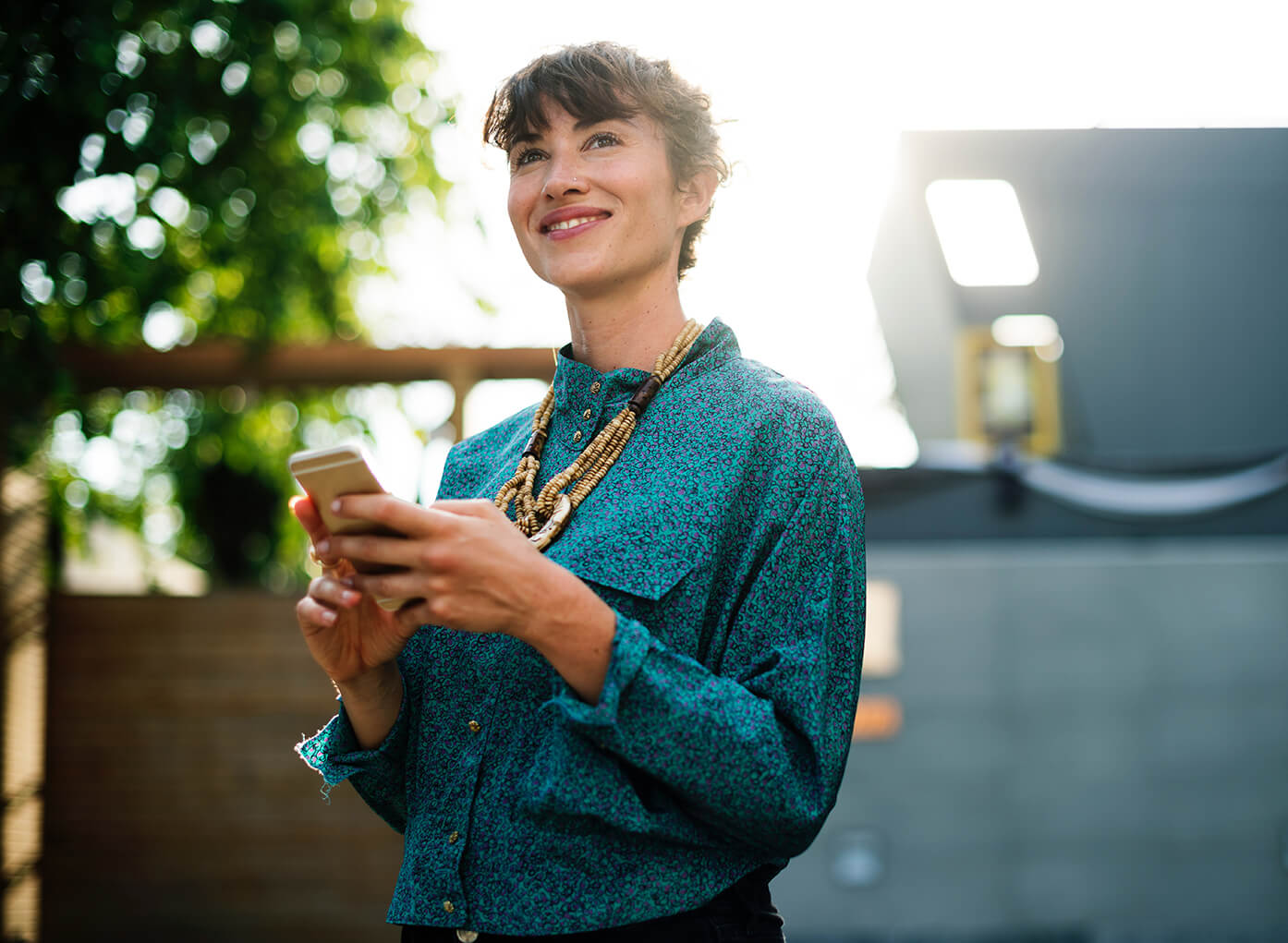 10. Life Hacks & Top Tips
Life hacks may not be the first thing that comes to mind when considering the facts surrounding your divorce and your life as a newly single person, but they can help make your everyday existence easier and more fun.
Official Description of the Life Hacks & Top Tips Facebook Group:
"Help other people with the battle against the little problems in life with your epic advice & tips."
The less frustration, the better! This group offers life hacks for gardening, cleaning, and more, plus members post humorous memes to make you laugh. This is an open group, so be sure not to post anything personal or private.
11. Fabulous Fun Finds Group Steals
Now that you're divorced, it's likely that your financial picture has changed. And even if things are better now than they were before, the old saying "A penny saved is a penny earned" still holds true. This group is all about saving money on things you want and need.
Official Description of the Fabulous Fun Finds Group Steals Facebook Group:
"The best deals around the internet can be found right here! All day! Everyday! Nordstrom, Target, Amazon, Nordstrom Rack, The Gap, Pottery Barn are just a few"
Besides offering fantastic shopping opportunities, this Facebook group allows members to post affiliate links with permission from a moderator. If want to share your links or promote a sale on products you sell, this may be a useful group to join. If you're into buying only, then you'll be thrilled to discover deals on clothing, shoes, cosmetics, kids' toys, and more.
12. Her Soul Repair
For women at any stage of divorce, this is the place to go when looking for support and empowerment from others. The group was founded by one of our contributors, Laura McKinley, from HerSoulRepair.com
Official Description of the Her Soul Repair Facebook Group:
"We are a community of fighters and survivors. Whether you're a first, second, or ex-wife, we all need support when destruction hits marriage. Join in the hope and restoration that comes to the soul that is properly tended to."
As we say and hear time and time again, support from friends, loved one and even total strangers can make the biggest difference in life and this group is here to pitch in.
Whether you're looking for friendship or a place to share your victories and frustrations during and after divorce, Facebook groups can help. Most require you to join to see posts, and some ask questions to help ensure that members are real people. Once you've joined, you'll find friendship, laughter, and motivation for life's challenges while connecting with like-minded people. The support, helpful advice, and thoughtful tips you need are just a click away!
//= get_template_directory_uri() ?> //= get_template_directory_uri() ?> //= get_template_directory_uri() ?> //= get_template_directory_uri() ?> //= get_template_directory_uri() ?> //= get_template_directory_uri() ?>
©2011-2023 Worthy, Inc. All rights reserved.
Worthy, Inc. operates from 45 W 45th St, 4th Floor New York, NY 10036