Worthy Asks: What Are Your Divorce Regrets?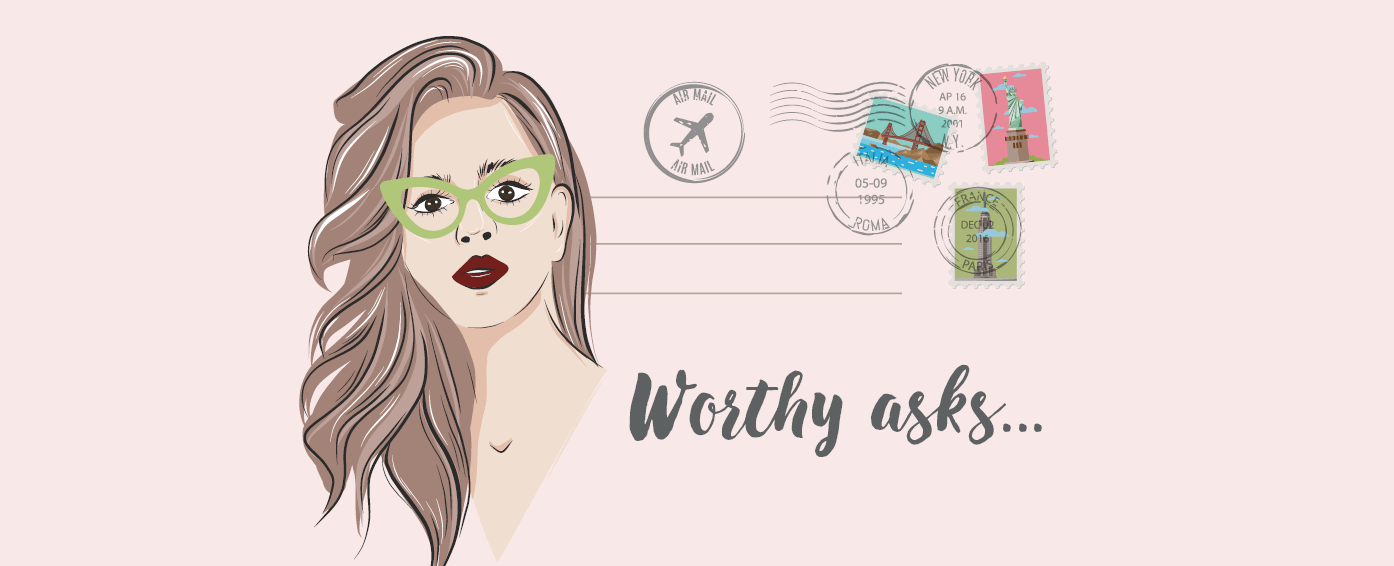 Our community of Worthy women have a lot to share and are wonderful at supporting each other. We see this every day on our Facebook group, Worthy Women and Divorce. Recently, we opened up a discussion to the group, asking the women to comment about their divorce regrets: things that you would have done differently when preparing for your divorce, during, or even after. Something you wish you had known. 

While the answers were as diverse as the women in the group, we saw many members discuss financial and legal regrets, regrets concerning their careers, and finally, regrets about their own behaviors and mistakes they made in their relationship. 
What Are Your Divorce Regrets?
"I wish I would have planned instead of jumping ship right away. I advise anyone to purchase gift cards for groceries, home depot, target, etc. and stash away cash."
-Melissa L.

"I wish that I had not allowed his actions lead to some of my reactions. I would have been a little braver and bolder with my attorney."
-Debby C.
"I wish I hadn't been so blind. I wish we could have broken the communication barrier that broke us. I wish I didn't say some of the things that I said in anger. Rather, had more pride in myself than to give him ammunition towards his excuses."
-Alyson S.
"I think in my regrets I mostly refer my naivety."
-Michelle P.
"I wish I had realized that he had his best interest at heart and even though he made big promises, he had no intention of looking out for me like he pretended during the divorce negotiations."
-Shannan G.
"I wish I would have been the one to leave a long time ago, because I lost myself because I let him control so many things about my life and our kids too. I wish, when he did leave me this summer, that I had gotten my own attorney, but because he is the "breadwinner" he was able to hire one and I had no money to hire one myself."
-Whitney T.
"I wish I would have kicked him out and filed a restraining order in the beginning, instead of moving out and into my parents with all three kids."
-Elizabeth A.
"I wish I had not been so blind and saw the red flags sooner than I did. I wish that I was a better wife to him and maybe he wouldn't have cheated on me with the lady across the street from our old house who is his on and off girlfriend. I wish we wouldn't have put our children in the middle of the divorce and could have learned how to co-parent together for them."
-Tanya G.
What are your divorce regrets? Tell us in the comments below, and join our group to participate in the next Worthy Asks!
//= get_template_directory_uri() ?> //= get_template_directory_uri() ?> //= get_template_directory_uri() ?> //= get_template_directory_uri() ?> //= get_template_directory_uri() ?> //= get_template_directory_uri() ?>
©2011-2023 Worthy, Inc. All rights reserved.
Worthy, Inc. operates from 45 W 45th St, 4th Floor New York, NY 10036