The 7 Most Inspiring Clients of 2016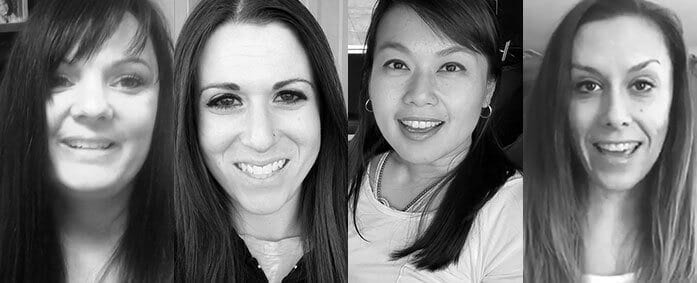 Many things inspired us this year. But hardly anything did it as much as our worthy women. Many ladies will remember 2016 as the year when they finally sold that ring and moved on with their lives. The year when they decided to go back to school or take a dreamed vacation.
Because they showed us that you can truly reinvent yourself after divorce, these are the most inspiring stories from 2016.
Christa C.
Because traveling is taking a step towards your new you.
Sierra F.
Because turning your unworn jewelry into an education is smart and admirable.
Ginni D.
Because peace of mind is priceless.
Sabrina K.
Because an unforgettable trip with your kids will make you happier than the most beautiful piece of jewelry in the world.
Terry A.
Because experiencing matters more than owning.
Mary M.
Because you deserve to treat yourself.
AJ A.
Because having a network of love and support makes you richer than all the diamonds on Earth.
Click here to watch more client stories.
//= get_template_directory_uri() ?> //= get_template_directory_uri() ?> //= get_template_directory_uri() ?> //= get_template_directory_uri() ?> //= get_template_directory_uri() ?> //= get_template_directory_uri() ?>
©2011-2023 Worthy, Inc. All rights reserved.
Worthy, Inc. operates from 25 West 45th St., 2nd Floor, New York, NY 10036