Nine Ways to Jumpstart A Better Life Post Divorce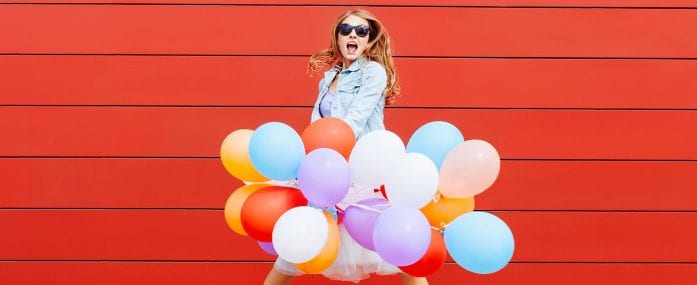 There's no better time than after a divorce to commit to living your best life ever. Reimagine a brighter future and jumpstart your journey with the nine strategies below:
1. Simplify & Declutter
If a possession doesn't spark joy, get rid of it. You've likely heard this advice popularized by the New York Times best-selling book: The Life-Changing Magic of Tidying Up: The Japanese Art of De-Cluttering and Organizing. But, think beyond clothing and tchotchkes. Think about jewelry and gemstones, including your engagement ring. Selling your diamond can be a great way to fund your renewal – whether you just need a relaxing vacation or tuition money to earn a degree.
Helpful resource: Worthy offers a convenient way to determine the true value of your jewelry and convert your diamond into the cash it and you deserve – Worthy.com
2. Go Back to School
Education is always a good investment in your future. Update your professional skills, pursue a degree, or simply enroll in continuing education classes in areas that interest you — either online or at a local college or university.
Helpful resource: To navigate through the plethora of online options and find the ones that are best for you, consult the "U.S.News & World Report" directory of the best online programs for bachelor's degrees, MBAs, Criminal Justice, Enginering programs and more – usnews.com/education/online-education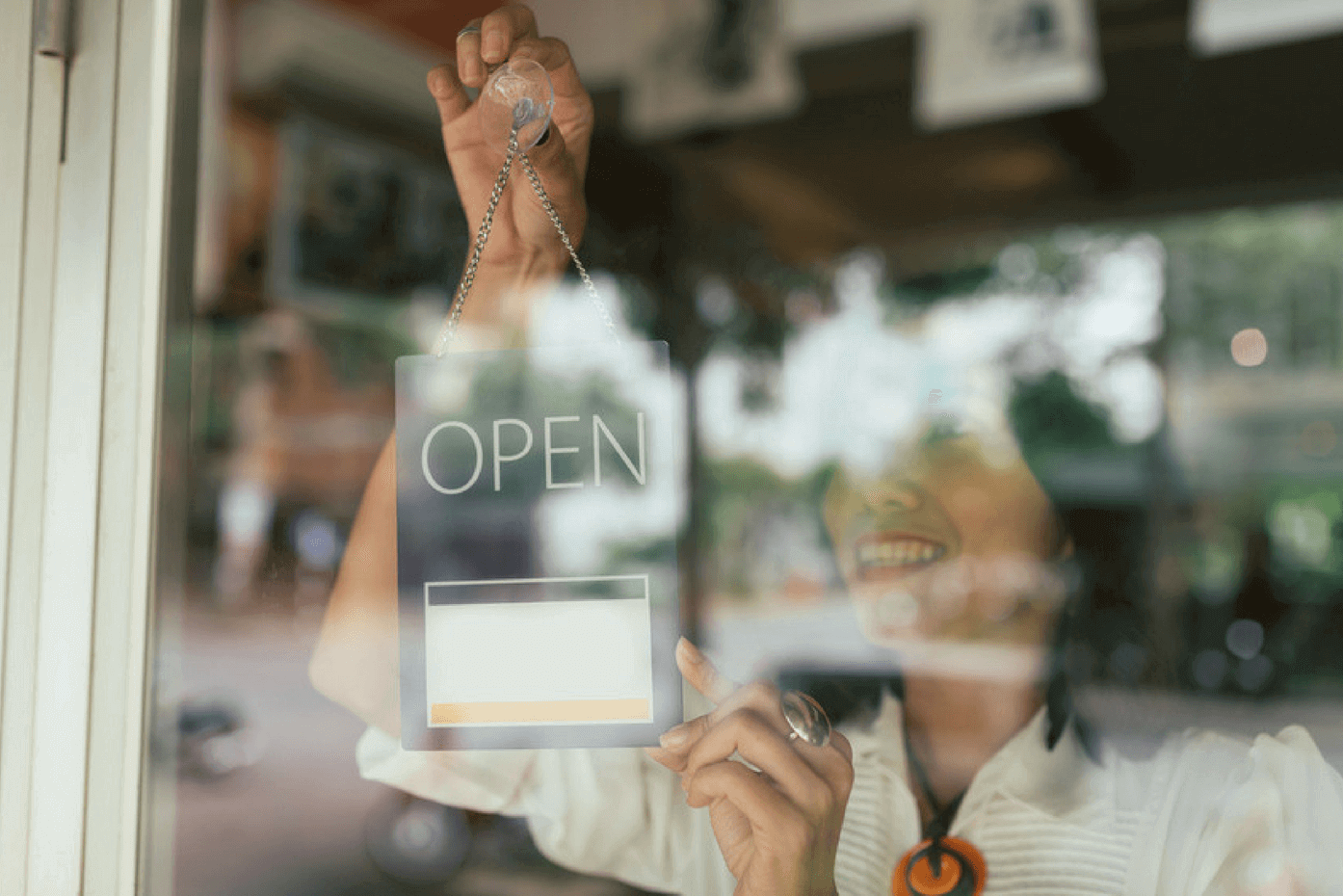 3. Get a Job or Start a Business
Even if you've been out of the workforce for 20 years or more, don't let that discourage you. Many employers are actively seeking mid-career professionals who are ready to return to work. Reach out to former colleagues (if they respected you before, why wouldn't they now?); network with friends, neighbors, and parents of your kids' classmates for their professional, board, and volunteer connections; set up informational interviews; seek out apprenticeships and "returnships" (mid career internships)…or craft a plan for your own business.
Helpful resource: Acclaimed author and reentry expert, Carol Fishman Cohen, started iRelaunch to provide mid-career professionals who have taken time off from work the resources and expert advice they need to reenter the workforce — iRelaunch.com
4. Volunteer
What do you feel passionate about? Homelessness, cancer research, clean energy, supporting at-risk teens…? Volunteering is a great way to meet and spend time with people who share your values. You'll make the world a better place while you strengthen your own sense of community. And, volunteering often leads to paid work, too.
Helpful resource: Find mission-driven jobs, internships, and volunteer postings all in one location – idealist.org
5. Develop A Hobby
If you have kids, you've likely spent many hours driving them to and from sports practices, music, and art lessons. Why not pick up a hobby yourself? Do squash, guitar, or painting lessons appeal to you? Our would you rather try acting, sushi making, or ballroom dancing?
Helpful resource: For interesting ideas beyond the tried and true, check out this list of more than 300 hobbies — discoverahobby.com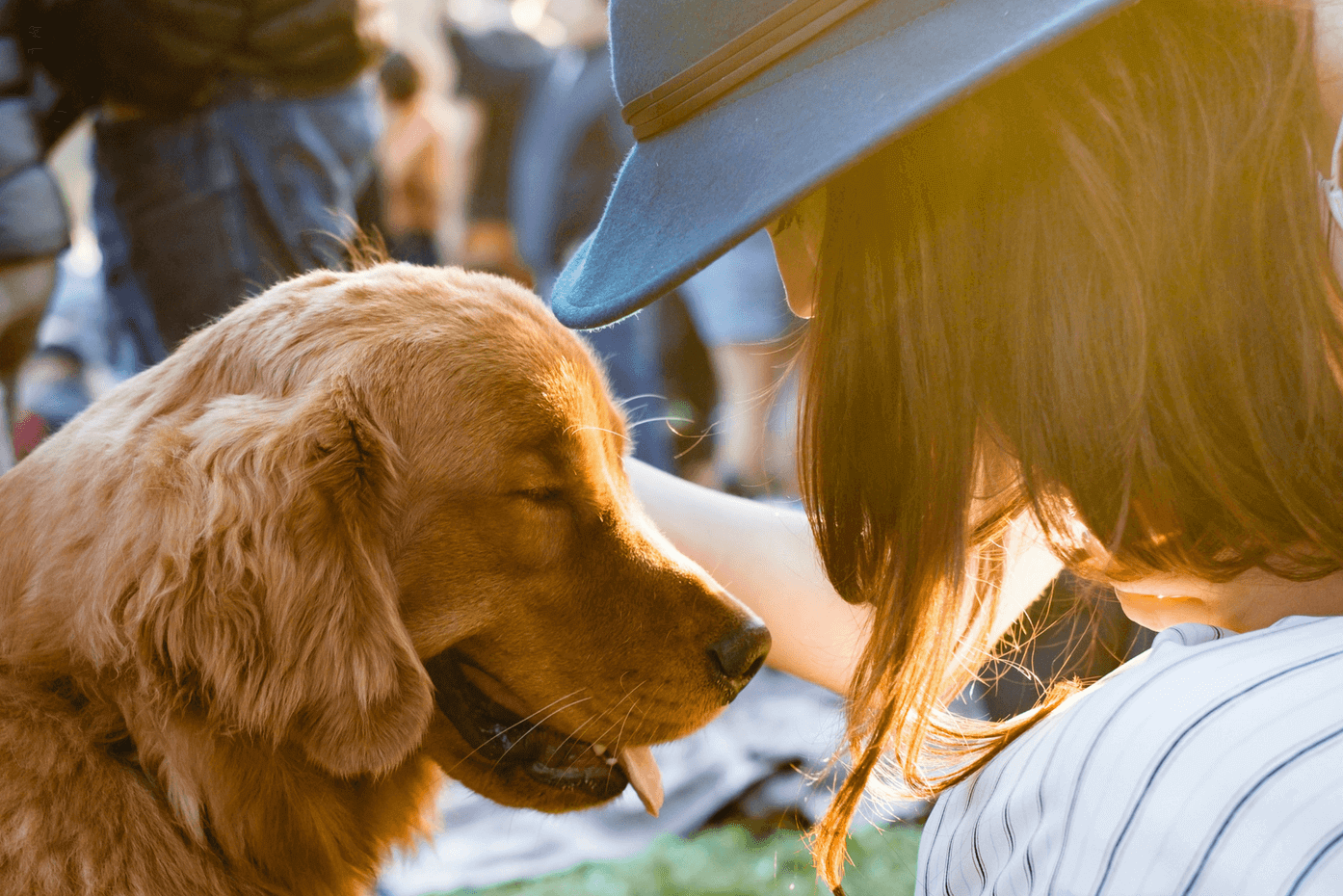 6. Adopt Or Foster A Pet
Yes, owning a pet is a big responsibility, but one that offers mutliple benefits, not the least of which includes unconditional love and companionship. What's more, research reveals that owning a dog lowers blood pressure, reduces stress hormones, and boosts levels of feel-good chemicals in the brain.
Helpful resource: Look for a dog or cat to adopt, specify the breed, age, and gender at – petfinder.com
7. Travel
Explore exotic locations around the world, or if you can't get away, check out scenic, cultural, and educational day-trip destinations right in your own backyard.
Helpful resource: If you are interested in traveling abroad on your own, check out the "Best Countries for Solo Travelers" published by "Travel + Leisure Magazine." They rate the countries by Safety and Happiness Rankings — travelandleisure.com/slideshows/best-countries-for-solo-travelers
8. Focus On Your Health
To renew your commitment to your own mental and physical wellbeing, start an exercise and healthy-eating regime. Try yoga or pilates, powerwalk, or simply skip rope. Commit to eating 5 – 9 servings of veggies and fruits daily. You don't have to go vegan or even vegetarian to get sufficient vitamins, minerals, photo chemicals, and fiber. Enlist a friend or relative to join you to keep each other on track.
Helpful resource: No need for fancy diets, the United States Department of Agriculture offer a simple visual to guide what goes on your plate. Get the simple tips you need to eat healthfully — choosemyplate.gov
9. Ramp Up Relationships
Focus on developing new relationships and strenghtening existing ones. Likely you have lost touch with friends who would love to reconnect. Maybe its time to join a special interest club, participate in activities at your house of worship, or register on an online affinity dating site, such as ones for professionals 40 and older, singles 50 and older, single parents, Jews, or African Americans.
Helpful resource: With over 1,500 dating sites and apps and millions of American singles looking for love online, it's helpful to narrow your search. Here is a list of the top 10 sites based on features, credibility, and overall value – top10bestdatingsites.com
//= get_template_directory_uri() ?> //= get_template_directory_uri() ?> //= get_template_directory_uri() ?> //= get_template_directory_uri() ?> //= get_template_directory_uri() ?> //= get_template_directory_uri() ?>
©2011-2023 Worthy, Inc. All rights reserved.
Worthy, Inc. operates from 45 W 45th St, 4th Floor New York, NY 10036