5 Tips for Writing a Successful Online Dating Profile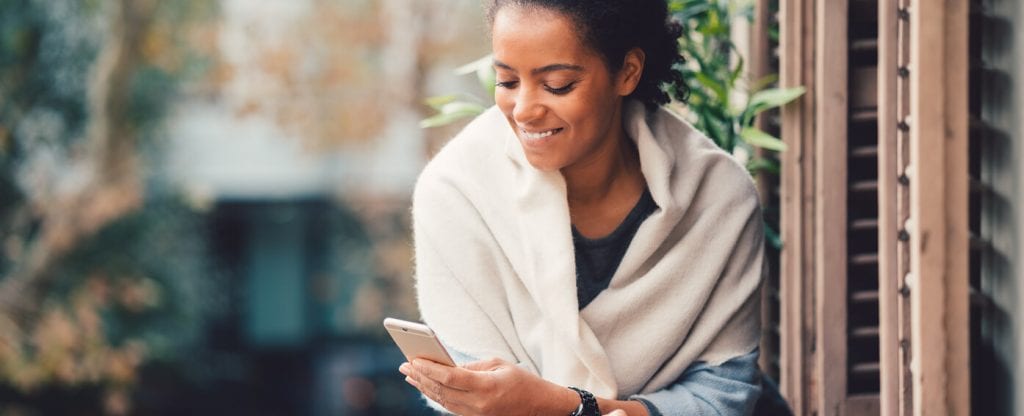 I always get strange looks when I say one of my favorite ways to meet new people is through online dating, particularly dating apps. I'm often asked, "Is Bumble worthwhile?" or "Isn't Tinder a hookup app?" Well yes, it can be, and no, not necessarily.
After splitting with my husband of more than 16 years, I've discovered that online dating sites, especially dating apps, are an easy and efficient way to find dating prospects I wouldn't ordinarily have had the opportunity to meet. If used effectively, dating apps can be a realistic means of finding someone close to you who shares similar values and enjoys some of your same pastimes.
There is one caveat when it comes to using dating apps, and that is there are only a limited number of characters available to describe yourself (Bumble offers users 300 while Tinder offers 500), virtually ensuring that users make decisions about whether to express interest or not in a matter of seconds. And if two users fail to swipe right on each other, they will not be able to communicate. Game over, at least for the time being. That means your first impression, i.e. how accurately you portray yourself, will determine how successful you ultimately will be in your search for a compatible match.
Now, you might be thinking people care only about what you look like, and I can honestly tell you while it's important to feel some instant physical attraction, that couldn't be further from the truth. Beautiful pictures are the reason someone's interest may be piqued, but beautiful words will show far more than a photo ever could. People care what you write in your profile, and it can be the difference between never meeting in real life and eventually having a lasting relationship. What you say matters.
Here are five tips to help you say it better.
1. Spell Check
I can't tell you how many times I've swiped left or ignored a profile that had spelling errors. Autocorrect exists for a reason. There's simply no excuse for not using this feature, at least not one I've found.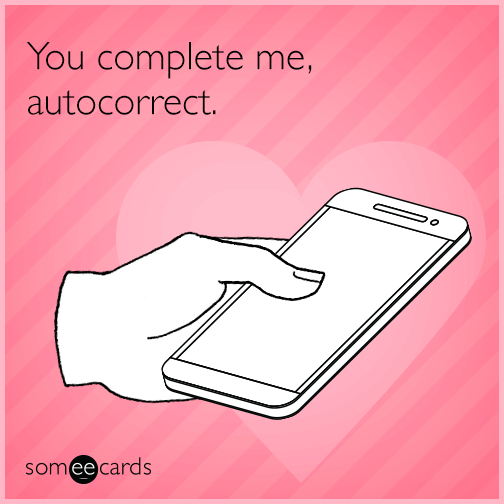 2. Be positive
Stop being embarrassed that you're dating online. There's no reason to feel ashamed. Your opening line shouldn't be, "We'll tell everyone we met at a bookstore," or something to that effect. Instead, focus on why you're utilizing the method you are to meet new people. Are you looking for friends? Casual dating? A spouse? Remember, online dating and dating apps can put you in front of a broader range of people than any bar or gym can, and if you don't like who you're seeing, there's always someone else ready to "meet" you.
3. Be honest
Just like cheaters never win, liars never prosper. In the case of online dating, you want to be as honest as possible. I'm not saying to divulge every part of your life. There's something to be said for leaving certain details to the imagination. However, you don't want to make anything up either, particularly what will be obvious to someone immediately upon meeting you like your age, height, or weight.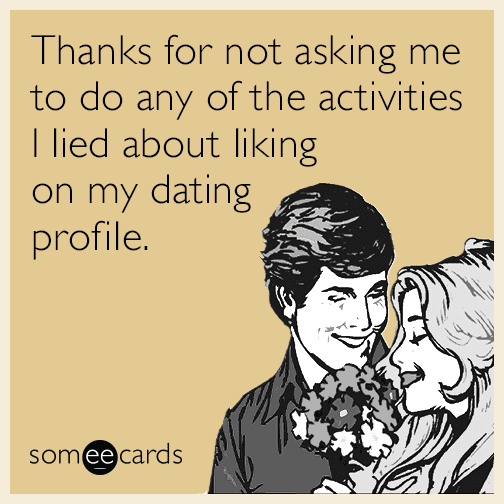 4. Use judgment
As my mother always cautions, "Don't air your dirty laundry," at least not at first. Instead, watch what you say. While you don't want to lie, there's no need for prospective dates to know right off the bat that your husband left you when he started dating his boss or, worse still, your boss. However, feel free to say how much you like hiking and how you make a mean vodka sauce. In other words, keep it light as you would the cream in that mean vodka sauce.
5. Be kind
I have yet to hear a compelling reason for listing in your profile all the things you dislike about potential matches. One of the most offensive phrases I've ever read was, "If the only gym you know is a guy named Jim, move on." Sure, some of us prefer those who are slender, as well as tall, short, or even green, but there's no excuse for being condescending about it. If a match isn't who you're looking for, YOU move on. Sometimes the biggest gift we can give another is simply not to take anything away.
//= get_template_directory_uri() ?> //= get_template_directory_uri() ?> //= get_template_directory_uri() ?> //= get_template_directory_uri() ?> //= get_template_directory_uri() ?> //= get_template_directory_uri() ?>
©2011-2023 Worthy, Inc. All rights reserved.
Worthy, Inc. operates from 25 West 45th St., 2nd Floor, New York, NY 10036