Dreading the Holiday Season After Your Divorce? Meet Your New Best Friends!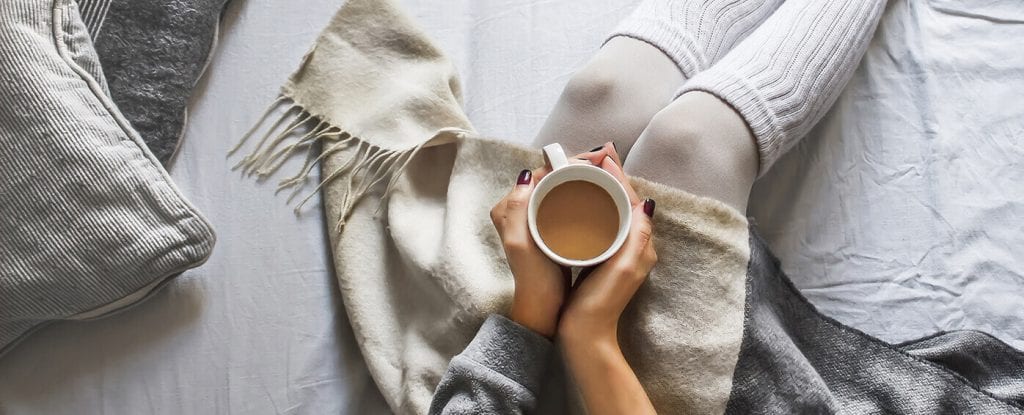 Nov 5th
It's that time of the year that so many of us tend to love or hate. It really is pretty black or white. There's no gray to the red and green, or blue and silver, or whatever colors you see for your holidays. Or is there?
Well, I suppose there is. I mean, for those of us who are divorced, I think we tend to see a lot of gray coming at us during the holiday season. Ambiguity about how to handle where our children will be, and how we will divide time schedules, gray feelings about how things used to be – when we were married, or when we were children, or in the "good 'ole days" whenever they were. We don't see snow clouds forming over our heads, we see big fat gray storm clouds.
As a CDC Certified Divorce Coach® I see my client loads nearly double this time of year. And as a divorced and single mom myself, I certainly understand what my clients are saying to me: I feel very sad this time of year, or I feel left out when I see families together, or I just don't feel the holiday spirit anymore.
I always start by telling them one thing: I understand. Then the next: They have the right to feel that way. And then the most important: What are we going to do about it? For me, the most important color of the holiday season for those of us who are divorced and starting over is white. White? Yes, white.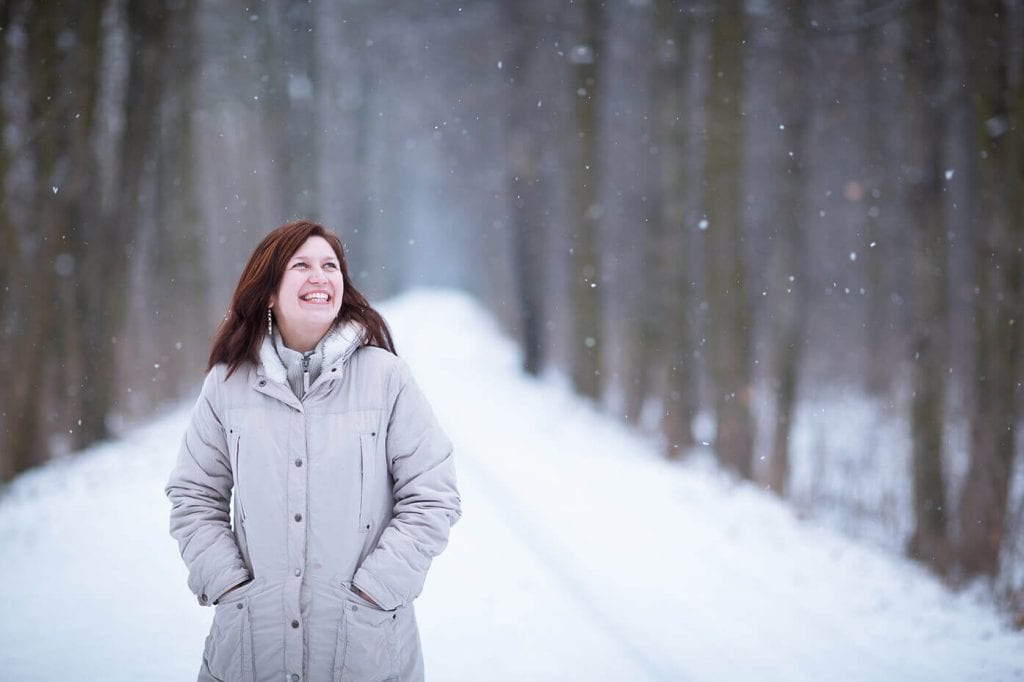 Imagine a blank white canvas. Imagine a pure white snow day. Picture a blank white piece of paper where you are about to rewrite the script for what your holidays will look like now and forevermore? Really? Yes. In fact, grab a piece of paper and I'll show you how. Really!
There's one thing I say to my clients all the time: You didn't get married asking for a divorce, but one way or the other you got one. So now we deal with it. And, "You can't look backwards and move forwards at the same time, so stop looking backwards!" (My favorite gem.) But what is the positive side of these statements? Well, we get to look forward and write our new ending right?
Take your sheet of paper and make yourself a nice little list. Start by writing down the things that make you happy during the holiday season and make sure that you keep those traditions in moving forward. Then, write down the things that you would like to add to your life this holiday season that may have been missing before (would you like to volunteer some of your time this year to remind yourself just how good you may actually have it? Book yourself a massage before you get too stressed? Go visit your favorite sibling or college roommate?). What's missing that would feel great to have this year? Write it down!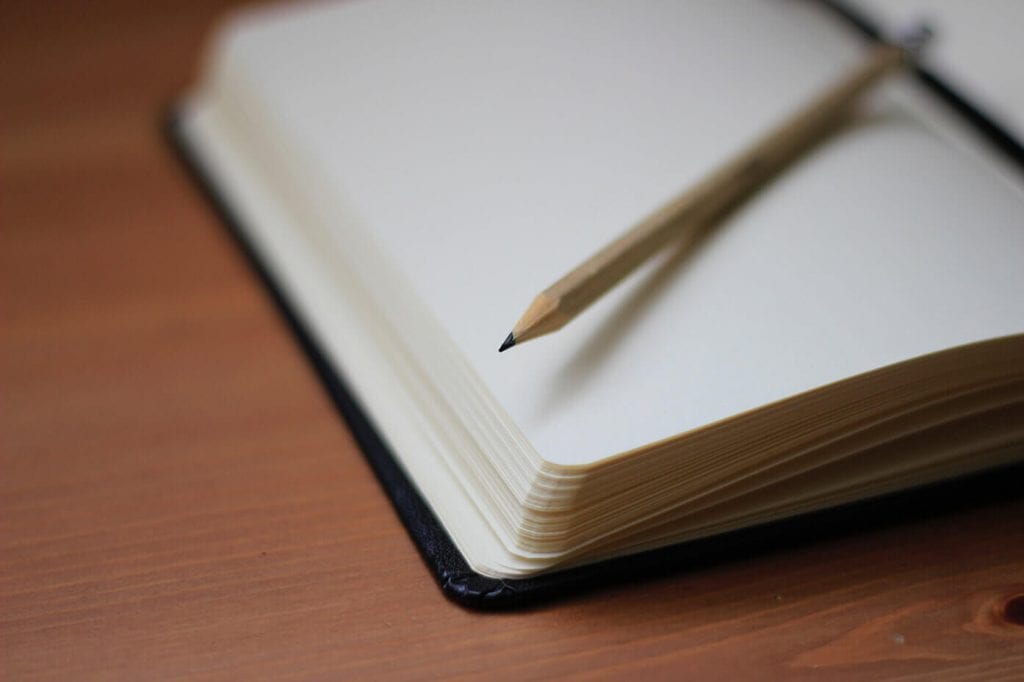 Finally, and here's the gift: we are creating events during the holiday season with the theme Getting Un-Scrooged – Creating new traditions for your Holiday's. This is an incredible resource and below is a list with date and locations of face-to-face and online events sponsored by my CDC Certified Divorce Coach® colleagues – events for the holiday season, ways to connect with others in your community who are also divorced, and ways to share your ideas and collect ideas from others about how they are going to rebuild their holidays and make this year the best holiday season of their lives.
Because the one thing I know and I know for certain: hope is contagious and this site is filled with hope! And it's a gift to you that could forever change the way you look at and celebrate your holiday season. So from all of us here in the CDC Certified Divorce Coach® community, we wish you the happiest of holidays, the brightest of New Years, and honestly, a whole new way of looking at The Season. Maybe it was black and white after all.
Washington DC
When: November 5, 3:00-5:00 PM
Where: 3527 Winfield Ln NW, Washington DC, 20007
Coach: Cherie Morris – www.DearDivorceCoach.com
RSVP: 301-928-4695 / [email protected]
Cost: Free
Read more here.
Santa Monica, CA
When: November 7, 6:30-8:00 PM
Where: First Presbyterian Church of Santa Monica, 1220 2nd Street, Santa Monica, CA 90401
Coach: Kira Gould – www.getting-unmarried.com
RSVP: 310-963-9563 / [email protected]
Cost: Free
Read more here.
Online
When: November 7 and 8, 7:30 – 8:30 PM
Where: DivorceResponseTeam.com
Coach: Kerry Porter and Angela Shanerman
RSVP: 732-690-6248 / [email protected]
Cost: Free
Read more here and here.
East Northport, NY
When: November 9, 7:30 PM
Where: Elwood Public Library, 1929 Jericho Turnpike, East Northport, NY 11731
Coach: Angela Shanerman – www.angelashanerman.com
RSVP: 631-741-2025 / [email protected]
Cost: Free – canned goods accepted for donation
Read more here.
Colorado Springs, CO
When: November 18, 10:00-1:00 PM
Where: Awakening Church, 3445 Oro Blanco Drive, Colorado Springs, CO 80917
Coach: Dr. Marlene Bizub – www.marlenebizub.com
RSVP: 719-641-5403 / [email protected]
Cost: Free – lunch provided
Read more here.
Olathe, KS
When: November 18, 4:00 PM
Where: 313 N. Chestnut, Olathe, KS 66061
Coach: The Layne Project, Inc – thelayneproject.com
RSVP: [email protected]
Cost: Free
Read more here.
These events are sponsored by the hosting CDC Certified Divorce Coach® and Worthy Inc.
A CDC Certified Divorce Coach® represents the professional standard in working with individuals at any stage in the divorce process.
Worthy is an online house for pre-owned diamond jewelry. We help women get a fresh start after divorce by selling their engagement ring in a safe, transparent environment.

//= get_template_directory_uri() ?> //= get_template_directory_uri() ?> //= get_template_directory_uri() ?> //= get_template_directory_uri() ?> //= get_template_directory_uri() ?> //= get_template_directory_uri() ?>
©2011-2023 Worthy, Inc. All rights reserved.
Worthy, Inc. operates from 45 W 45th St, 4th Floor New York, NY 10036