7 Tips For Getting The Most Money For Your Pre-Owned Jewelry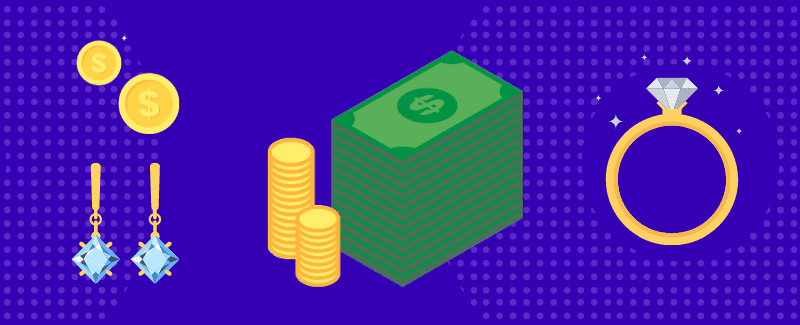 Whether it was a gift you never liked, a piece you inherited, or something left over from a past relationship, you've decided to sell a piece of jewelry. Making that decision isn't easy but you may not realize that it can result in hundreds if not thousands of dollars difference in your pocket. Here are 7 tips to help you get the best deal when selling your pre-owned jewelry.

1. Know What You Have
The resale price of jewelry is dependent on many factors that most of us who aren't jewelry experts don't know about. Some characteristics of diamonds for example, such as color and clarity, are impossible to know if you are not a trained gemologist but make a huge difference when it comes to resale value. Therefore, it's important for you to know what you have so that you can understand what sort of price you can expect to sell your piece for. And the best way to find out what you have, especially when it comes to diamonds, is a grading report from a professional diamond lab, such as the GIA.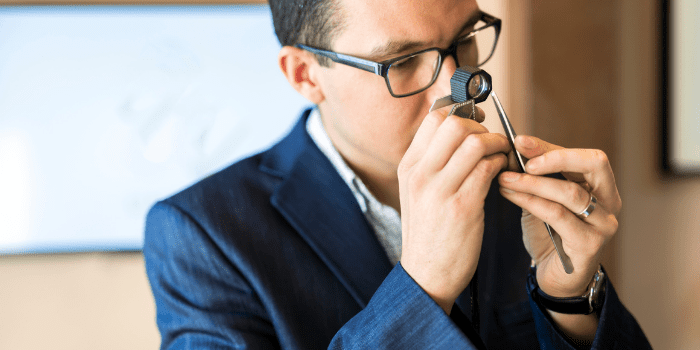 Worthy's selling process includes a no-cost-to-you grading to ensure that as a seller you are fully informed when it comes to the quality of your diamond and other fine jewelry. That way, when it comes time to sell, you'll be the expert.

2. Go With A Marketplace
When you are looking for where to sell your pre-owned jewelry, you have two major categories. There are brick and mortar stores such as pawnshops, consignment shops, and local jewelers, and there are online options. Physical shops require a lot of legwork on your part and typically give you low offers for your jewelry. There are a number of online options, which require less work, but the best ones are marketplaces that connect you with potential buyers looking for exactly what you have. However, be careful of selling your jewelry on consumer marketplaces like eBay or Craigslist – often, people get roped into scams and end up without money or their jewelry. Marketplaces like Worthy with vetted, professional diamond buyers, are the best choice. Why? Professional jewelry buyers understand a diamond's value and are willing and able to pay top dollar for the diamonds and other fine jewelry they find on Worthy. On top of that, the team at Worthy takes care of everything – from the secured shipping to professional diamond photos, cleaning, grading, and evaluating. Worthy is a win-win for both buyers and sellers, and it's a marketplace you can trust. Read what people are saying here in their reviews.
3. Auctions Get You Better Prices
Selling your jewelry to one party without any competitive bidding will surely leave you with less money than your jewelry is worth. With auctions, you create a competition for your jewelry and receive more offers than you would trying to sell it on your own. Worthy's online auction platform was built with the seller in mind. Worthy's exclusive network of over 1000 global professional buyers typically do not deal with the general public, creating a level of access that you as an individual seller would never be able to access on your own.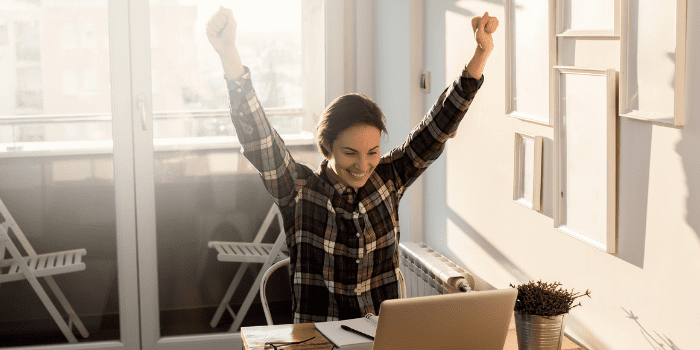 4. Proceed Risk-Free
Safety is a huge factor when it comes to selling online and especially when selling diamonds and fine jewelry. You want to make sure that the process you use to sell your item has top-notch security and insurance.

Worthy knows that security is a seller's top concern and ensures full coverage at every step of the process. Packages containing diamonds and fine jewelry are shipped via FedEx from the seller's home directly to the Worthy office in New York, fully insured by Lloyds of London for up to $100,000. Valuables are stored in Worthy's vault and are under surveillance while they go through the process of being examined, photographed, graded, and auctioned.

5. Make It Snappy
Whatever your reason for selling is, having a long, drawn-out process can be frustrating. Items can sit in a pawn shop or consignment shop window for months without getting any bites.
Worthy's process is designed to get the seller money fast! An average deal takes about 10-14 business days to process and once the sale has gone through, you are paid through your preferred payment method.
6. No Obligation to Sell
As we said before, making the decision to sell jewelry isn't an easy one and when you do decide, you want to be in total control of the situation.

At Worthy, you have full transparency for the entire process from start to finish. When it's time to auction, you set your reserve price at any price you feel comfortable with (of course, Worthy's team of Auction Managers will be there to give you advice on what your item's resale value likely is). If the auction ends below the reserve price you've set, you have the option of accepting the high bid or having the valuable returned to you, fully insured and free of charge.

7. Stay Home
For many of us right now, being able to complete tasks from home is a necessity. Worthy's process is one that is fully online, so you can auction your jewelry from the comfort of your own home. Worthy helps sellers can stay safe while making extra cash, and if you need help, the Worthy support team is just an email or phone call away.

Are you ready to sell your pre-owned jewelry quickly, safely, and get more money for it? Click here and make it happen!
//= get_template_directory_uri() ?> //= get_template_directory_uri() ?> //= get_template_directory_uri() ?> //= get_template_directory_uri() ?> //= get_template_directory_uri() ?> //= get_template_directory_uri() ?>
©2011-2023 Worthy, Inc. All rights reserved.
Worthy, Inc. operates from 25 West 45th St., 2nd Floor, New York, NY 10036