The 5 Best Non-Swiss Luxury Watch Brands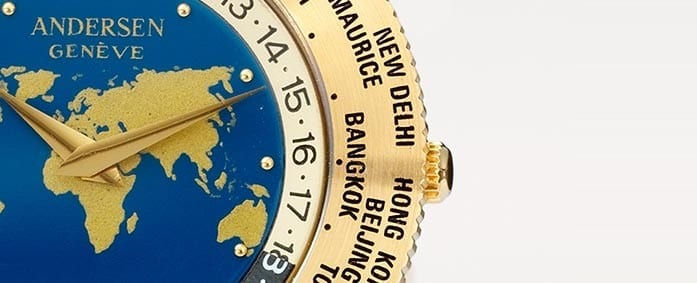 When we think "luxury watches", the first place that comes to one's mind is Switzerland. (And when we think of Switzerland, the first thing that comes to one's mind is chocolate, but that's another story.) The Swiss confederation is well known for prominent watch brands like Rolex, Patek Philippe, and Omega. In fact, the oldest watch manufacturing companies opened their doors in the European country in the 18th Century.
Nevertheless, when it comes to high-end timepieces, it is also possible to find top quality and design beyond the Swiss borders. Here are 5 non-Swiss luxury brand watch that are rocking watch collections.
Panerai
In 1860, Giovanni Panerai founded a watch manufacturing company in Florence, Italy that soon would become the watch supplier for the Italian Navy. During World War II, Panerai produced a series of wrist-worn driving instruments meant to assist the Italian Decima Flottiglia MAS combat drivers. Today, among celebrities that collect Panerai watches is actor Sylvester Stallone, who in 2009 purchased a limited edition Panerai Egiziano. Another remarkable fact from this brand is the production of an exclusive collection of watches for Ferrari, called "Ferrari engineered by Panerai". Models from this production were retailed for up to $30,000.Sell Your Panerai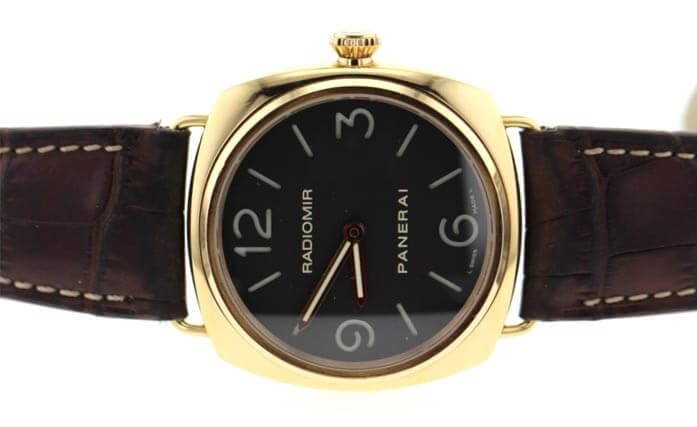 Andersen Genève
Denmark has also made its contribution to watchmaking industry, thanks to Svend Andersen, a graduate of the Danish Watchmaker School (part of the Royal Technological Institute of Copenhagen). Born in 1942, Andersen produced his 'Bottle Clock' in 1969, which earned him recognition as a remarkable watchmaker. Ten years later, he opened his first shop. Since then, he has been breaking records and his designs have been worn by members of the Crown and celebrities worldwide. Andersen's greatest passion is creating the smallest watches in the world, which he has been accomplishing with a huge success.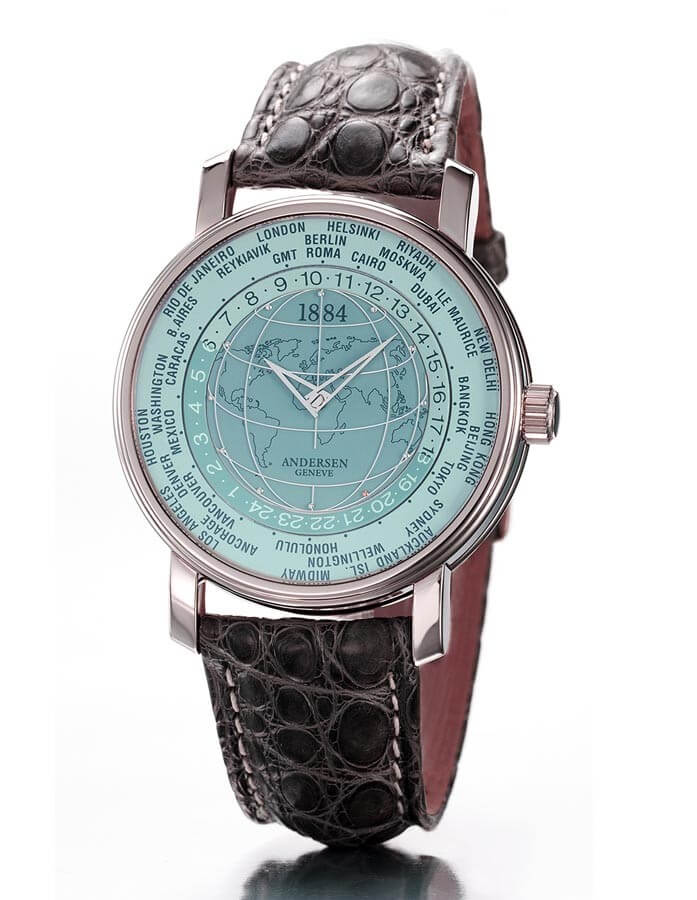 Andersen Genève Worldtime Watch
A. Lange & Söhne
Founded in 1845 by Ferdinand Adolph Lange in the town of Glashütte, Germany, the company started producing pocket watches. Later on, during World War II, it began manufacturing wrist watches for the German air force. After the end of the war, in 1948, the company's property was confiscated by the Soviet government, which lead to a cease in the operations. Luckily for watch collectors, in 1990 after the fall of the Berlin wall, Ferdinand's great-grandson decided to relaunch the company. Lange & Söhne is a synonym of stylish and timeless creations. The brand's models are distinguished from others by the use of "German Silver" in all their cases, which gives their watches a unique trademark.
Arnold & Son
Born in 1736 in Cornwall, England and son of a watchmaker, John Arnold was already writing his fate from an early age. After a watchmaking apprenticeship and two years in the Netherlands, he started working for one of the most well-known watchmakers in London's Strand. After he created the smallest repeating watch for King George III, Arnold rapidly became famous. He continued to create all kinds of innovations, among which there's the 'No. 36', the first watch to be called a chronometer, for its level of accuracy. Arnold's timepieces travelled all over the world on the wrists of famous explorers.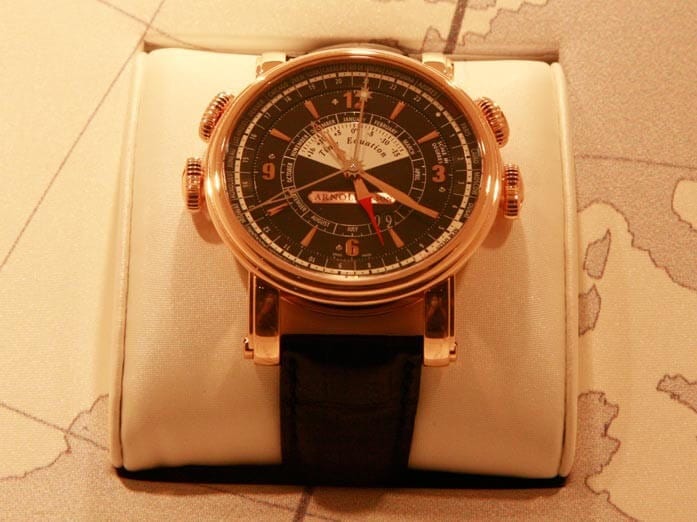 Seiko
Undoubtedly the biggest luxury watch company outside Europe, Seiko is based in Tokyo, Japan. The brand's name means "exquisite" and its footprint reflects Japanese passion for precision and perfection. The company was founded in 1881 by Kintaro Hattori, but it was only in 1924 when the brand started using its current name. In 1969, Seiko created the world's first quartz watch able to be produced at large scale: the Quartz Astron. Nowadays, Seiko represents a solid competitor for Swiss watches worldwide. Known also for their incredibly accurate chronographs, the brand has been the official timekeeper for several Olympic games.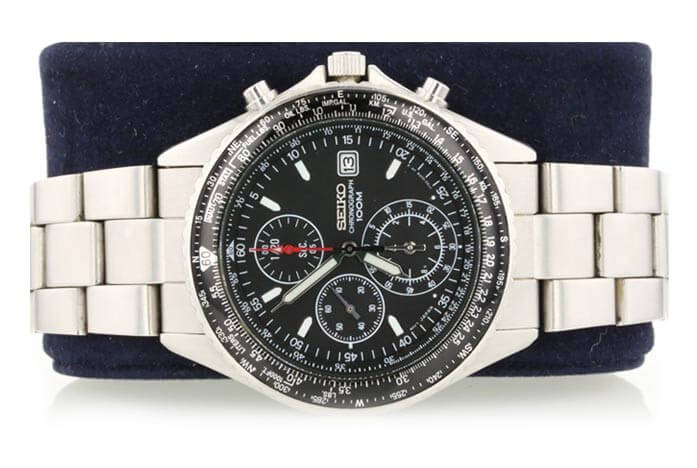 Did you enjoy listening to the brand pronunciations? Check out our one-of-a-kind Watch Brand Pronunciation Guide!
//= get_template_directory_uri() ?> //= get_template_directory_uri() ?> //= get_template_directory_uri() ?> //= get_template_directory_uri() ?> //= get_template_directory_uri() ?> //= get_template_directory_uri() ?>
©2011-2023 Worthy, Inc. All rights reserved.
Worthy, Inc. operates from 25 West 45th St., 2nd Floor, New York, NY 10036