Encore Careers – All You Need to Know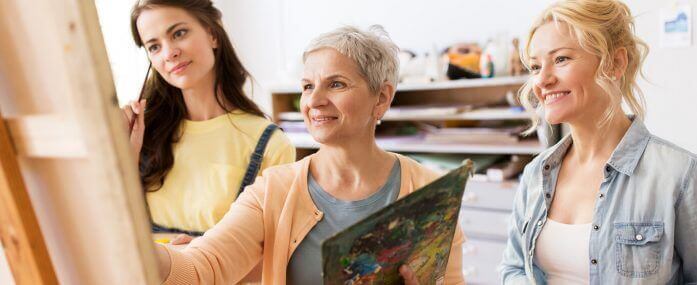 As baby boomers continue to redefine each life stage we pass through, it's no surprise we're doing the same with retirement. But we may be the first generation where working is a big part of the plan.
And not because everyone loves their job. According to a recently released Gallup study, of the 100 million full-time U.S. employees, one-third were happy and productive, while over half just showed up and were not engaged and 16 percent were miserable.
But what if you could have a second chance, where the work was meaningful or allowed you to give back to your community? That's what an encore career is and it's catching on. In fact, a study by Merrill Lynch and Age Wave found that 80 percent of working retirees say it's not because they need to but because they want to.
How to Get Started Working in Retirement
With increased longevity, our retirement years are growing as well. Crafting a work life that might be a better fit after our primary career allows us to stay engaged or follow our passions. But even though we may be more focused on fulfillment, it doesn't have to be sans wages. Many baby boomers have found their retirement funds to be short, yet encore careers are as much about working in a field of interest or the chance to take part in a social cause as supplementing income.
READ ALSO: Volunteer Your Way Back to Paid Work
If you're ready to begin planning yours, ask yourself these questions to determine what path might be best for you.
Is there a passion or cause you're especially interested in?

What opportunities are available in your desired area and how do you match up?

What skills do you have, can repurpose, or are willing to acquire?

Are you looking for a paying position, volunteer, part or full time?

What initial action steps can you take?

Do you have the finances and emotional support to launch your new vocation?
10 areas to explore for encore career
The goal is to find work that will bring you the most fulfillment, so there are no restrictions on where to look. But here are where some of the more popular career choices have been found.
Nonprofits. There are 1.4 million organizations in the U.S. so the chances are good that you'll be able to align your passion with one of them.

Education. Working with young children, adults going back to school or becoming a full-time classroom teacher, this can be a great fit for baby boomers who'd like the chance to pass along what they know.

Healthcare. One of the fastest growing fields, there are opportunities that include helping an older population age-in-place, advocate for patient rights or help people navigate the system.

Consulting. Is your work experience in high demand? You're in the position to know first-hand what problems or challenges an industry faces and can either offer your services with a new company or propose a new position with the one you'll be leaving.

Coaching. A great opportunity to share the steps and missteps of your own experiences. People are looking for guidance and support, whether it's making the most of life, dating or finding the right encore career.
Bookkeeping and Accounting. If your primary career was in numbers, there's great demand for your services. Options include helping prepare for tax season, nonprofits that need your expertise or small businesses that only require part-time help.

Faith-based Organizations. For those who have always wanted the opportunity to become more involved, this field may fill all of your requirements for an encore career, including the chance to give back, help others and spend time doing meaningful service.

Franchise or Business owner. Have you always wanted to be your own boss? Buying into a franchise in an industry you're interested in can give you a head start. For others, opening your own business can marry your passion with the desire to be in charge.

Politics. If you had the aspiration but not the time, an encore career could make public life possible. Start small and local if you're a stranger to the political process. Second successful careers often begin as members of the school board or city council.

Environment. Looking to spend time outdoors? Perhaps land conservation or preserving trails is your vision. Whether it's protecting wetlands or serving as a campground manager, for those who spent their primary working years in an office, this could be the perfect change of scenery.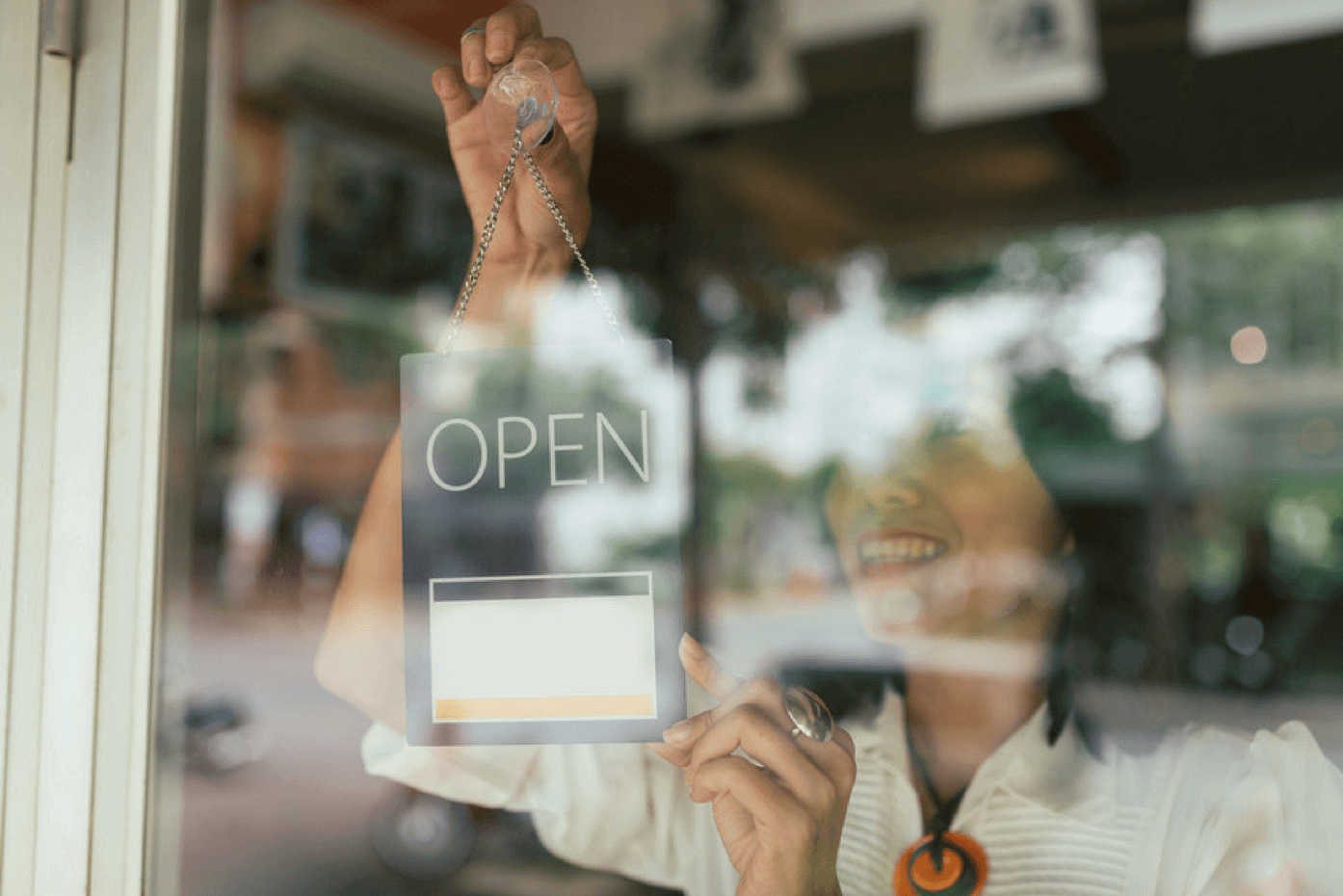 Advice from those who've been there
There's more than one pathway to get where you want to go, but here are some general guidelines from those who have embarked on their own encore careers.
It takes time, often more than you might imagine, to create your encore. Start planning early and consider all the options.

Talk to others in your dream job and try it out before fully committing. Volunteer or look for part-time work first to see if your idea is a good fit.

Understand your finances before you spend any of your retirement money. If your plans don't work financially, look for other options or funds.

But don't give up too quickly. Have a Plan B. For example, if you want to start your own business but are short on cash, consider taking on a partnership or try project work in your desired field.
It's not a cliff you're standing on. It's an opportunity.
Trying anything new is scary. Be smart about your planning but don't let fear or hesitation stop you from taking advantage of this gift. When we were young, we thought there would always be another chance. Although life taught us that's not true, this actually is one. So take it.
It's your encore. Grasp this opportunity to shine. If you didn't get to follow your chosen calling the first time around, don't let it pass you by now. Instead, listen to your instincts, trust yourself and step off. You just might land where you were always meant to be.
READ ALSO: The Secret to Growing Wiser and Not Just Older
Resources for encore careers
Their site and guide includes everything from how to find your new work to financing the transition.
Matches those 55+ with agencies who need help filling critical gaps.
Matches volunteers with organizations who make a difference.
Matches your experience with volunteer opportunities.
On-line site to help explore ways to reimagine your life.
//= get_template_directory_uri() ?> //= get_template_directory_uri() ?> //= get_template_directory_uri() ?> //= get_template_directory_uri() ?> //= get_template_directory_uri() ?> //= get_template_directory_uri() ?>
©2011-2023 Worthy, Inc. All rights reserved.
Worthy, Inc. operates from 25 West 45th St., 2nd Floor, New York, NY 10036