May – December Romances: Celebrities Dating Younger Men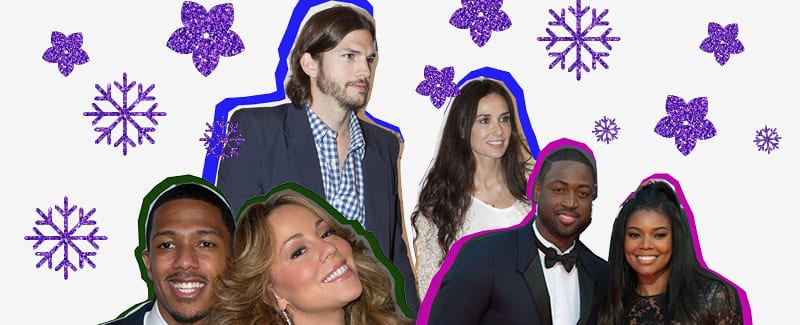 The phrase "May-December romance" probably brings to mind images of white-haired wrinkly men with their arm around a beautiful young woman. And rightfully so. We've seen plenty of older and old men date and marry youthful beauties. But plenty of women out there date younger men, many of them high-profile celebrities! And with the smell of love between Priyanka Chopra and Nick Jonas still fresh in the air, we thought we'd have a look at a few of our favorite female celebrities dating younger men.

Demi Moore and Ashton Kutcher: 16 Year Age Gap
While Ashton Kutcher was still playing Michael Kelso on The 70s Show, he was at a dinner party with friends when he was introduced to one of Hollywood's biggest stars, Demi Moore. Soon the two began dating despite the 16 year age gap (Kutcher was 25 while Moore was 41) and married in 2005 after being together for 2 years. Moore has three children from her previous marriage to Bruce Willis and Kutcher was a great addition to their family, getting along with his three new stepdaughters and even his wife's ex. Moore practiced Kabbalah and soon got her new husband to join her in studying Jewish mysticism.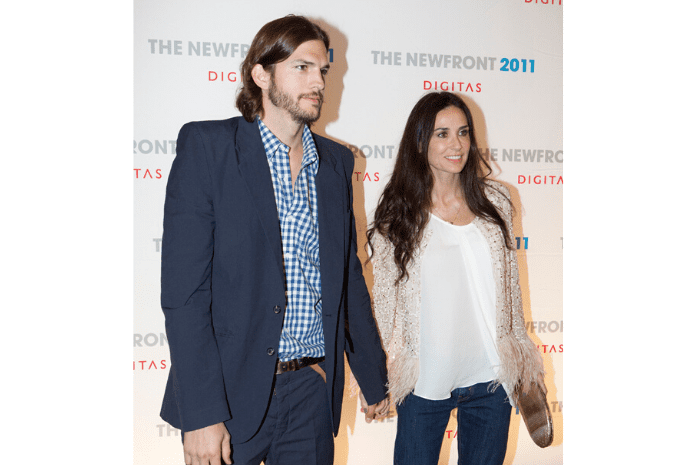 However, the couple called it quits in 2013 after 8 years together. Since then, Kutcher married former co-star Mila Kunis and the couple have two children. Moore recently released a memoir, Inside Out, where she describes her marriage to Kutcher as a do-over, an opportunity to have the fun she missed when she was in her 20s.
Mariah Carey and Nick Cannon: 11 Year Age Gap
Who would have thought that the funny kid from Nickelodeon's All That would grow up to marry one of the most famous singers of our time, Mariah Carey? No one, that's who. In 2005 when Cannon was hosting MTV's Wild 'N Out, he met Carey at the teen choice awards, but it wasn't until 2008 that the couple formally announced their relationship (he was 28 and she was 39). Only six weeks after that did the two announce they had secretly gotten married on Carey's private island. In 2011, Carey gave birth to twins, Monroe and Morrocan, on her and Nick's second wedding anniversary.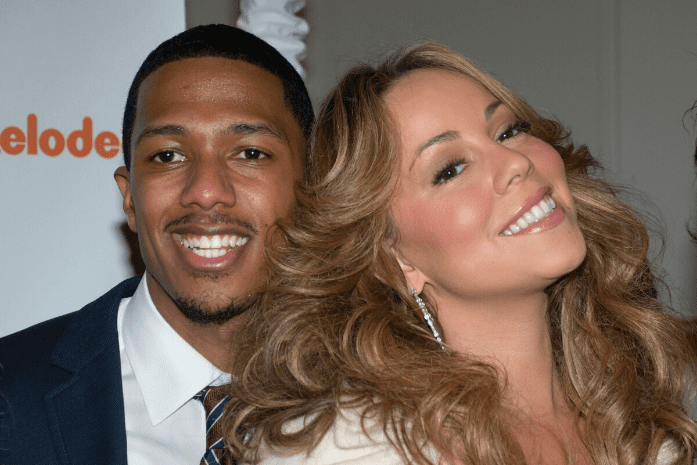 While Mariah and Nick divorced in 2014, the two are often seen together with their twins and have been lauded by the media for their friendly relationship. #coparenting goals.
Lisa Bonet and Jason Momoa – 12 Year Age Gap
From the moment Jason Momoa saw Lisa Bonet as Denise Huxtable on The Cosby Show, he was smitten. Lucky for him, the two were introduced by mutual friends at a jazz club in 2005. Knowing that Bonet would be there, Momoa dreaded his hair to match hers and lovingly tells anyone that he silent-screamed when he met her for the first time (she was 38 and he was 26). It was love at first sight for Bonet too and the couple has been together ever since. Momoa and Bonet have been together for 14 years and share two children, a daughter Lola and a son Nakoa-Wolf. They married in 2017 after 12 years together, however, the couple separated in January 2022.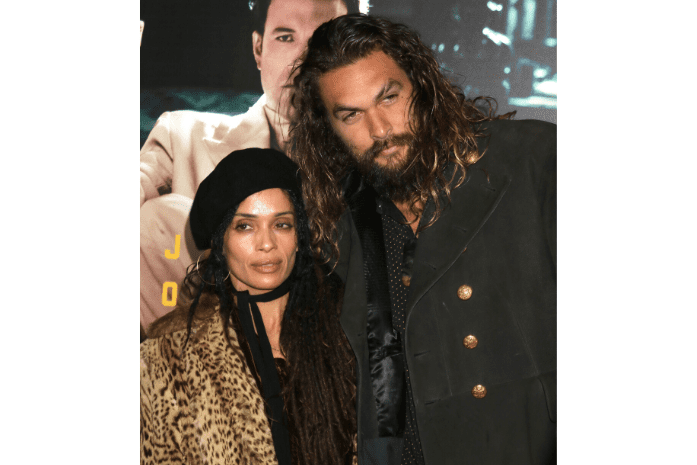 Priyanka Chopra and Nick Jonas: 11 Year Age Gap
In case you missed every documented detail of this couple's whirlwind romance, here's everything we know. Nick and Priyanka first appeared together at the 2017 Met Gala. The pair decided to attend the event together as friends where they were both dressed by Ralf Lauren. Jonas was 25 at the time, Chopra was 36. The following summer, Nick and Priyanka were spotted together all over, including Mumbai, and in August 2018 the couple announced their engagement. Their short engagement had enough time to include a star-studded bridal shower at Tiffany & Co.'s Blue Box Cafe in New York. Their wedding took place in December 2018 in India and included both a traditional Mehendi ceremony and a Christian ceremony.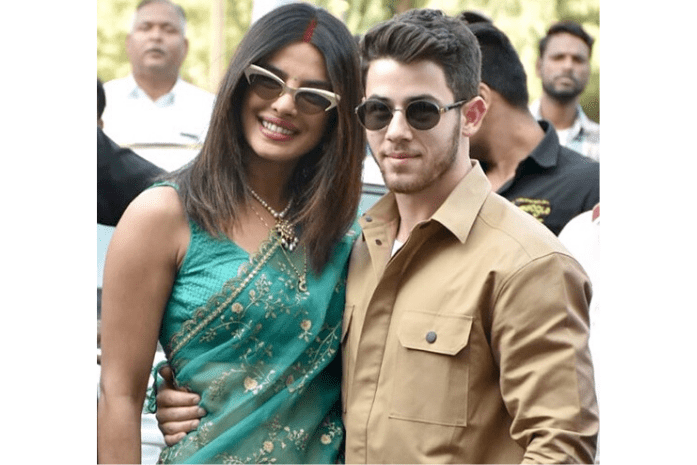 The Bollywood actress and singer have continued to be Hollywood and social media's It couple since their wedding in December 2018 and welcomed daughter Mali in January 2022.
Gabrielle Union and Dwyane Wade: 11 Year Age Gap
For Gabrielle and Dwayne, an age gap was the least of their worries. The two met at a Super Bowl party that they were cohosting. At the time, Wade was in the process of getting divorced and Union herself was recently divorced. She referred to him as a fetus since she was 35 to his 24. However, as their relationship developed, the drama grew as Wade's divorce became ugly. His ex-wife tried to sue Union for breaking up their marriage and Wade eventually won full custody of his children. Amid the struggle, the couple briefly broke up but got back together and became engaged in December 2013. Wade and Union were married in August 2014.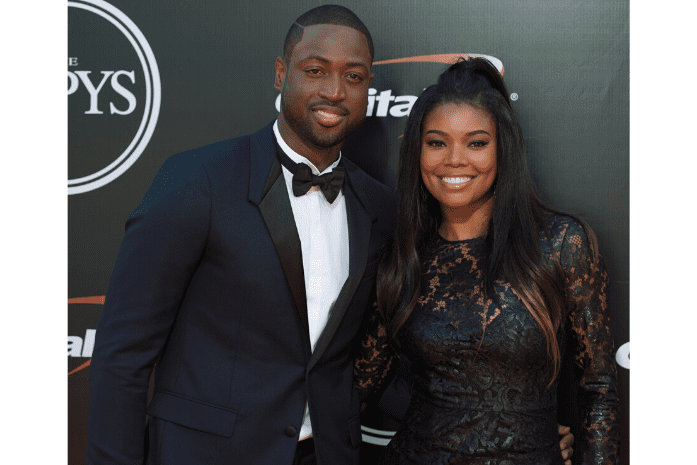 In October 2017, the couple opened up about suffering from infertility issues, a growing topic of concern. In November 2018, they welcome their daughter Kaavia James Union Wade, who was born through surrogacy.

//= get_template_directory_uri() ?> //= get_template_directory_uri() ?> //= get_template_directory_uri() ?> //= get_template_directory_uri() ?> //= get_template_directory_uri() ?> //= get_template_directory_uri() ?>
©2011-2023 Worthy, Inc. All rights reserved.
Worthy, Inc. operates from 25 West 45th St., 2nd Floor, New York, NY 10036