Divorce and Your Personal Strengths with Carey Davidson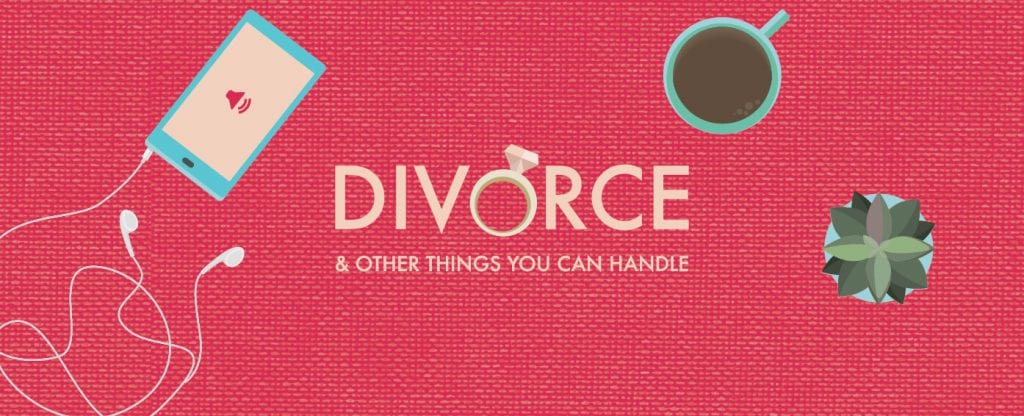 You can't just dream of success. You have to work for it.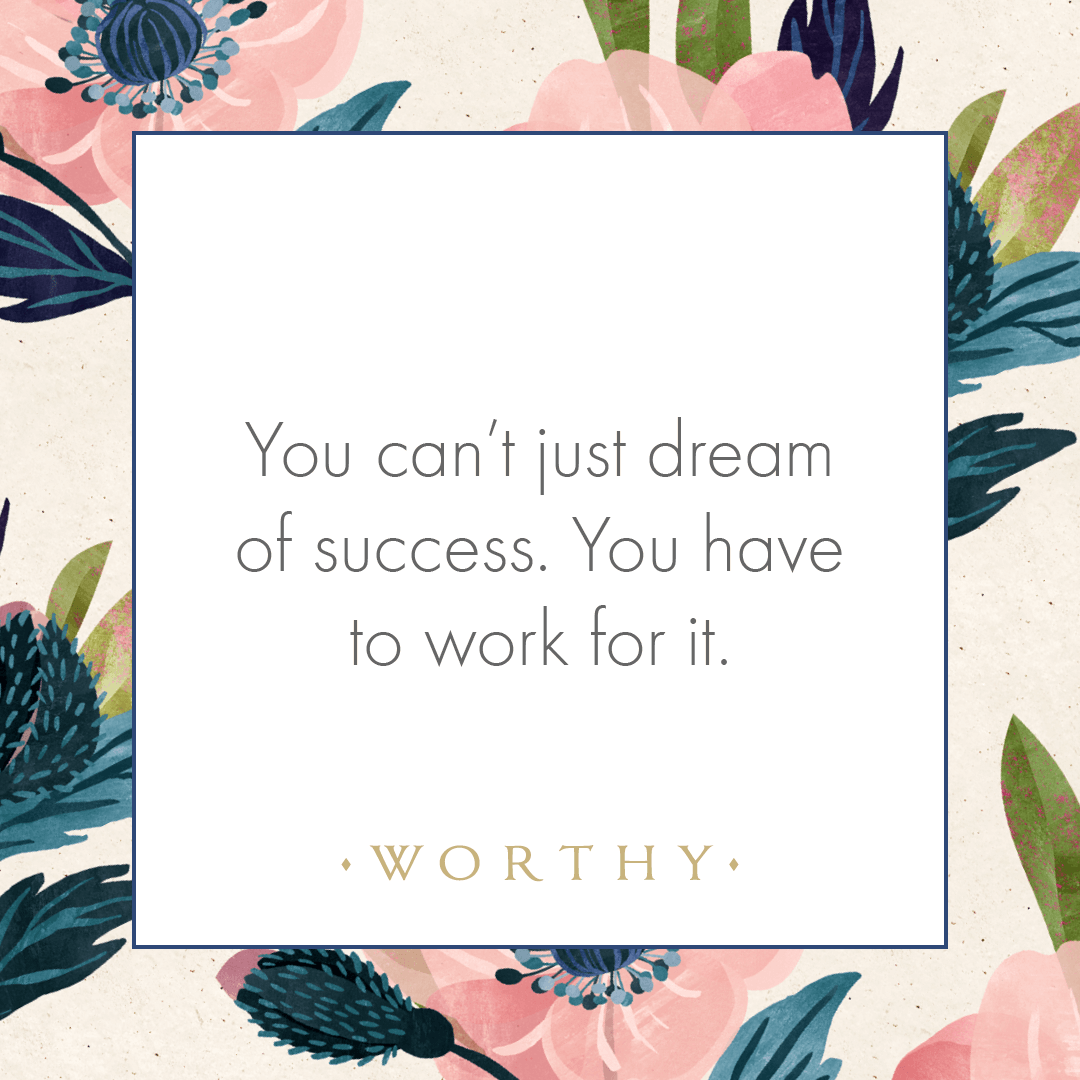 This episode is all about how you can work to achieve different kinds of success in your life after divorce. You always hear us say that divorce is an opportunity to build the life that you've always wanted, and this episode is special because we're connecting you with a woman who can actually give you the practical tools necessary to reinvigorate your career, your relationships and most importantly your personal growth.
Carey Davidson is the founder and CEO of Tournesol Wellness, a fabulous center in New York City. After she moved through her own divorce, Carey sought out to create a roadmap for others to heal and thrive using modern science, ancient Chinese medicine and a whole lot of love. In this episode, we went through her approach and the different tools she uses to create an introduction to this way of thinking. We're going to have her back on soon to answer your questions, so make sure you reach out to us in our Facebook group or by sending an email to [email protected]
If you've ever felt like you can't control parts of who you are, or that your happiness is limited because of your personal nature you are going to love this episode. This is a spoiler alert: you are more powerful than your impulses, and Carey can help you learn how to utilize your strengths and overcome your vulnerabilities.
On this week's episode:
Tournesol Wellness – an integrative medical center and healing arts community. For someone who isn't familiar with this approach to personal wellbeing, these kinds of topics can be really overwhelming. We've dealt with other overwhelming topics on our podcast too like the legal process of divorce, personal finance and co-parenting, and in order to help our audience approach these topics, we brought on experts who were able to break those topics down for us. This episode will really serve as an introduction to a way of thinking that can help shape a divorce journey into an opportunity for major personal development. So let's start by breaking things down…

What is alchemy and what is success alchemy?
Is this based on science, philosophy, spirituality?
The three "great revolutions":

Neuroplasticity
Epigenetics
Growth Mindset

The Five Types: Where do these come from, and what are they?

What are the following things are and how they apply to the five types?

Temperament
Behavior
Learning style
Set of strengths
Vulnerabilities

The five types and their indicators:

You can take the assessment here.
Once a person knows which of the five types they are, what kinds of things should they keep in mind, and which parts of their life can they apply what they've learned to?
How can this kind of awareness help a woman healing from divorce?
What kinds of holistic approaches to healing do you take at Tournesol Wellness?
Connect with Carey Davidson:
Thanks for listening to "Divorce & Other Things You Can Handle!"
Divorce is the end of one chapter, but it's also an opportunity to create the life you always dreamed of. You are the author of the story of your life, get some inspiration from "Divorce & Other Things You Can Handle!" The divorce podcast that will keep you thriving as you embrace your fresh start!
Connect with Worthy:
//= get_template_directory_uri() ?> //= get_template_directory_uri() ?> //= get_template_directory_uri() ?> //= get_template_directory_uri() ?> //= get_template_directory_uri() ?> //= get_template_directory_uri() ?>
©2011-2023 Worthy, Inc. All rights reserved.
Worthy, Inc. operates from 45 W 45th St, 4th Floor New York, NY 10036