Mortgages and Refinancing in Divorce with Jody Bruns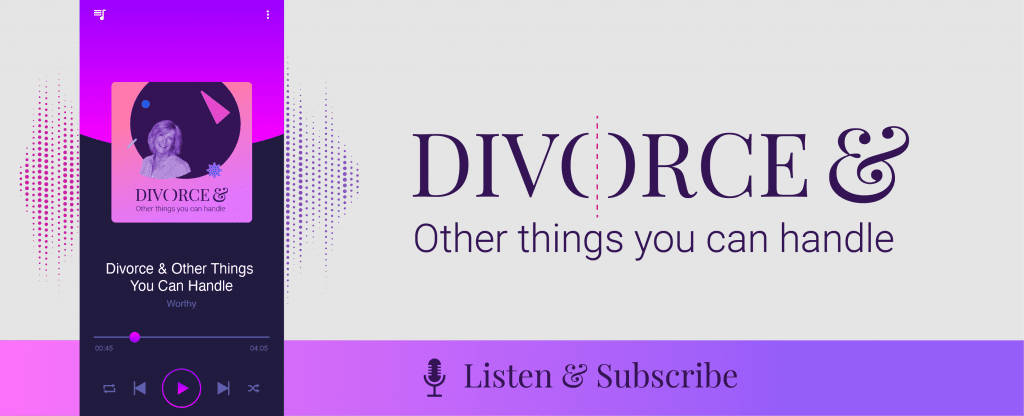 Let's get into the nitty-gritty details of mortgages and refinancing in divorce – not the juiciest of topics but certainly useful! Many parts of the country have experienced rapidly increasing house prices which makes some people feel that there's no way for them to move out of their marital home and stay in the same neighborhood where their kids go to school. Couple this with the current mortgage interest market with rates of about 5% for a 30-year fixed, practically double what you might have got 12 months ago and my sense is that many people are feeling stuck with no good options.

Jody Bruns joins us this week to help us unpack all of this. Jody is the President and Founder of the Divorce Lending Association and the Certified Divorce Lending Professional certification program.

In This Episode
What the downsides are for divorcing couples who continue to own their homes because of interest rates and house prices.
What the typical requirements are for child and spousal support to be considered qualifying income.
The difference between cash-out refinancing and an equity buyout.
Questions regarding one party assuming the mortgage – when there is a jointly held mortgage and one party takes over the mortgage and removes the other party. In this case, the party that assumes the mortgage doesn't need to refinance so they are able to get the benefit of the existing interest rate. Questions include:

How can you determine if this option is for you?
Are you able to agree to this in principle prior to your divorce being finalized?
What are the downsides?
Who is responsible for the Quit Claim Deed?

What are the benefits of working with a Certified Divorce Lending Professional?
Visit JodyBrunsInc.com for her free book download, A House Divided.
About Jody
Jody Bruns is the President and Founder of the Divorce Lending Association and is credited with establishing industry certification programs for both real estate and mortgage professionals working with divorcing clients. Jody takes her knowledge further as an approved continuing education provider for multiple state bar associations and financial planning boards educating attorneys, financial planners, and other divorce professionals on the underlying concerns when divorce and real estate meet head-on. She is the author of the book A House Divided: The Clash between Divorce, Real Estate and Mortgage Financing.
//= get_template_directory_uri() ?> //= get_template_directory_uri() ?> //= get_template_directory_uri() ?> //= get_template_directory_uri() ?> //= get_template_directory_uri() ?> //= get_template_directory_uri() ?>
©2011-2023 Worthy, Inc. All rights reserved.
Worthy, Inc. operates from 25 West 45th St., 2nd Floor, New York, NY 10036