Being Bold with Vikki Ziegler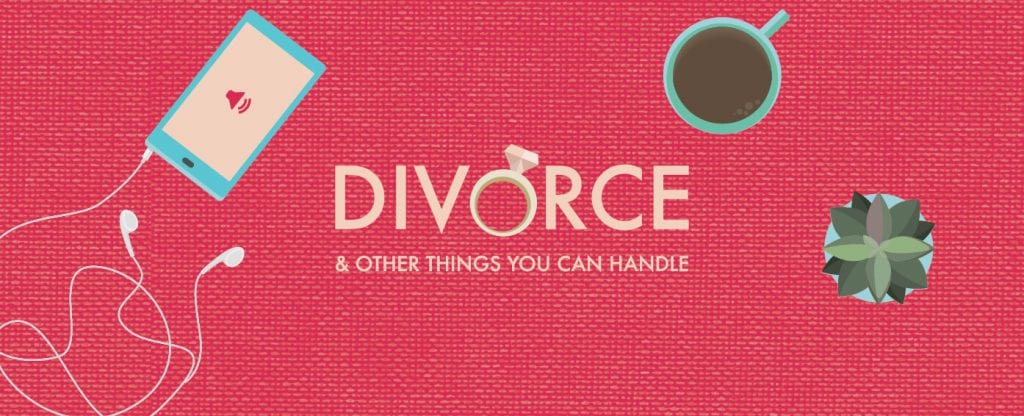 A strong woman stands up for herself. A stronger woman stands up for everyone else.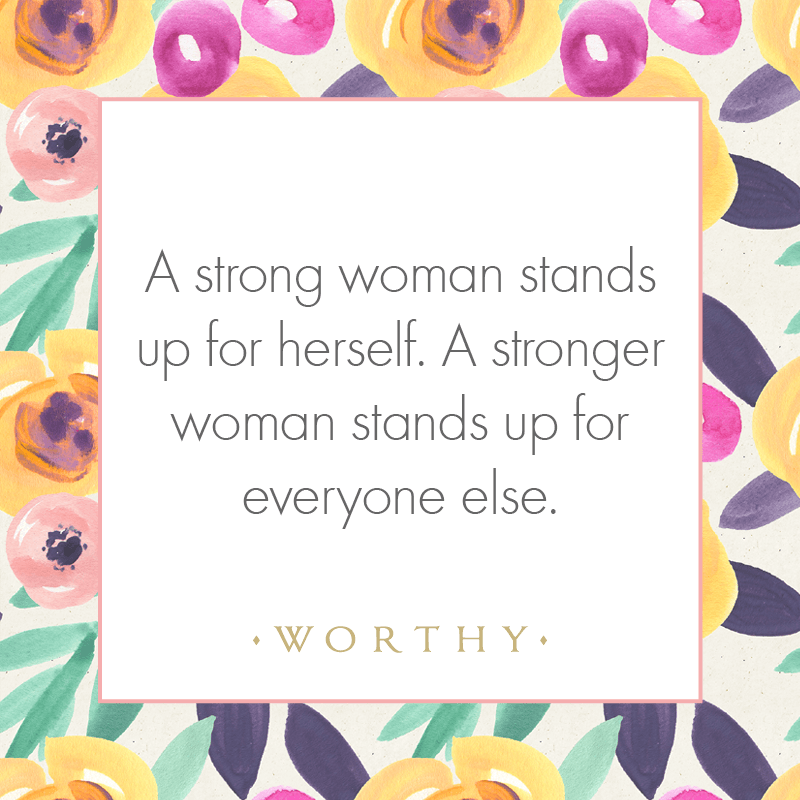 We are so excited to have one of the strongest and most fabulous women talking about divorce on this episode, so we had to open with this quote. Vikki Ziegler is an amazing force changing the stigma of divorce, and if you don't already love her you're about to! Her show "Untying the Knot" was one of our favorites when it aired on Bravo, so we are chatting with her about TV, her personal experiences with divorce, and the way her volunteer work with domestic abuse survivors influences her booming legal practice.
On this week's episode:
Vikki Ziegler is known as an innovator of a unique and realistic approach to "divorce management." She is a practicing attorney of matrimonial law and civil litigation and a well-known television personality. She has appeared on hundreds of TV shows, most notable her own, Untying the Knot, which aired on Bravo through 2016. She is one of the most recognized voices talking about divorce and empowering divorced women.
The different ways divorce are a part of Vikki Ziegler's identity, and how it influenced her professional life as a divorce lawyer.
Vikki Ziegler's work with the Public Defender's office in the Domestic Violence Unit and her volunteering at a Battered Women's Shelter.
Getting naked. How to embrace transparency and self-awareness in finance, relationships and more.
The Worthy Women Thrive event on the Worthy rooftop. (Oct 11th, 2018)
How divorce is different in the age of social media and "reality" TV.
Vikki's show "Untying the Knot" on Bravo
Divorce on Bravo and divorced "Real Housewives"
Divorce in scripted TV shows like The Marvelous Mrs. Maisel, HBO's Divorce, Splitting up Together, the new show Single Parents, and so many others that are changing the way we think and talk about divorce.
Divorcing with dignity, and how TV portrayals of divorce are helping to change the way people approach this.
Vikki Ziegler's best tips for a healthy relationship and how to identify a good partner.
Connect with Vikki Ziegler
Thanks for listening to "Divorce & Other Things You Can Handle!"
Divorce is the end of one chapter, but it's also an opportunity to create the life you always dreamed of. You are the author of the story of your life, get some inspiration from "Divorce & Other Things You Can Handle!" The divorce podcast that will keep you thriving as you embrace your fresh start!
Connect with Worthy
//= get_template_directory_uri() ?> //= get_template_directory_uri() ?> //= get_template_directory_uri() ?> //= get_template_directory_uri() ?> //= get_template_directory_uri() ?> //= get_template_directory_uri() ?>
©2011-2023 Worthy, Inc. All rights reserved.
Worthy, Inc. operates from 25 West 45th St., 2nd Floor, New York, NY 10036