Thriving After Infidelity with Lauren McKinley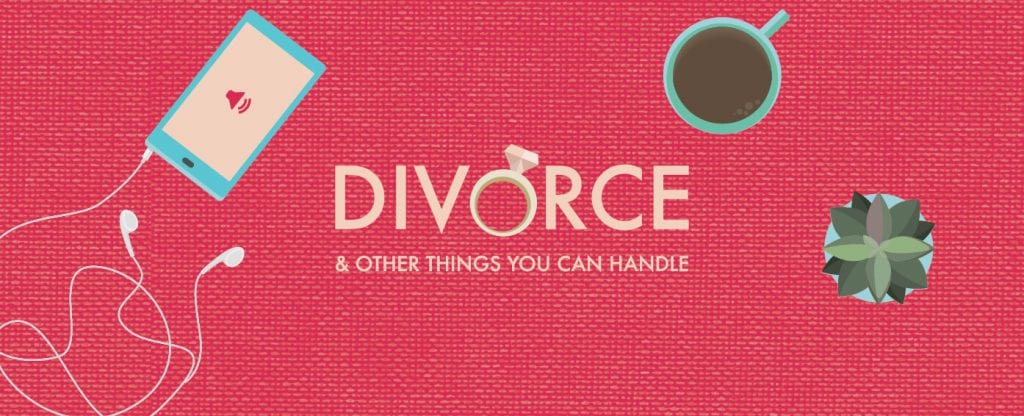 "Once you realize you deserve better, letting go will be the best decision ever." Society doesn't make it easy for you to feel good about the decision to divorce, and that's why we wanted to start this episode by reading this quote. You deserve the best, and letting go is okay! This episode is a deep dive into one special woman's story about surviving infidelity. Lauren McKinley goes deep into details of her first marriage.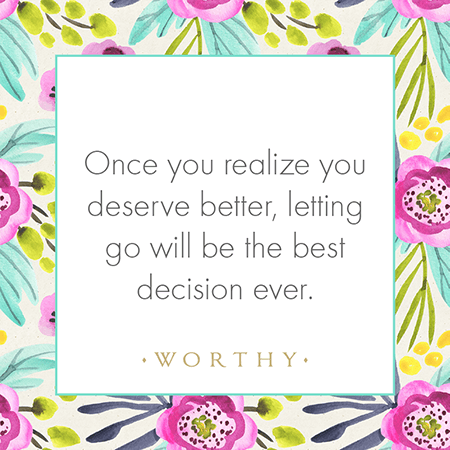 We think her story is one worth sharing because she is a great example of how you can go through so much pain and disappointment, and still find ways to live in your worth, find love, and create your greatest possible life. This is a bit of a spoiler, but we can't help but hint that you're going to want to stay tuned to hear how she met her new husband.
On This Week's Episode
Lauren McKinley and her book "Stop Wrecking My Home: How to Come Out of a Broken Marriage in One Piece"
Early marriage
Infidelity
Parenting through infidelity
Judgement and divorce – being judged by others, judging yourself, finding ways to resist judging others and embrace empathy
Gossip and divorce
Marriage counseling and reconciliation
Religion and divorce
Forgiveness and divorce
Co-parenting after infidelity
Becoming a blended family with the other woman
Modeling healthy relationships for children of families with infidelity
Forgiveness after divorce
Healing through forgiveness
Connect with Lauren McKinley
Thanks for listening to "Divorce & Other Things You Can Handle!"
Divorce is the end of one chapter, but it's also an opportunity to create the life you always dreamed of. You are the author of the story of your life, get some inspiration from "Divorce & Other Things You Can Handle!" The divorce podcast that will keep you thriving as you embrace your fresh start!
Connect with Worthy
//= get_template_directory_uri() ?> //= get_template_directory_uri() ?> //= get_template_directory_uri() ?> //= get_template_directory_uri() ?> //= get_template_directory_uri() ?> //= get_template_directory_uri() ?>
©2011-2023 Worthy, Inc. All rights reserved.
Worthy, Inc. operates from 25 West 45th St., 2nd Floor, New York, NY 10036