Strengthening Family Advocacy and Co-Parenting with Michael Daniels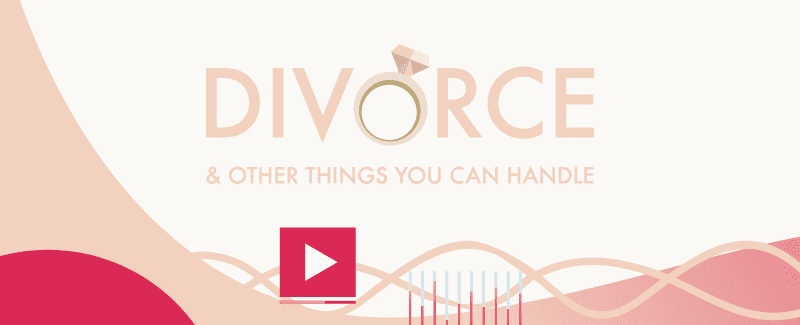 Michael Daniels created his co-parenting app, FAYR, after he went through his own divorce and noticed that there needed to be a change in the way co-parents effectively communicate. His app allows parents to take responsibility for their actions, track spending, communicate in an admissible way, and ultimately reduce court and lawyer fees by keeping everything organized.
Developing Family Advocacy
When you are going through a divorce, you need someone or something that is going to advocate for your family, and it is important for you to fill that role. Children interpret the world from their parents, so berating your soon-to-be-ex can have an emotional impact that lasts a lifetime.
Some tips that Michael gives to avoid this are:
Don't focus on winning or being right, just be effective and responsible.
Make it your aim every day to simply ensure that your children are happy.
Utilize the technology that is out there to create better communications with your former partner.
Be a good advocate and role model for your children by staying conscious of the emotions you display in front of them.
Guest Info
As a separated father of two young children, Michael Daniels found himself overwhelmed by the legal, financial and emotional costs of divorce on his family. After 20 years in the homebuilding industry, Michael hung up his hard hat to create a tool that would not just improve his family's life, but would also help the other 55 million divorced co-parents in the US.
//= get_template_directory_uri() ?> //= get_template_directory_uri() ?> //= get_template_directory_uri() ?> //= get_template_directory_uri() ?> //= get_template_directory_uri() ?> //= get_template_directory_uri() ?>
©2011-2023 Worthy, Inc. All rights reserved.
Worthy, Inc. operates from 45 W 45th St, 4th Floor New York, NY 10036