Rediscovering Dating & Yourself with Karen Bigman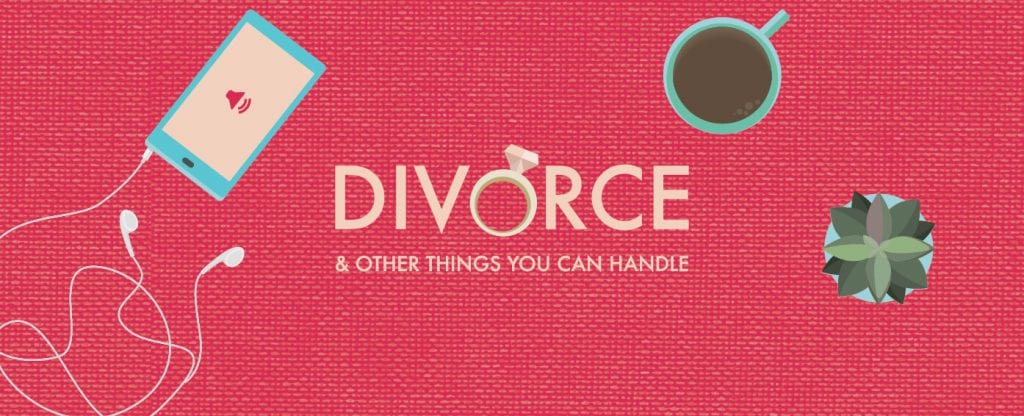 This quote broke records when we shared it a couple of weeks ago on our Instagram, so we know you guys like to talk about love and dating after divorce as much as we do. We like to celebrate how you have grown through your breakups and are more in touch with what you need from a partner than ever before. While knowing what your deal breakers are makes dating easier, we know it's still really hard. That's why we brought on our friend Karen Bigman, the Divorcierge.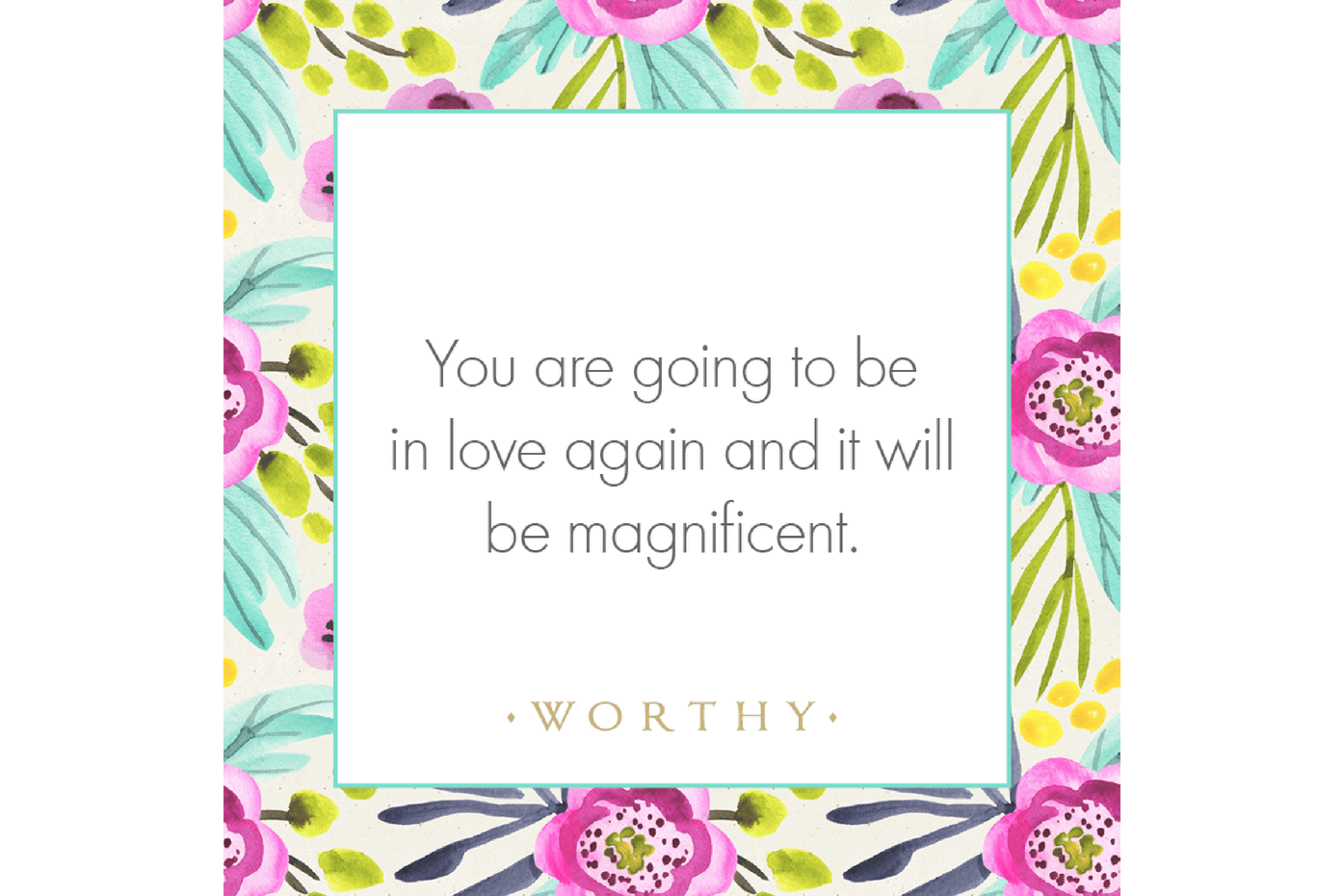 Karen has the best tips on how to get back out into a dating world that is probably very different than the one you dated in before your marriage. Luckily, Karen's seminars dive into the best practices for the app scene and she is sharing all of her pointers with us!

On this week's episode:
Dating after divorce
How the dating world is different in 2018
Online dating and dating apps
The Divorcierge
The importance of dating to divorced women
How do you know if you're ready to date after divorce?
How to talk to your kids about dating
How to introduce a new partner to your kids
Best tips for photos with online dating
Best tips for bios with online dating
When should you go from chatting to meeting someone in person?
What are the best apps for divorced women?
Red flags to be aware of on dating apps
What to do when you get discouraged about dating.
Connect with Karen Bigman
Thanks for listening to "Divorce & Other Things You Can Handle!"
Divorce is the end of one chapter, but it's also an opportunity to create the life you always dreamed of. You are the author of the story of your life, get some inspiration from "Divorce & Other Things You Can Handle!" The divorce podcast that will keep you thriving as you embrace your fresh start!
Connect with Worthy
//= get_template_directory_uri() ?> //= get_template_directory_uri() ?> //= get_template_directory_uri() ?> //= get_template_directory_uri() ?> //= get_template_directory_uri() ?> //= get_template_directory_uri() ?>
©2011-2023 Worthy, Inc. All rights reserved.
Worthy, Inc. operates from 25 West 45th St., 2nd Floor, New York, NY 10036