Congratulations to the Winning Kickass Single Mom!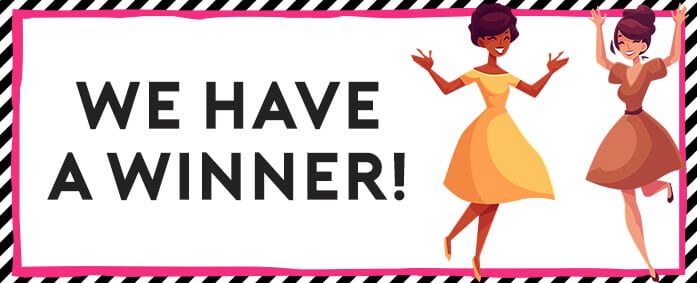 During the past weeks, we were thrilled to receive hundreds of entries from amazing single moms from all over the country sharing kickass moments of their day. For some, these moments were big turning points in their lives, like finishing a Master's degree or starting their own business. For others, they were small victories like making their kids laugh themselves to sleep with a bedtime story or helping out a fellow single mom. Big or small, all these moments came to prove an unarguable truth: single moms kick ass!
We could not be more excited to announce the winner of the Kickass Single Mom Moment of the Day Sweepstakes!
Drum roll, please…
Congratulations, Janelle J. from Milwaukee, Wisconsin! Janelle is a single mom that started her own business and has inspired us with her kickass moment: "After 15 years in my field, I'm teaching myself to code and building a business. I'm telling fear to take a hike and building my own dream!"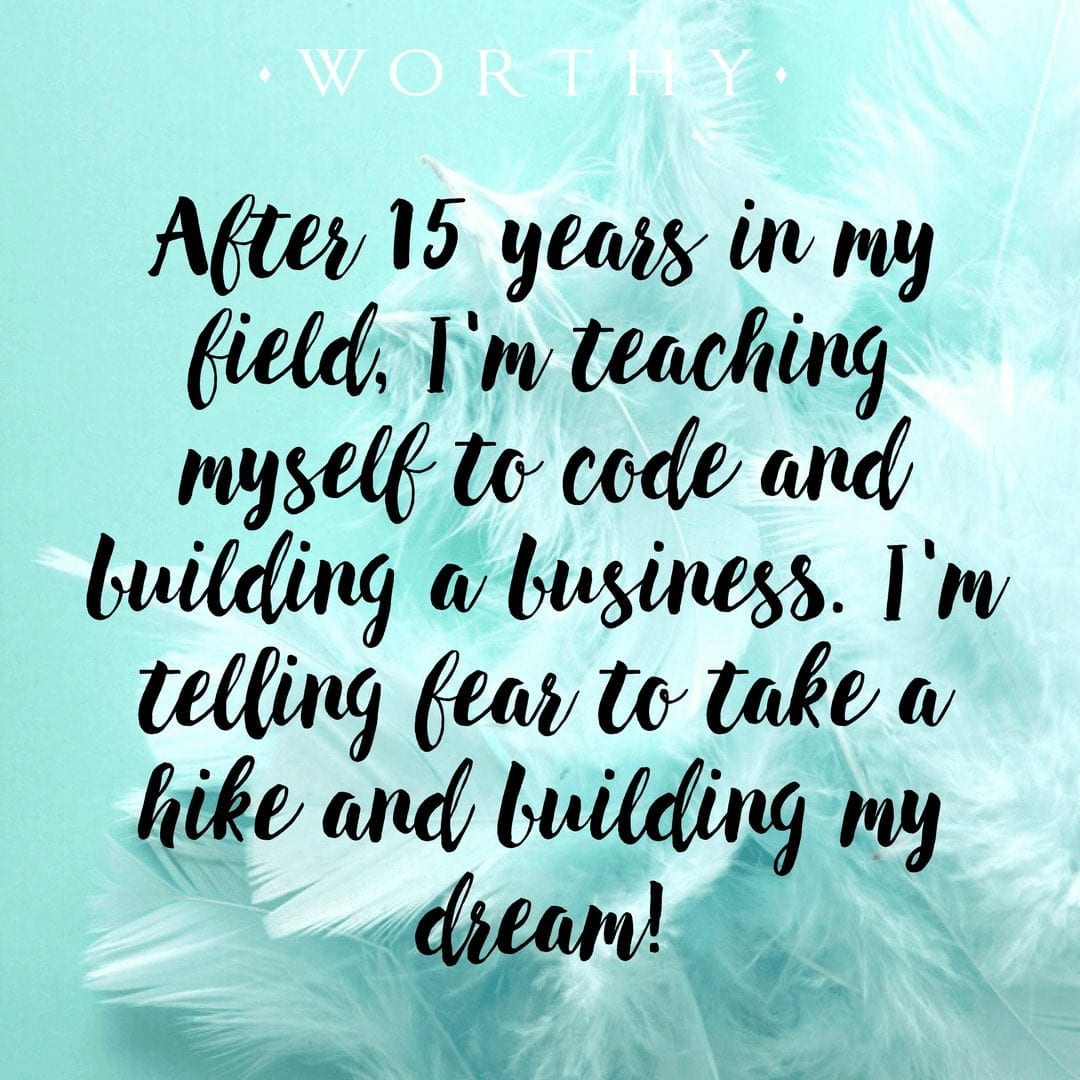 As part of the prize, she will be traveling together with a friend to New York City to attend the launch party of Emma Johnson's book "The Kickass Single Mom," which will be held on October 17 in our rooftop offices. In addition to the grand prize, we're also giving away a signed copy of Emma's book to the first 200 entrants. If you're one of them, we will contact you via email soon!
The kickass single mom celebration is not over yet! Click here to read some of our favorite kickass single mom moments, and here to see the full kickass gallery. And don't forget to tune in to our Facebook page on October 17th, 2017 for a live coverage of the Kickass Single Mom book launch party in NYC!
//= get_template_directory_uri() ?> //= get_template_directory_uri() ?> //= get_template_directory_uri() ?> //= get_template_directory_uri() ?> //= get_template_directory_uri() ?> //= get_template_directory_uri() ?>
©2011-2023 Worthy, Inc. All rights reserved.
Worthy, Inc. operates from 25 West 45th St., 2nd Floor, New York, NY 10036