Worthy's Febuary 2020 Hot List: All about Galentine's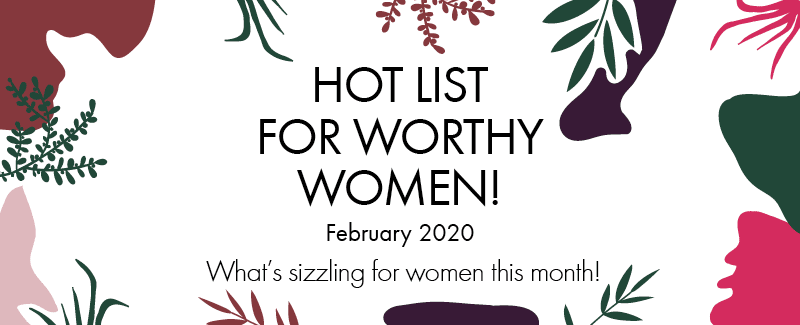 This February, we bring you the hotlist to help celebrate your best Galentine's day yet!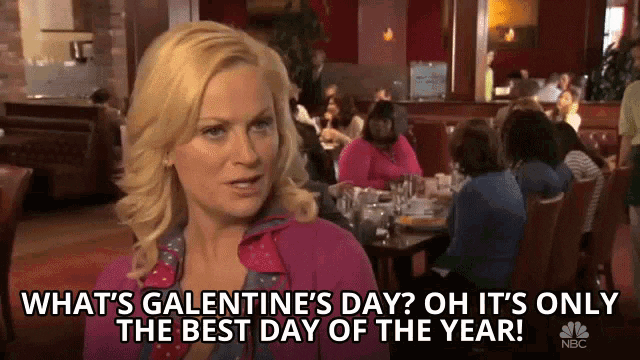 Some of you might ask, what is Galentine's Day? It all started in 2010 with Leslie Knope, the star of the popular TV show, Parks and Recreation. Leslie Knope introduced the fun and empowering holiday made by woman for woman, as she put it "ladies celebrating ladies". On February 13th, Galentine's day is a special way to celebrate the love between you and the wonderful woman in your life. It is a holiday that goes beyond romantic love by celebrating the bond and friendship between you and your special gals. This February invite all of your kindred spirits, from your grandmother to your neighbor, and celebrate your Galentine's day together!
Here are some hot things this month that will be perfect for this season's celebration.
Wine and Paint Nights
For those of you who haven't heard of this yet, The Original Paint Night links you and your girls with local artists and restaurants that host a night filled with wine, laughs and beautiful pieces of art. Don't worry if you are not very "artsy", wine and paint nights are made for all levels and are all about having fun in the process. They have amazing teachers guiding you step by step through your creative adventure. You can choose from different painting designs, teachers and local restaurants through their website, PaintNite.com
Treat Yourself
It is easy to get caught up in the daily madness of working, cleaning, shopping, picking up the kids, etc., but it's so important to stop and remember to treat yourself. Self-care can be fun and you don't have to do it alone. Call your closest girls and create your in-house spa with these all-natural remedies.
Aztec Secret is the popular new face mask that works wonders. It is a natural calcium bentonite clay that pulsates while detoxifying your skin. It is being talked about all over social media with over 10,000 positive reviews on Amazon. You and your girls will be glowing after this cleansing mask.
DIY 5 minute sugar scrub is simple and will leave your skin feeling silky smooth. Add equal parts of sugar and coconut oil topping it off with a few drops of the essential oil you enjoy most. This exfoliator is great for hands, body or as lip scrub. Keep it for yourself or give it away as a Galentine's day gift.
Homemade sangria cider is a perfect drink to share with your girls during your spa day. Keep warm with this easy recipe. Take a pot and start by throwing in a bottle of wine, equal parts apple cider, slices of oranges and apples and bringing it to a simmer. Add in cinnamon sticks and anise stars for extra flavor. Pour, sip and enjoy.
Whether you use these recipes or research your own on Pinterest, you and your girls will be rejuvenated after a trip to your home spa.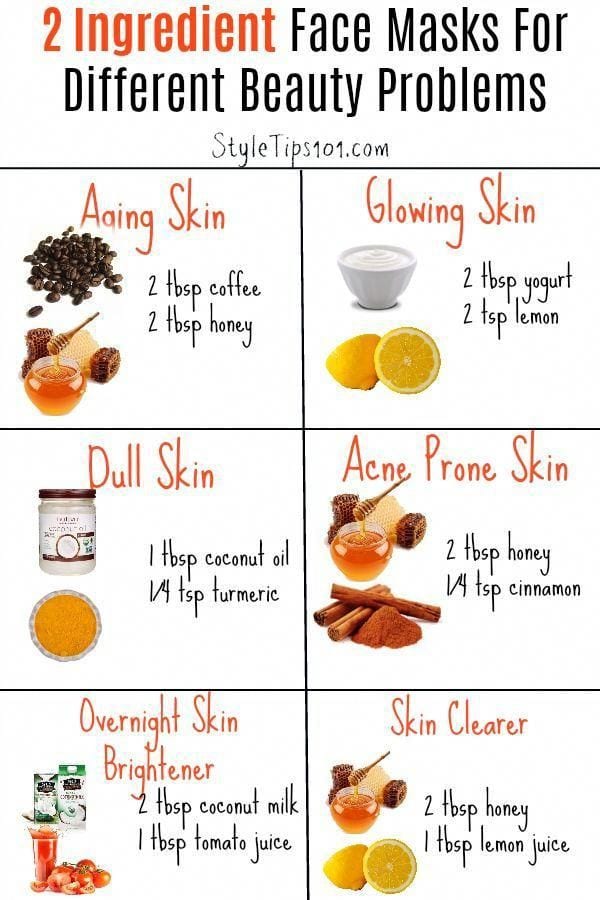 Females in Film
Movies are a great excuse to get everyone together for a Galentine's day celebration.
Regardless if you decide on a movie night with your favorite wine and cheese or morning mimosas and brunch, here is a list of Galentine's Day movies available for you ladies to stream now.
Dumpling-
Dumpling is a beautiful story with a message of body positivity and female strength. The movie stars Jennifer Aniston and Danielle Macdonald. The story shakes up the pageant world in the best way and proves power comes in all shapes and sizes. Available on Netflix.
Thelma and Louis-
During its time, Thelma and Louis was a movie that shook Hollywood. Before this film, no one had portrayed woman as the outlaws. The strong female bond portrayed woman going to extreme measures to resist the male-dominated environment that surrounded them. This Oscar-winning classic tells the tale of two best friends who set out on an adventure to escape their past. Susan Sarandon and Geena Davis star in this empowering cult classic that would be great for Galentine's day. Available on Prime.
Parks and Recreation-
This lighthearted comedy series is highly recommended for a special Galentine's day celebration. You are sure to share many laughs when watching the various strong female leads of this office comedy. Main character Leslie Knope, places strong importance on friendships and devotion to those she cares about (especially her ladies), one of the most relatable and beautiful parts of the show. From quirky Leslie Knope to the confident Donna Meagle, this show will make you appreciate all types of women in your life. Streaming on Netflix.
//= get_template_directory_uri() ?> //= get_template_directory_uri() ?> //= get_template_directory_uri() ?> //= get_template_directory_uri() ?> //= get_template_directory_uri() ?> //= get_template_directory_uri() ?>
©2011-2023 Worthy, Inc. All rights reserved.
Worthy, Inc. operates from 45 W 45th St, 4th Floor New York, NY 10036