Worthy's Hot List for May 2018: Breaking In, Ocean's 8 and More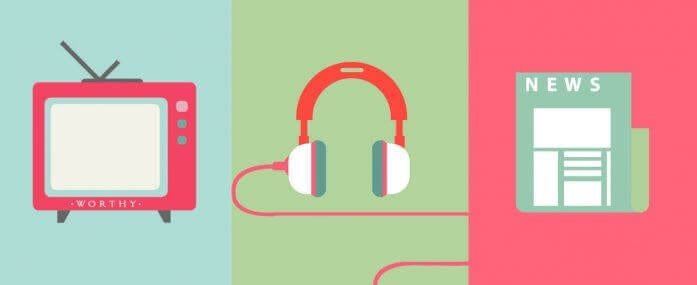 Welcome to the Worthy Hot List, a place to find out what movies, TV shows, books and pop culture moments Worthy women are buzzing about. Whether you are a divorced woman, single mom or a lady looking to see what's hot, this is the list for you.
As the temperatures start to rise, so does our excitement about all the new things coming our way this summer. We are especially looking forward to the new summer movies. And the two at the top of our list are "Breaking In" and "Ocean's 8".
Movies
"Breaking In" (premiered May 11th) stars Gabrielle Union as a single mom who takes her two children to her late father's home for the weekend to close up the house. But in the middle of their first night there, they realize they are not alone. The home, which has been tricked out with every high tech gadget available, is invaded by robbers, locking the kids in and the mother out. This kickass single mom must fight to protect her family by breaking into the house. We're loving this fresh depiction of a single mom, and rumors of cheering in theaters every time she defends herself gives us all the feels!
It's been 17 years since "Ocean's Eleven" first hit theaters, and the franchise has provided us with hit after hit. It's only natural that in 2018 they'd realize it's time to do a woman-led version with "Ocean's 8"! With a star-studded cast that includes Sandra Bullock, Cate Blanchett, Anne Hathaway, Mindy Kaling, and Helena Bonham-Carter, the movie follows a band of professional criminals in their attempt to rob the Met Gala. This movie, which comes out June 8th, promises to address two of our biggest passions: powerful women and beautiful jewels.
TV Shows
Women in crime is also popular on the small screen, with NBC's new comedy "Good Girls". The concept isn't novel: three out-of-luck women decide to take their fate in their own hands and rob a local grocery store. However, their "master plan" turns out to be not so "master" after all. The subsequent episodes deal with how the women, their families and their lives begin to spin out of control in the aftermath- in a funny way, of course. The show stars Retta ("Parks and Recreation"), Christina Hendricks ("Mad Men") and Mae Whitman ("Arrested Development") and has just been renewed for a second season, so feel free to get attached.
Books
If you need a new pool or beach read for the summer, you can look forward to Rachel Cusk's latest novel, Kudos, which comes out in June. This is the third novel in what critics are calling Cusk's Outline trilogy, and if you haven't read the first two – Outline (2015) and Transit (2017)- you can add those to your list as well. The novels center on Faye, a middle aged divorced mother and writer but the people Faye meets on her travels become the focus of the narrative. Like many of us, Faye's own story gets lost while she listens to the troubles of others, but the author includes enough of Faye's details to get readers sucked in and do their own detective work of dissecting Faye's plot. Be prepared to be glued to this book.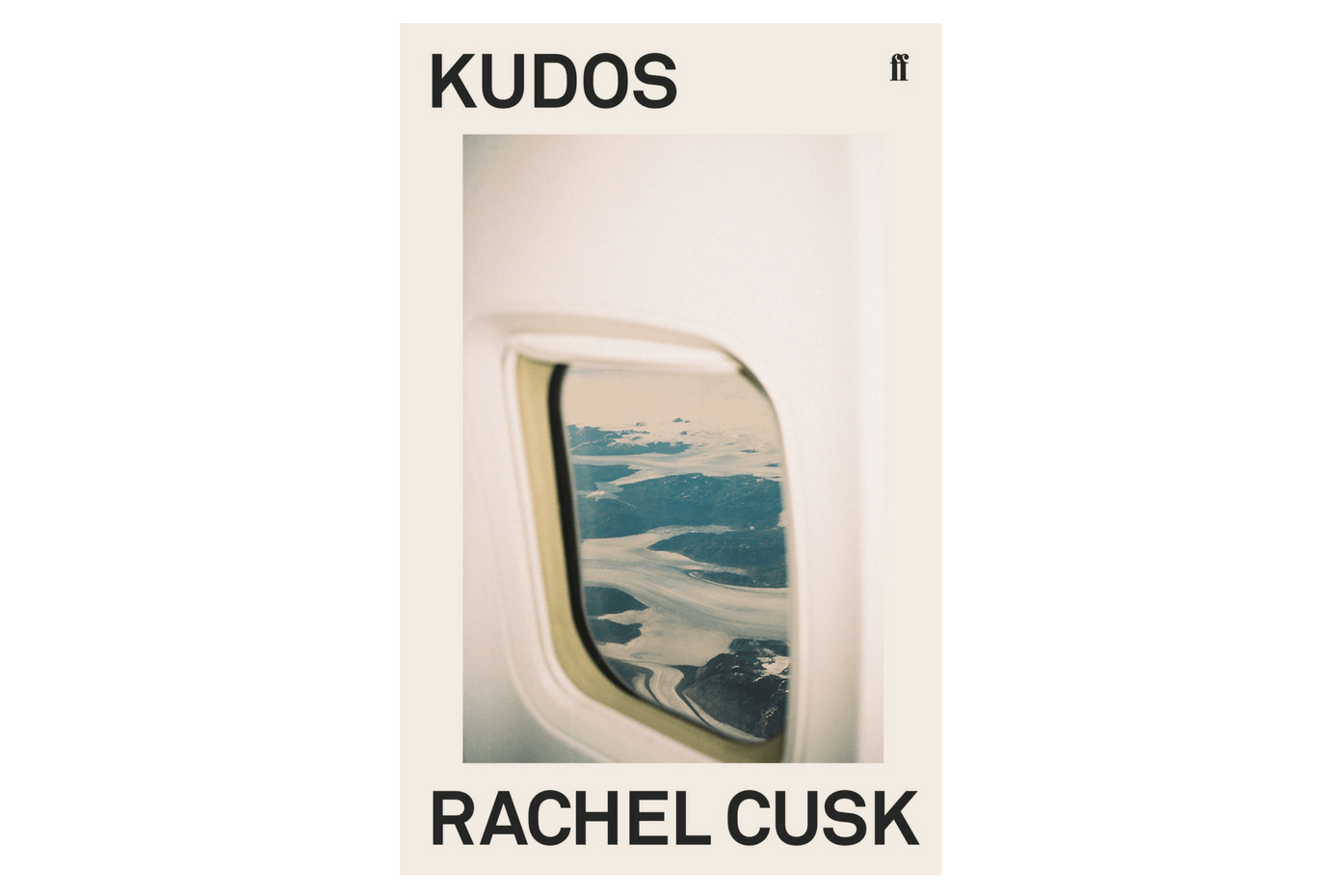 News
In case you missed it, Russle Crowe recently held a rather brazen auction titled "The Art of Divorce" with Sotheby's Australia. The actor raked in $2.8 million which he used to pay his ex-wife, Danielle Spencer. We thought this auction was pretty noteworthy given that some of the things up for auction probably could have remained in Crowe's basement. Some of the best-selling pieces came from Crowe's collection of costumes, props, musical instruments and other items from his movie career. Our favorites were from Gladiator, which included pieces of Crowe's armor, a life size prop horse (sold for $6, 710) and a play sword (sold for $24,000). Another highlight was the costume Crowe wore when he starred as Captain Jack Audbrey's in Master and Commander (2003).
Music
Finally, we couldn't leave out Arianna Grande's new song "No Tears Left to Cry". This is that perfect kind of song that you might hear it in the car with your kids and find yourself singing it in the shower. Play it when you need a moment to break out the hairbrush microphone and get those diva hands going! We can't help but fully fall for the lyrics "I'm picking it up/I'm loving and living/and picking it up." Here's to her fresh start and to yours!
Have something hot you think we should be talking about? Get in touch with us at [email protected] to let us know!
//= get_template_directory_uri() ?> //= get_template_directory_uri() ?> //= get_template_directory_uri() ?> //= get_template_directory_uri() ?> //= get_template_directory_uri() ?> //= get_template_directory_uri() ?>
©2011-2023 Worthy, Inc. All rights reserved.
Worthy, Inc. operates from 25 West 45th St., 2nd Floor, New York, NY 10036