Top 10 Podcasts for Divorced Women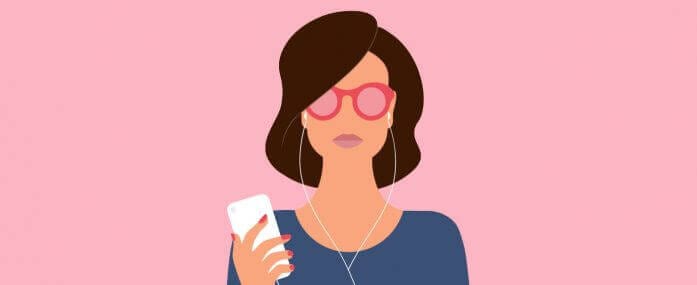 We love podcasts. We love them when we're driving to work, when we're cleaning the house, or just taking a break from life for a few minutes. Finding a good podcast on a topic you love can be like a slice of your favorite pie added to your day.

And because we love them so much, we've rounded up a list of our 10 favorite podcasts (in addition to our own "Divorce & Other Things You Can Handle"). The list includes podcasts that are as varied and unique as the women listening. Podcasts are a great resource for knowledge, empowerment, and support to all women, whether you are married, divorced, or somewhere in the middle. While some cover the emotional roller coaster of divorce, others tackle practical skills such as money management and co-parenting. Even for those of you who are new to the podcast world, any choice from this list is a great place to start tuning in.

Even for those of you who are new to the podcast world, any choice from this list is a great place to start tuning in:
1. "Like A Mother" with Emma Johnson
Emma Johnson, from the blog Wealthy Single Mommy and best-selling book The Kickass Single Mom, takes the mic in this weekly podcast that focuses on topics that "smart moms care about". Her subjects range from money and business to parenting, dating and sex as well as topical episodes on the pay gap and women in the workforce.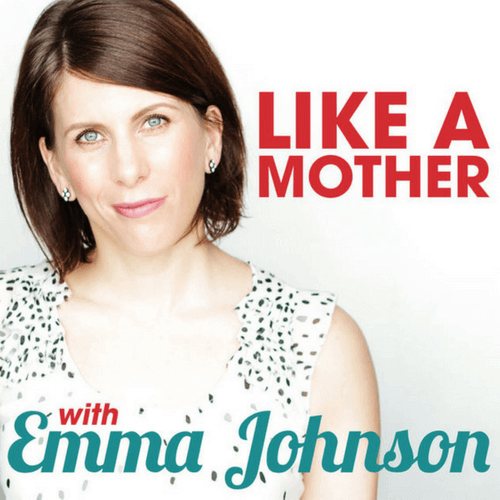 Emma and her guests are inspirational: some share stories of overcoming unthinkable obstacles, others are pioneering careers for themselves in uncharted territory. She also takes the opportunity to highlight women who are doing amazing things to improve life for others. Any listener will have a lot to take away from "Like A Mother."
2. "Divorced No Dead" with Caroline Stanbury
Caroline Stanbury, former reality star on Bravo's "Ladies of London", is all about being confident and leading your best life after divorce. When Caroline got divorced at the age of 44, she knew that the idea of "being destined for the spinster life if you found yourself without marital bliss after 40" was old-fashioned and wrong! Her podcast is devoted to discussions on creating happiness and confidence for yourself in this life, married or not. And as a celebrity herself, Caroline is joined by well-known figures such as Nancy Jo Sales, Brittani Zonker, and Larsa Pippen.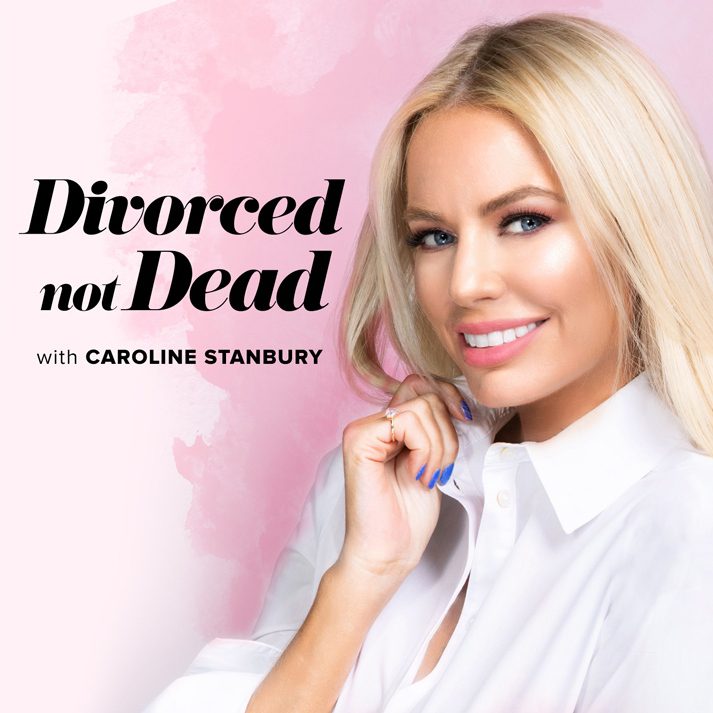 3. "Invisibilia" on NPR
If ever there was a podcast that would leave you shaking your head in wonder and fascination, it's "Invisibilia." Hosted by Alix Speigel and Hanna Rosin of NPR, the show explores "the invisible forces that shape human behavior." The hosts do an excellent job of relating human interest stories to current scientific research in fields like psychology and medicine – done in a way that allows those outside of those fields to fully comprehend the research.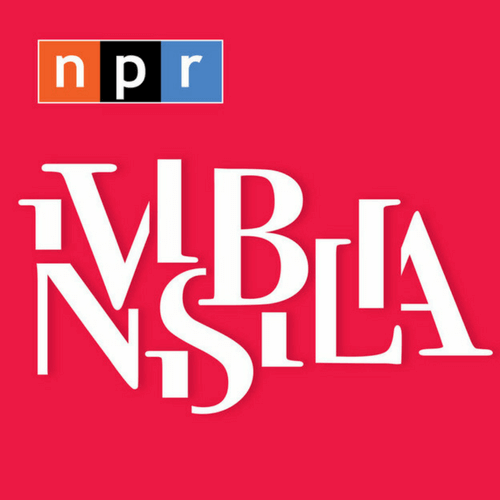 While the show itself doesn't focus on divorce or any one specific topic, it is enlightening and inspiring to hear interviews with people from all over with different perspectives and experiences with emotions. The first episode of the third season deals with loss of all types, and how the pronouns we choose to describe our losses can contribute to the pace at which we move on from them. Get ready to be wowed by the human psyche.
4. Divorce and Your Money" with Shawn Leamon
Shawn Leamon's "Divorce and Your Money" is a podcast intended for women and men alike, focusing on providing "real-world practical advice" for those going through or planning a divorce. Shawn is an experienced financial advisor as well as a Certified divorce Financial Analyst. Shawn makes sure to cover the basics, such as how does spousal support work, as well as more complex topics like handling gifts and inheritance in divorce.
5. "My Favorite Murder" with Georgia Hardstark and Karen Kilgariff"
Would it really be a podcast list without a true crime podcast? This one has it all – it's murder. Comedy, and mental health support all combined into one. Each week Georgia Hardstark and Karen Kilgariff discuss a murder or true crime story with each other while doing the best they can to make light of these dark stories. Now in its sixth season, this podcast has developed quire the cult following, not only because listeners love true crime but because they love to hear Karen and Georgia talk about their true selves, the struggles with addiction and mental health, and above all, have the confidence to do what they love to do.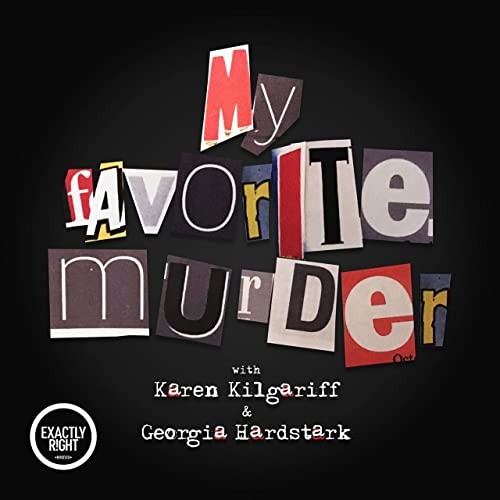 6. "Secrets of Wealthy Women" by The Wall Street Journal
Talk about empowerment! "Secrets of Wealthy Women" is hosted by The Wall Street Journal's own Veronica Dagher who gets to sit down with some of the biggest women in business. From fashion's Bobbi Brown and Rebecca Minkoff to Facebook's Sheryl Sandberg, this podcast is a chance to hear from women at the top of their game, and to learn about their personal paths to success.
Whether you are starting a new career, or looking to build up your current one, tune into this podcast. Each week women share advice on how to advance your career, deal with pay inequality and the challenges women face in the workplace.
7. "The Divorce Survival Guide" with Kate Anthony
Certified Divorce Coach Kate Anthony hosts this NYT recommended podcast dedicated to "open and honest conversations about co-parenting, separation, divorce" as well as tackling the questions of whether to stay or go. Each week Kate brings on a expert guest to discuss topics that are sure to come up in divorced life, such as financial wellness, cultivating healthy relationships, and connective parenting.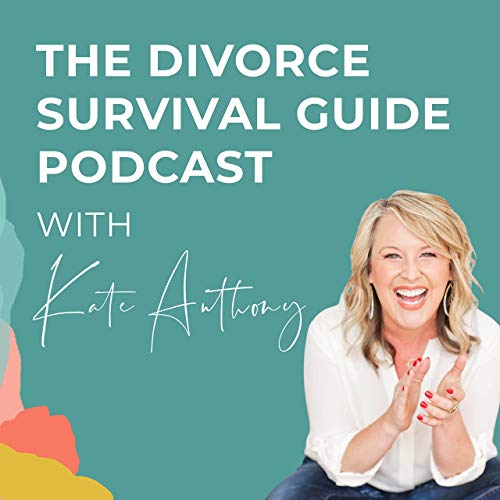 8.The MindBodyGreen Podcast
mindbodygreen, a wellness-focused site, continues its content with a podcast hosted by the website's founder, Jacob Wachob. Wachob brings guests from all fields of wellness: health, fitness, nutrition, and self-help, giving listeners real stories and advice from those in the know. As the podcast promises, "you'll be inspired, you'll be moved, and you'll hear firsthand how wellness transforms lives."
We were especially inspired by the episode with Melissa Hartwig, the creator of the Whole30 diet. However, there is much more to Melissa's story: a former drug addict turned wellness author, divorcee and single mom. "I learned that regardless of my divorce," Melissa tells Wachob, "I could be happy." Sounds like just the sort of woman we can connect with.
9. "Experiencing Motherhood: Single and Black" by Kim Williams
When we initially launched our own podcast, Kim Williams was also new to the scene. But 3 and a half years later (throw a pandemic in there too), Kim is thriving and so is her podcast – 82 episodes!. As Kim writes on her blog, there are a lot of single mom podcasts out there but few are directed toward "millennial, African-American single moms." Her episodes bring a different, and much-needed, perspective to the single motherhood conversation, which is refreshing to listeners out there looking for something younger. Kim's discussions with her guests and her sharing of personal experiences are inspiring and informative, keeping us on our toes from in each episode.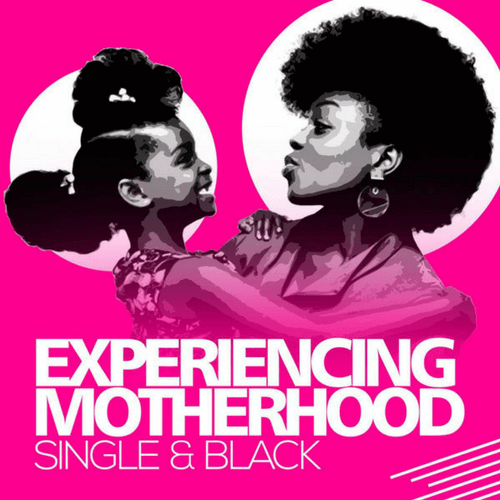 10. "Divorce and Other Things You Can Handle" by Worthy
Last but not least is our own Worthy podcast, "Divorce and Other Things You Can Handle", which we've created to help inspire and support amazing divorced women and single moms on their individual paths. In our previous seasons, we were lucky enough to have a community of amazing women contributing to our blog. Tune in as we discuss overcoming the stigma of divorce, co-parenting, dating, careers, wellness, finance, and everything else. Our goal? To change the conversation about divorce to be more empowering and uplifting.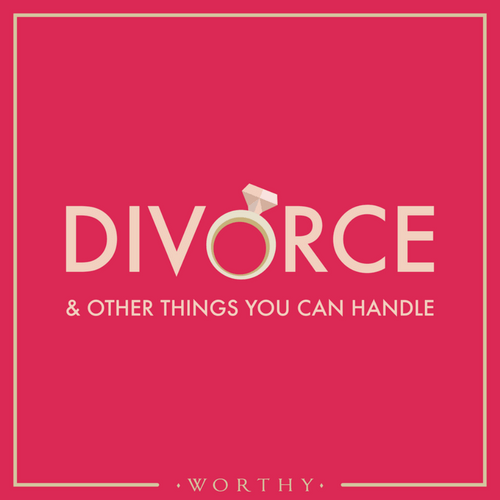 //= get_template_directory_uri() ?> //= get_template_directory_uri() ?> //= get_template_directory_uri() ?> //= get_template_directory_uri() ?> //= get_template_directory_uri() ?> //= get_template_directory_uri() ?>
©2011-2023 Worthy, Inc. All rights reserved.
Worthy, Inc. operates from 25 West 45th St., 2nd Floor, New York, NY 10036