What's in a Name? Why I Chose to Keep My Ex-Husband's Name After Divorcing Him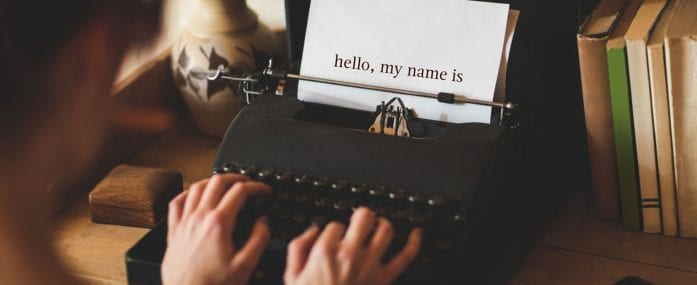 "Are you going to change your name back?" my soon-to-be ex-husband asked me.
"No," I answered, the irritation rising my voice. "Why would I want to do that?"
He seemed surprised. He asked, "Why would you want to keep it given everything that happened between us?"
His question struck me. Should I have been more resentful? Wasn't his name something I should have wanted to get rid of along with all of his clothes and the numerous pairs of shoes that he left abandoned in our closet?
I thought about the ups we had. And the downs. I wasn't resentful of his name, nor did I want to get rid of it. His last name represented a lot more to me than any of his belongings did. Over the course of 16 years of marriage, his name had become my name, despite it not having happened instantaneously.
As a newlywed, I kept forgetting I even had a new last name. A second-year law student, I repeatedly didn't answer in class when my professors called on me. I can still hear them bellowing, "Ms. Freeman? Ms. Freeman?" over and over again. My mind had not yet processed the change or triggered me to respond to it. Four months after my wedding, I was no better and walked into the wrong room for my Criminal Procedure final, forgetting I was now a member of the first half of the alphabet.
Where early on I had identified my new last name with a bright future, after getting separated I found myself in a similar position.
Over time, as I created happy memory after happy memory with my husband, being Stacey Freeman started feeling more natural. My husband and I went on to have three children together, all of whom became Freemans, too. Freeman was our first cat's last name. And the one after him. I eventually came to realize that I liked my married name more than my maiden name. My maiden name was from a lifetime ago. It embodied a childhood stained by sadness that I was more than happy to leave behind.
When my husband and I decided to divorce, I debated whether or not I should give up the last name I called my own. I could have easily changed it on the day of my divorce, but when it came time to make a final decision, I couldn't bring myself to get rid of it. I had been Stacey Freeman since I was 22 years old—by that time almost half of my life. The name I never responded to in law school had, without my realizing, become an inextricable part of my identity. Where early on I had identified my new last name with a bright future, after getting separated I found myself in a similar position.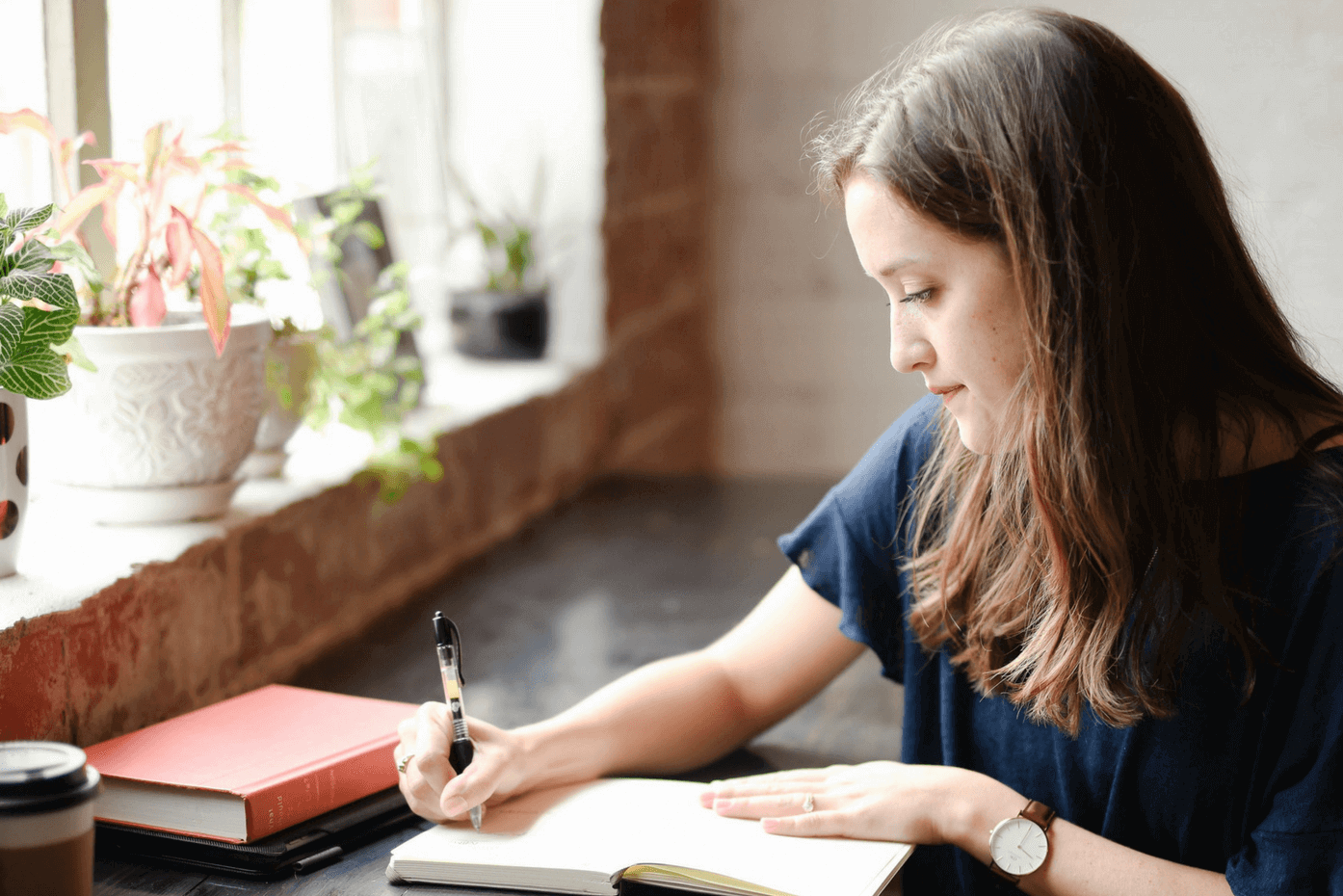 Six years later, I know that keeping my married name has not inhibited me from moving on. I would argue that my name propelled me forward in my life because it was mine when I finally embraced who I was, not who I had once been. Within six months after getting separated, my married name also became my byline and the name I today associate with a career that I love. It is one I will not entirely give up either should I remarry. Instead, I will keep it as a middle name, without a hyphen I have so decided, for Google's sake and for the many other reasons that guided me to choose it once before.
Stacey Freeman may no longer be my married self, but it is a self I can depend on professionally and personally. My name represents who I was, who I am, and who I will be. I can love me, and someone else can love me, regardless of what my last name is because my name doesn't define me. It merely speaks to the past, a past which has shaped me into the person I am. That said, I know if I ever decide to change my name sometime down the road, I still can. As long as I am living, my name, as well as my future, is not written in stone
//= get_template_directory_uri() ?> //= get_template_directory_uri() ?> //= get_template_directory_uri() ?> //= get_template_directory_uri() ?> //= get_template_directory_uri() ?> //= get_template_directory_uri() ?>
©2011-2023 Worthy, Inc. All rights reserved.
Worthy, Inc. operates from 45 W 45th St, 4th Floor New York, NY 10036