Can Hiring a Private Investigator Help Your Divorce Case?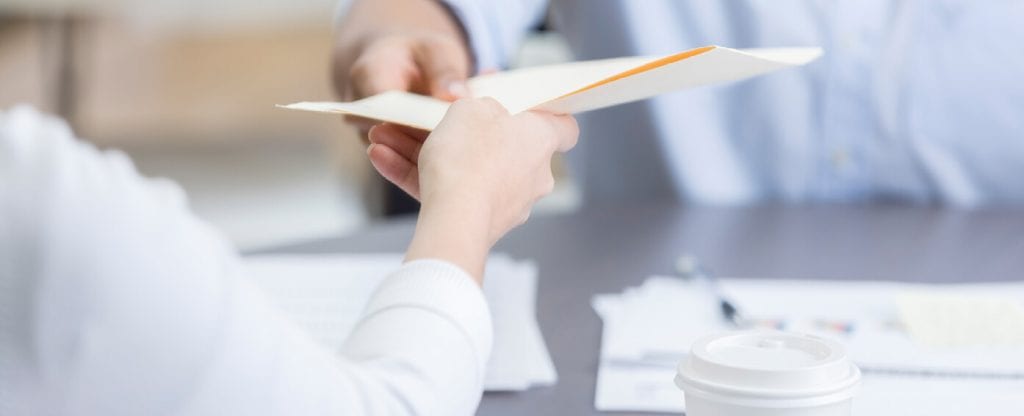 There are many reasons why people turn to a private investigator for help with their divorce case, not all of which have to do with catching a cheating spouse in the act. Information collected by a private investigator can help with many aspects of a divorce case from before it starts to years after it ends. Getting the most out of a private investigator is not, however, always straightforward nor is hiring one necessary in every divorce. Here are a few issues you may want to consider.
Why should you hire a private investigator?
Decision.
The decision to divorce is a big one, and you may not feel sure yet whether you should move forward with one. A private investigator can help you come to a decision even if you never use the information the investigator finds to aid you in your proceeding. If you believe your spouse is cheating or engaging in some other misconduct you may not approve of or is illegal, a private investigator can provide you with the information you may lack to make an informed choice about staying in or leaving your marriage.
Adultery.
Though no-fault divorce states, which include Wisconsin, Oregon, Washington, Nevada, Nebraska, Montana, Missouri, Minnesota, Michigan, Kentucky, Kansas, Iowa, Indiana, Hawaii, Florida, Colorado, and California do not allow a spouse to allege adultery as a ground for divorce, it can play a role in the calculation of spousal support and more. Rules vary by state.
Abuse.
Evidence collected by a private investigator in situations where there exists an allegation of abuse, whether to a spouse or a child, can be used to persuade a judge to issue a restraining and other temporary or permanent relief in the areas of custody, child support, spousal support, and legal fees.
Support.
The information collected by private investigators can impact the calculation of support by proving that a spouse is trying to make his or her earnings seem lower, is working off the books, or is living with a romantic partner in situations where a couple's agreement prohibits them from doing so. These finding may be useful before a divorce as well as after it.
Child Custody.
A private investigator can offer invaluable information that could prove useful in deciding child custody disputes, particularly in situations where a parent is allegedly using drugs and or alcohol or abusing a child. In a similar vein, a private investigator can shed light on whether a parent is using car seats, engaging in dating behaviors which are not in the best interests of the child, and failing to comply with a court order.
Verification.
You know what you know, but unless you have proof of it, you're going to have a hard time convincing a judge. If you believe your ex-spouse has violated your agreement, a private investigator may be able to connect the dots for you, whatever the issue and at any time.
What should you do before hiring a private investigator?
Before hiring a private investigator, talk with a lawyer. There are many rules concerning confidentiality and privilege with which, as a layperson, you or a non-professional you enlist to help you, may be unfamiliar.
Without knowledge of privacy laws, you or a non-professional could face criminal prosecution for wiretapping, harassment, trespassing, or worse. Besides criminal charges, you or someone who is untrained in surveillance and acting on your behalf may likewise face monetary damages for any wrongdoing.
When it comes to collecting sensitive information, you need a professional you can trust on all accounts, beginning with keeping a secret. Friends talk, and although it may be tempting to accept help from one, you don't want the subject of your investigation on notice that you're watching them.
Best case scenario, let your attorney hire a private investigator on your behalf. Not only will your attorney point you to a reputable and trustworthy private investigator (hopefully, because, let's face it, there are a lot of scammers out there), he or she will also be able to better direct the private investigator as to how the information gets collected, minimizing the likelihood a court finds it inadmissible, saving you money and time. Data collected under the supervision of an attorney may further protect it from being disqualified.
Finally, an attorney can advise you whether or not it is worth it for you to invest in a private investigator at all based on the facts specific to your case, so make sure to be open and honest. Divorces can cost a lot of money, and a good divorce lawyer will want you to allocate your resources as wisely and economically as possible so you may begin your next chapter.
Disclaimer: This blog post is not intended to be construed or relied on as legal advice and is for informational purposes only. Please consult an attorney.
//= get_template_directory_uri() ?> //= get_template_directory_uri() ?> //= get_template_directory_uri() ?> //= get_template_directory_uri() ?> //= get_template_directory_uri() ?> //= get_template_directory_uri() ?>
©2011-2023 Worthy, Inc. All rights reserved.
Worthy, Inc. operates from 45 W 45th St, 4th Floor New York, NY 10036