Top 10 Staycation To-Do's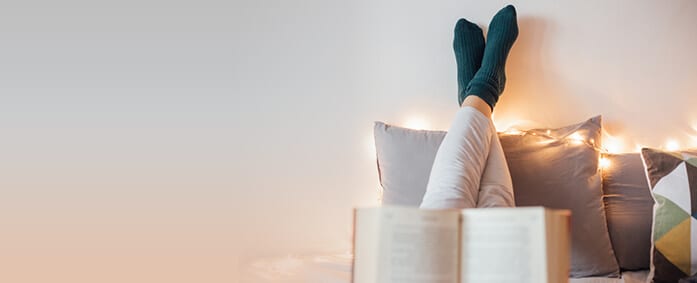 There's no need to go too far from home to find happiness. In fact, these winter holidays, home is exactly where happiness lives. Besides saving money -lots of it- and precious hours otherwise spent standing in lines, a staycation is the best way to have a relaxing, meaningful time with yourself and your loved ones.
There's plenty of things you can do to make your staycation the most memorable time of the year. Here at Worthy, we're all about doing stuff from the comfort of your home (like selling your unworn jewelry). That's why we came up with a list of our favorite to-do's and tips to have the best staycation ever.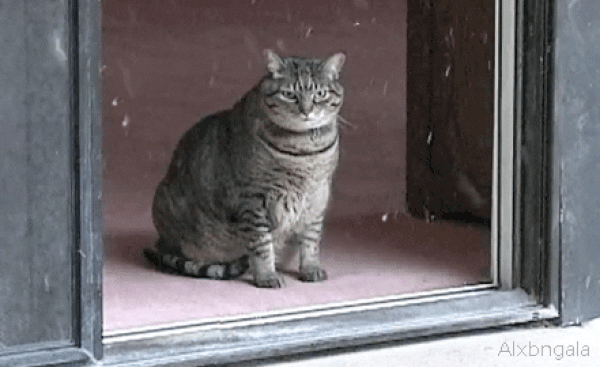 1. Discover the unknown near you
No matter how many years you've lived in your city, there are always new places to go. An up-and-coming neighborhood, a trendy restaurant, or a town a few kilometers away you've always wanted to visit. A staycation is a perfect chance to play tourist in your own hometown.
2. Have a Moviethon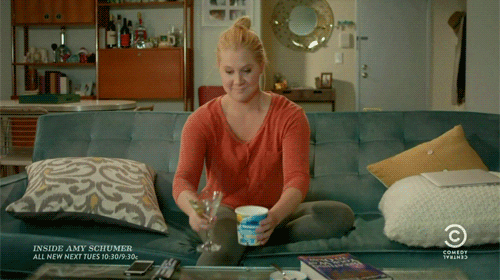 Seriously, who doesn't think about this one when planning a staycation? Your cushy couch, your favorite sequel and you. And hot chocolate, of course. Catch up with Netflix's latest releases, put your phone in silent mode and immerse in the coziness of self-indulgence.

3. Learn a New Skill
Have you been daydreaming about learning French for weeks during your commute to work? What about that guitar tutorial you abandoned halfway? Your staycation is here for you to finally take matters into your own hands and spend hours developing your new passion.
4. Launch a Boardgaming Tournament
Playing is not just fun. It's also good for your health. Board games help develop memory and cognitive skills and are a great stress reducer. Plus, they're a great way to bond with your children or friends during a staycation. Scrabble, Monopoly, Chess, Backgammon… And the list goes on. Pick your favorite, and may the odds be ever in your favor!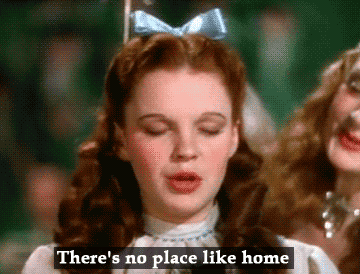 5. Kickstart a DIY Project
Especially if it's cold outside, your staycation may be the moment to start that DIY project you've been dreaming of. Recycling an old piece of furniture, learning how to knit crochet, crafting homemade soaps, you name it. Using the staycation to kickstart your next DIY project will be not just a lot of fun, but will also pay off all year long.
6. Hit Your Bookshelf
In today's world, we are constantly reading and consuming information. But how often do you close all your devices and sit to read a novel for hours? Just like with food, our minds sometimes need a detox. And a good novel could be your next juice cleanse. A staycation is the best moment to get back on track with your reading. So go ahead and shake the dust off that book you left halfway.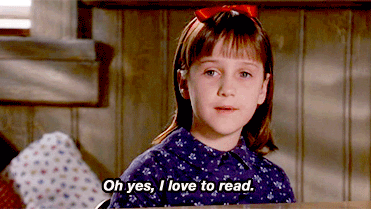 7. Book a Spa Treatment
You don't need to fly somewhere in the middle of nowhere in order to wind down. The opposite, traveling can be really stressful. Especially if you're flying solo these winter holidays, pamper yourself and book a day or two at the closest spa resort. Massage your troubles away and renew your energy for the coming year!
8. Host a Get-together
Take your staycation as an opportunity to invite people you've been wanting to hang out with all year long but work and responsibilities got in the way. A reunion with your high school pals, a meetup with your cousins, an open house for your colleagues. Cook your greatest hits and enjoy time with valuable people in your life.
There's a zillion other things you can do during a staycation (feel free to share your plans in the comments below!) But no matter what you do, follow these tips to make the most out of your staycation:
9. Plan Ahead
Make a schedule and stick to it as if you were following an itinerary in an exotic destination. You may be home but if you want to truly relax, make sure day-to-day routine doesn't interfere with your staycation. Some activities might require booking in advance, so start planning your staycation with weeks of anticipation.
10. Enjoy
It might sound obvious, but sometimes the smallest things are the most difficult to enjoy. Take the staycation to really disconnect from your worries and spend meaningful time with yourself and your loved ones. Team up with other staycationers, leave room for the unexpected, spoil yourself, and treasure every minute.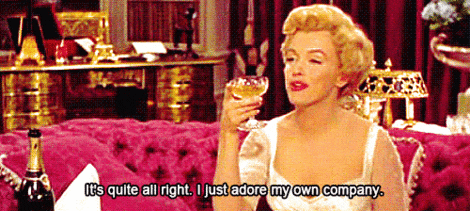 //= get_template_directory_uri() ?> //= get_template_directory_uri() ?> //= get_template_directory_uri() ?> //= get_template_directory_uri() ?> //= get_template_directory_uri() ?> //= get_template_directory_uri() ?>
©2011-2023 Worthy, Inc. All rights reserved.
Worthy, Inc. operates from 25 West 45th St., 2nd Floor, New York, NY 10036