Christie's Auction for "The Rock"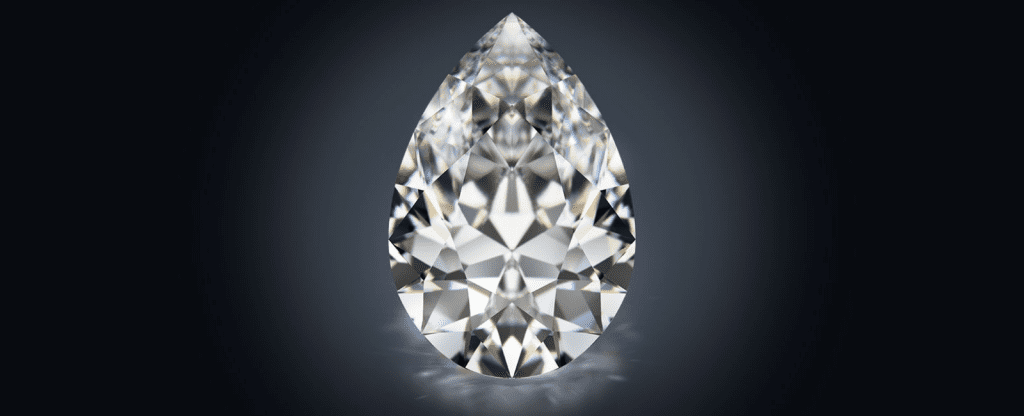 "The Rock" is going up for auction soon. And no, we don't mean a one night romantic date with the action-adventure superstar actor Dwayne Johnson.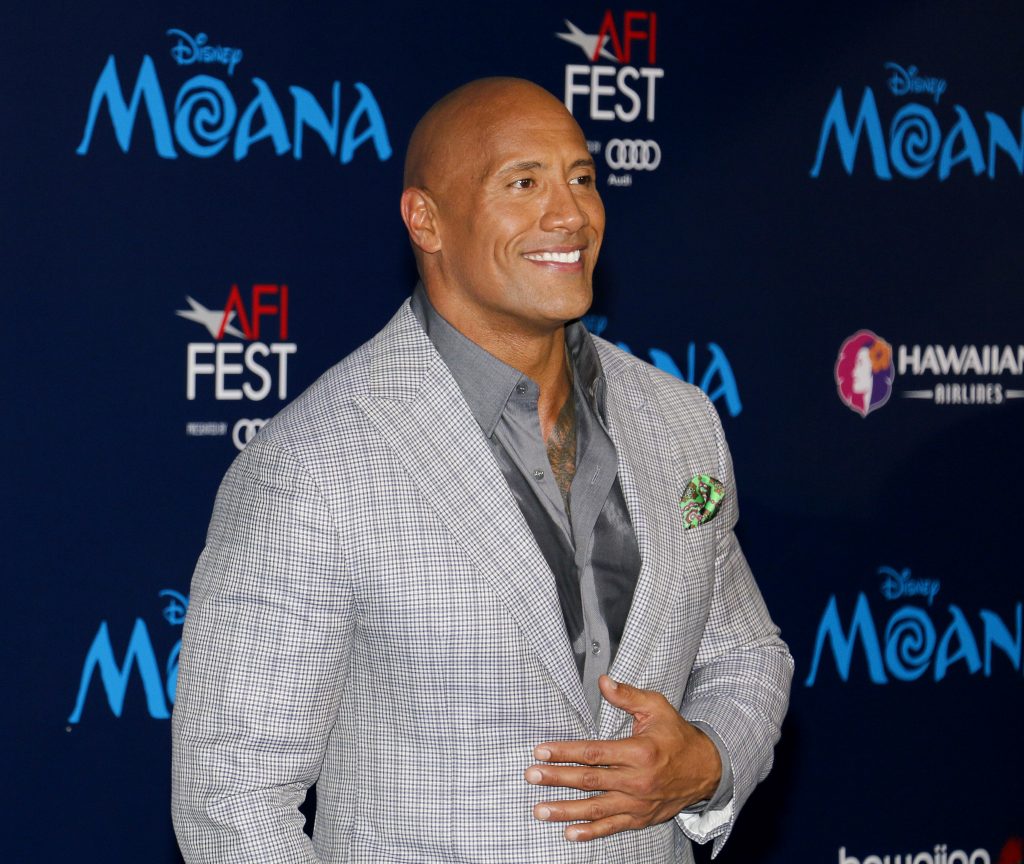 We mean the enormous 228.31 carat white diamond being sold by Christie's in Geneva this coming May. This pear-shaped rock will be the largest white diamond ever sold at auction.

The market for luxury jewelry and diamonds is currently "white" hot, so expect this particularly outsized white diamond gemstone to fetch a pretty penny at auction. In fact, presale estimates peg the gem to fetch at least $20 – $30 million in the open market. And given current market conditions surrounding both supply and demand, it could fetch a great deal more than expected.
The auction of the rock itself will be held by Christie's on May 11, 2022. The 228 carat stone can be compared with the size of your standard chicken egg but would look much nicer on most people's fingers than a chicken egg.
About "The Rock" Diamond
This mammoth white diamond was originally mined in South Africa about twenty years ago, and has spent most of its lifespan since in the hands of a private collector. Christie's had also previously arranged the sale of the diamond to this collector after its initial mining and polishing.
But this will be the first public sale of the huge freaking rock.

The diamond has been officially graded by the Geological Institute of America (GIA), who also happens to grade many of our diamonds sold with us here at Worthy. The grading included a diamond clarity rating of VS1, and a color grading of G, which is "near colorless."

"The Rock" will lead the Geneva Magnificent Jewels Sale as a part of Christie's "Luxury Week." It is also going on tour as if it were Dave Matthews Band or Lady Gaga before the auction, making appearances in cities like Dubai through March 29, Taipei through late April, and then onto New York City at Rockefeller Plaza (that's right folks – the Rock is coming to the Rock!) between April 29 and May 1.

For luxury week, "The Rock" will be on display at the Four Seasons Hotel des Bergues, Geneva between May 6 and May 11, when the diamond finally goes on sale at auction.

Other Giant White Diamond Auctions
Christie's is no stranger to auctioning off huge white diamonds. For instance, they have also facilitated the sale of:

A rectangular-shaped emerald and diamond De Grisogono necklace with a 102-carat white diamond centerpiece in 2017 for $33.7 million.
A 101.73 carat pear-shaped Winston Legacy Diamond in 2013 for $26.7 million
A cushion-shaped 76.02 carat Archduke Joseph Diamond in 2012 for $21.4 million
A 92.15 carat heart-shaped La Legende a Diamond and Cultured Pearl Sautoir Necklace by Boehmer et Bassenge in 2017 for $14.9 million
A 75.97 carat pear-shaped A Magnificent Diamond in 2014 for $14.4 million
According to Rahul Kadakia, Christie's International Head of Jewellery:

"The Rock will join the very best of legendary gemstones which have passed through Christie's global salerooms since 1766. The market for diamonds is particularly vibrant and we are confident that this sensational gemstone will capture the attention of collectors across the globe this Spring season."
About White Diamonds
White diamonds are not all perfectly colorless, hence this stone's "G" grading. According to the GIA, white diamonds can range from truly colorless to having yellow, light brown, or gray tints. The closer they get to colorless, the more they are worth per carat. The Rock is priced at about $88,000 per carat, significantly less than a D-graded colorless diamond might sell for per carat. Still, I can't afford it and probably neither can you. And if you can, I'd like to ask you for a personal grant.

A Buying Frenzy In Diamonds Is Driving Up Prices
Some in the diamond industry say there is currently a diamond frenzy on everything from the lowest quality stones you might find in Walmart, to the upper echelon pieces like The Rock. Some of this comes from a limiting of supply, in part from the closure of mines like the Rio Tinto Group's Argyle mine, and some due in part to current punitive economic sanctions on Russia, one of the world's leading diamond producing countries.

It has been reported that in January, de Beers aggressively raised its diamond prices by nearly 10%, a huge increase compared with others in the last several years. But it's not just supply pressures increasing diamond prices – people want to buy diamonds. The demand is spiking right along as the supply is decreasing, creating a pressure cooker situation for diamond prices to continue exploding.

If you enjoyed this article on the auction of "The Rock" diamond by Christie's, check out this article on The 10 Most Expensive Blue Diamonds , we think you'll enjoy it.

//= get_template_directory_uri() ?> //= get_template_directory_uri() ?> //= get_template_directory_uri() ?> //= get_template_directory_uri() ?> //= get_template_directory_uri() ?> //= get_template_directory_uri() ?>
©2011-2023 Worthy, Inc. All rights reserved.
Worthy, Inc. operates from 25 West 45th St., 2nd Floor, New York, NY 10036