Diamonds vs Gemstones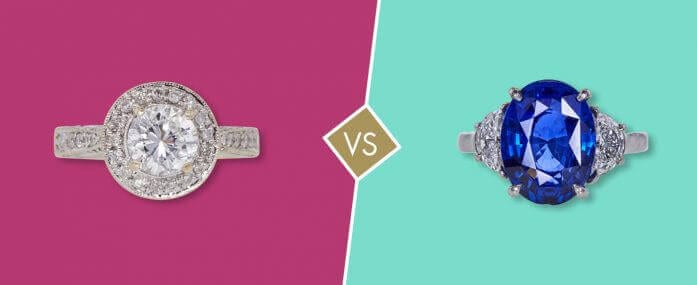 Diamonds may be a girl's best friend, but quality, colored gemstones are a true statement of womanhood. Yes, diamonds are classic, are forever, but they are also not all that original or rare for that matter. It is no secret that diamonds are actually pretty plentiful with a strictly controlled market supply. A recent CNBC article, states that the savvy elite of Hong Kong have caught on to this and are "over" diamonds; they are looking to purchase unique sapphire, emerald, and ruby pieces instead.
This seems to be catching on in the Western hemisphere as well but at a bit of a slower pace. We can continue trying to out-bling each other until we all go blind, but it's worth asking ourselves; where does our expression of personal style fit in?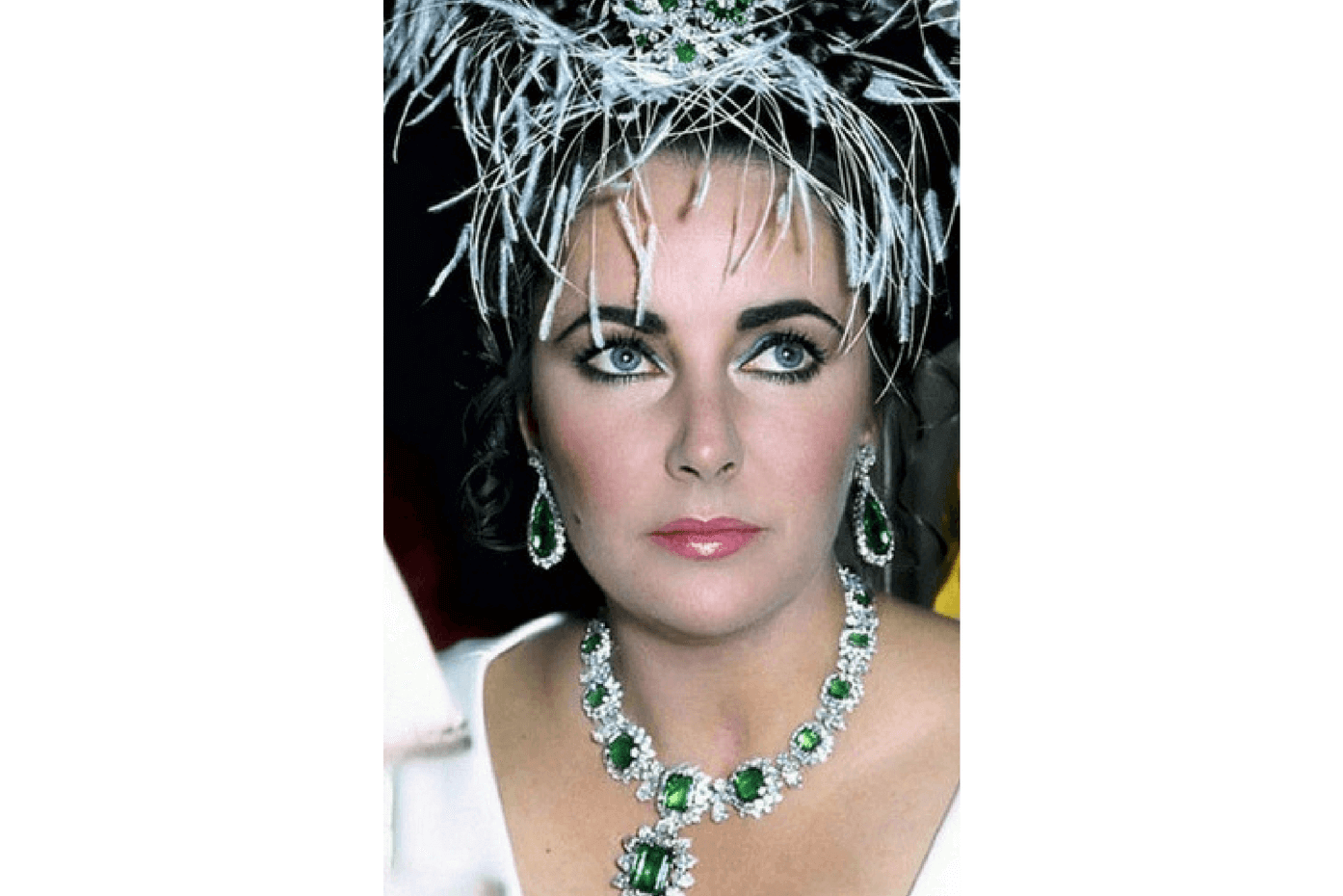 Some of the most stylish women and men of our time were serious gemstone connoisseurs. One that immediately comes to mind is the beloved Elizabeth Taylor. Her name alone brings to mind words like luxury, jewelry, glamour, and taste.
On the men's side we have prominent figures such as Paul Newman and Jimi Hendrix rocking very different, but befitting gemstone styles. It may be time to tap into these legendary trendsetters for inspiration!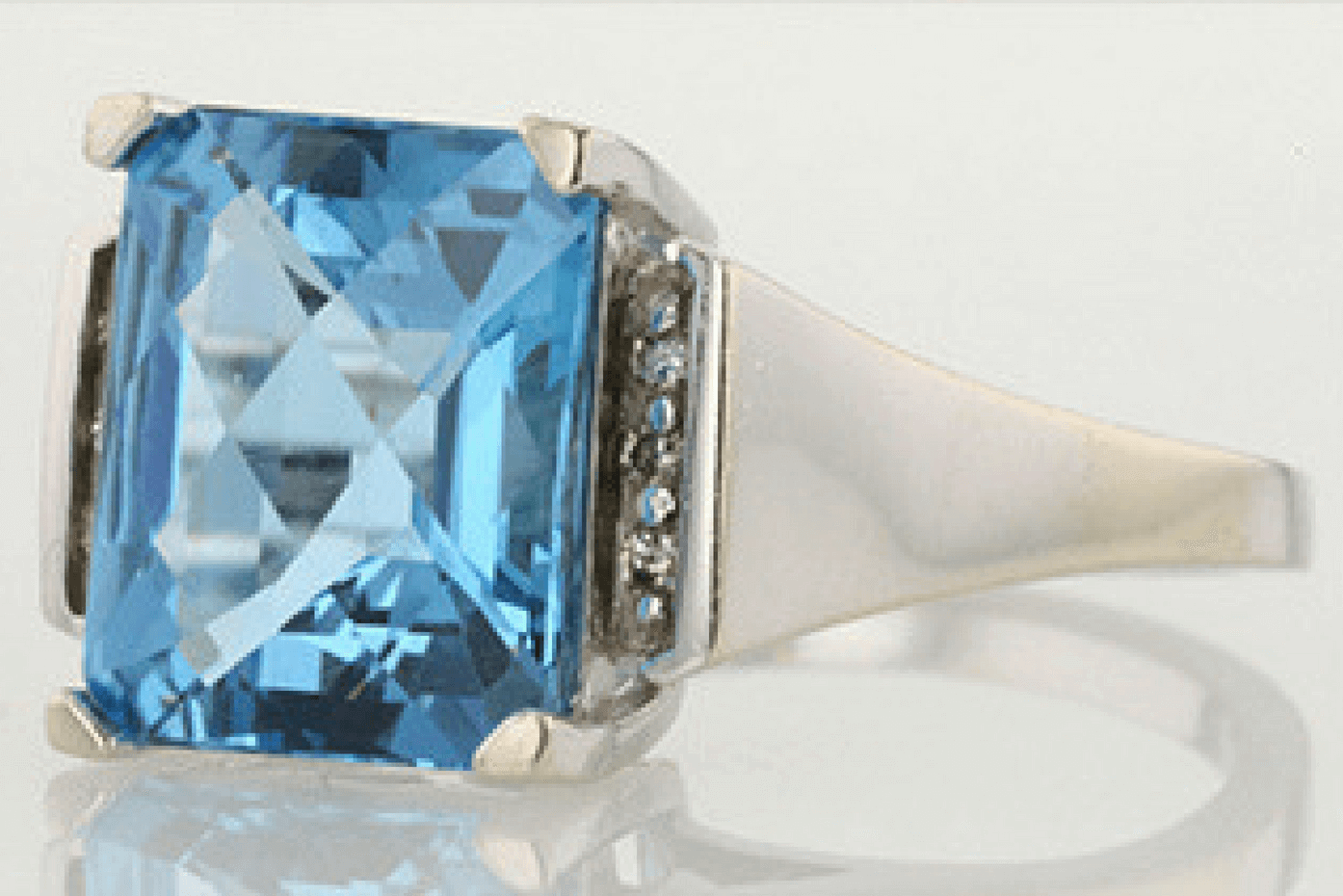 It is also worth noting that the value of natural gemstones is significantly increasing. The rarity of an entirely untreated, high-quality ruby far exceeds that of a diamond. Not too long ago an 8.62 ct. Burmese Graff ruby sold for $8.6 million, reaching record-breaking per-carat offers. Another great example, the "Blue Bell of Asia" a Ceylon Sapphire, also auctioned for a whopping $17.3 million ($44,063 per carat)! Professional buyers are seeing the shift in the market and it is reflected in these sky-high auction results.
What to do with my diamonds then?
Sell your diamond and buy something unique.
There are a few ways to upgrade your jewelry collection. The first is to sell your diamonds and use the funds towards those more unique pieces that suit you. There are so many designers and collections out there to choose from such as David Yurman, John Hardy, Cartier, and more.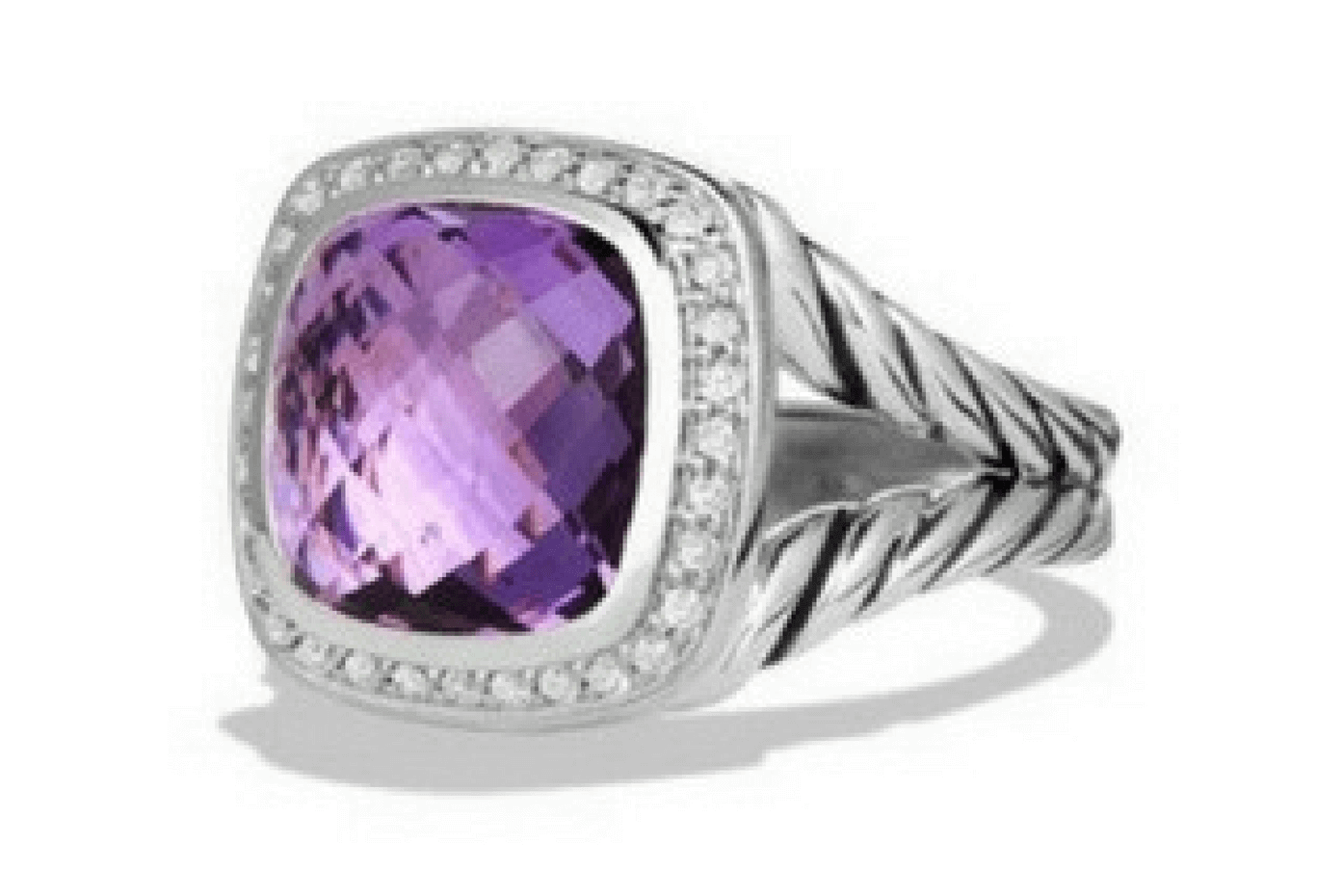 But when you switch your diamonds for gemstones, you're not just choosing a color or a brand, you're also choosing meaning. So make sure to pick a gemstone that's meaningful to you, whether it's your birthstone or represents your values and life story.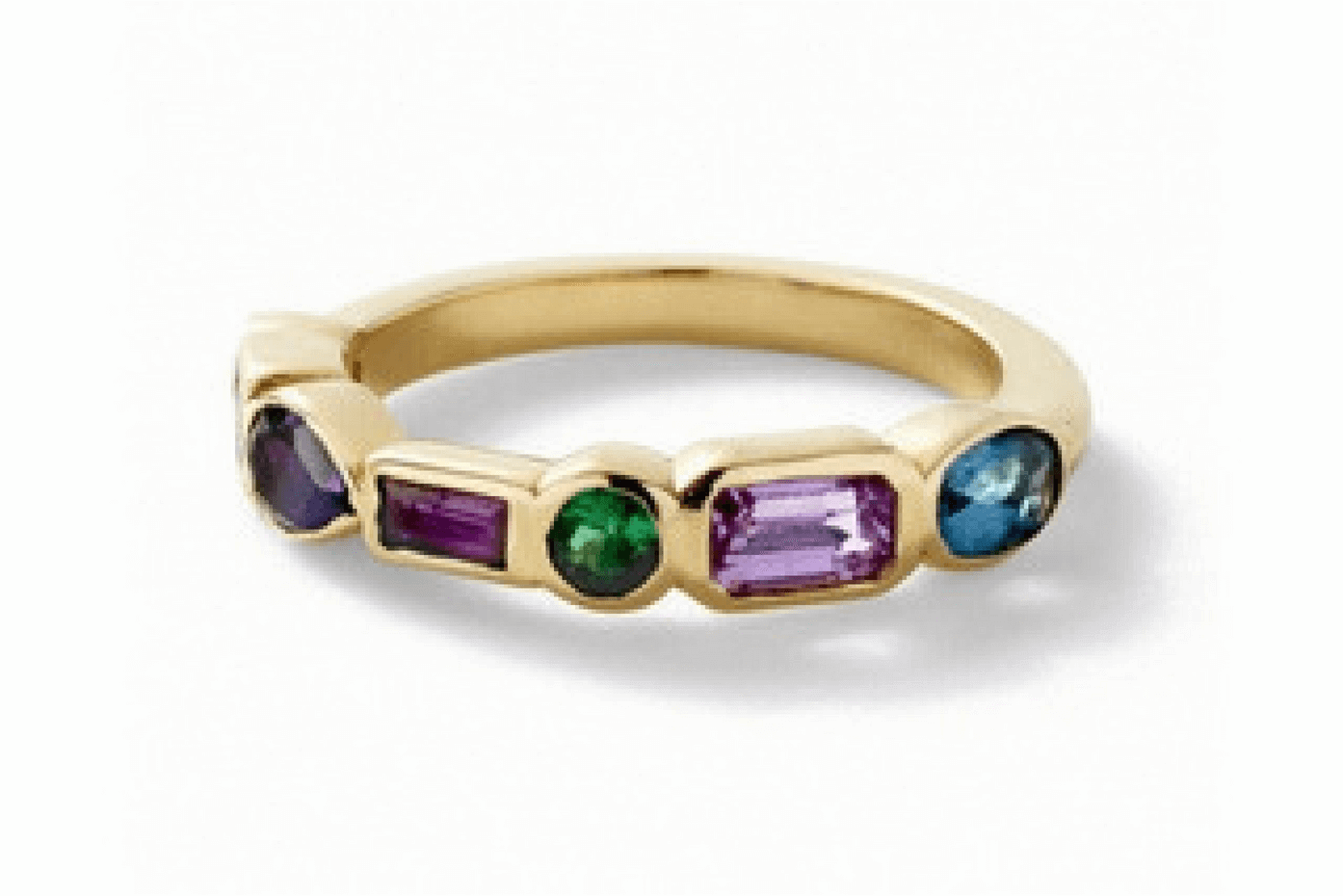 Gemstones carry strong symbolism. In many cultures, gemstones are believed to hold different kinds of powers and each one has a specific meaning. For instance, aquamarine is largely associated with courage, while lapis lazuli represents friendship and truth. While sapphire is often linked to peace and happiness, rubies are told to be protectors of misfortune and symbols of love.
If it's your engagement ring we're talking about, be sure that you won't be the only one switching diamonds for gemstones. Kate Middleton, Jackie Kennedy, Halle Berry, Jessica Simpson and Liz Hurley and are some of the celebrities that have flaunted colored engagement rings. Blue sapphires, rubies, and emeralds shine in some of these top celeb's engagement rings.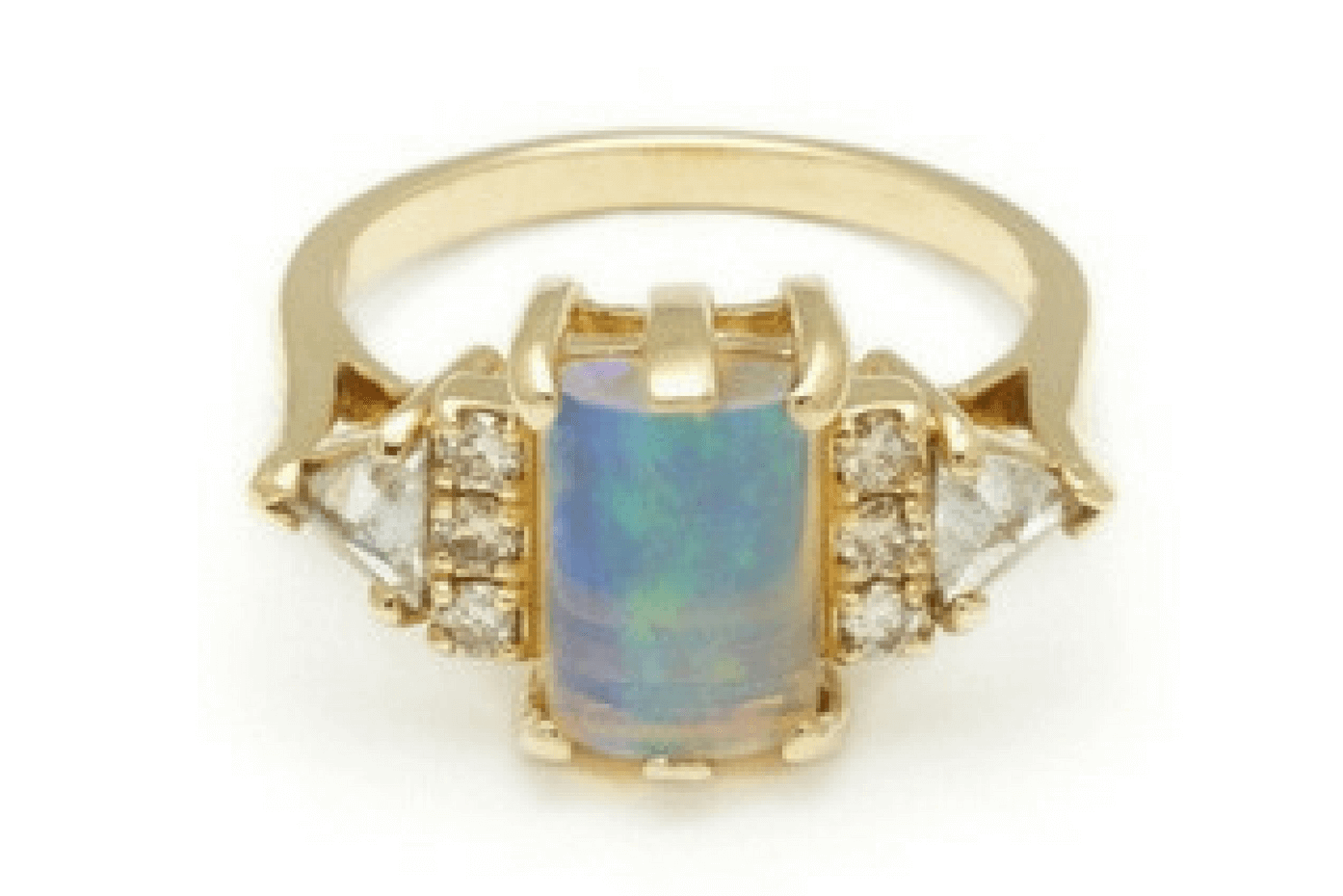 More and more women are deciding to upgrade their engagement rings and replace their diamonds with meaningful, colored gemstones. As beautiful as a sparkling diamond can be, the truth is that your diamond engagement ring may look exactly like everyone else's. Colored gemstones make for original, unique and one-of-a-kind pieces. Plus their symbolism can say a lot about you and your partner's love story.
Redesign your diamond jewelry.
If wearing a colored gemstone is making a statement, wearing your own custom-designed gemstone jewelry is even a stronger one. You might still feel attached to your diamond or simply like it too much to let it go. So that shouldn't stop you from updating your ring's design and make it more you.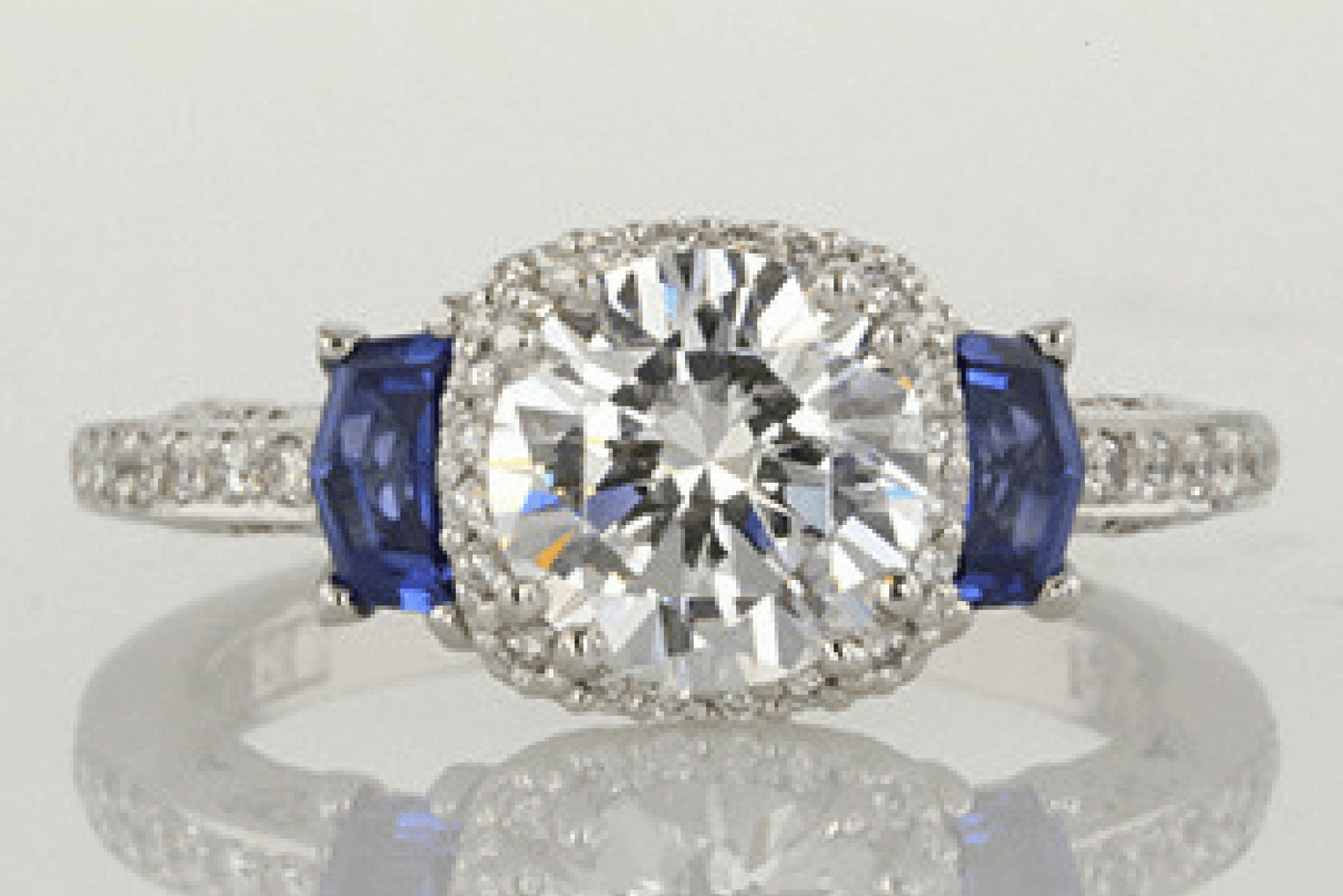 If that's the case, the way to go is to integrate some colorful gemstones into your existing jewelry pieces, or even create entirely new pieces mixing newly purchased and existing stones that you may have.
This option is also great if you have some diamonds in the family and do not want to let them go just yet.
TOP TRENDING GEMSTONES
While all kinds of colored gemstones are making a comeback, 2016 is the year of blue gemstones. Top jewelry design houses like Chopard, Tiffany and Louis Vuitton, have included Paraiba tourmaline, turquoise, aquamarine and black opals in their collections. Unusual stones, organic shapes, rough cuts are at the center of the colored gemstones trend.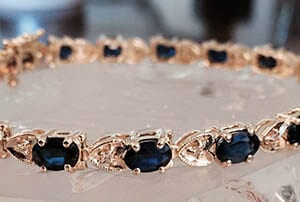 Van Cleef and Arpels has also incorporated colored gemstones as a central element in their designs. Les Voyages Extraordinaires, the collection inspired in Jules Verne's book is a clear example of the world of possibilities that gemstones can offer.
//= get_template_directory_uri() ?> //= get_template_directory_uri() ?> //= get_template_directory_uri() ?> //= get_template_directory_uri() ?> //= get_template_directory_uri() ?> //= get_template_directory_uri() ?>
©2011-2023 Worthy, Inc. All rights reserved.
Worthy, Inc. operates from 25 West 45th St., 2nd Floor, New York, NY 10036