Men's Diamond Rings: A Tale of Return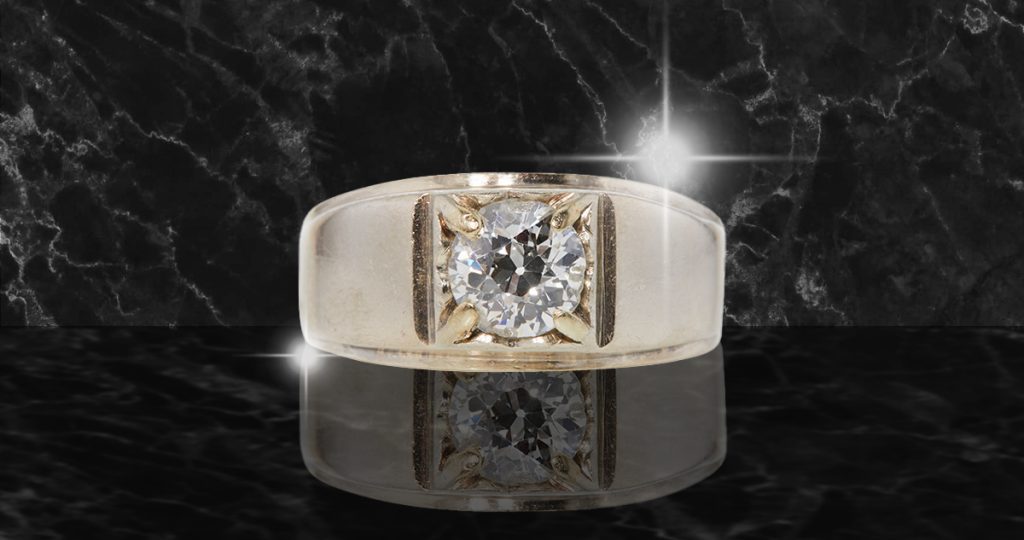 If you associate the words "men's diamond ring" with the image of a bronzed man in 1978, you are not alone. For many people, men and women alike, there is something so 70s about these chunky sparklers that we just can't get past. But men have been wearing diamonds, and diamond rings in particular, for hundreds of years – think Louis XIV, the Maharajahs of India, and Henry VIII.

But the times they are a'changing. In the past few years, men's jewelry, and diamond rings in particular, have been coming back into fashion. The trend has a long history in Asia, where men wear diamond rings, tie pins, and other types of jewelry as a sign of wealth. We have also seen young male celebrities, such as Harry Styles, Trevor Noah, and Timothée Chalamet with bejeweled fingers at events, signalling that men's jewelry trends are expanding beyond the classic wedding band.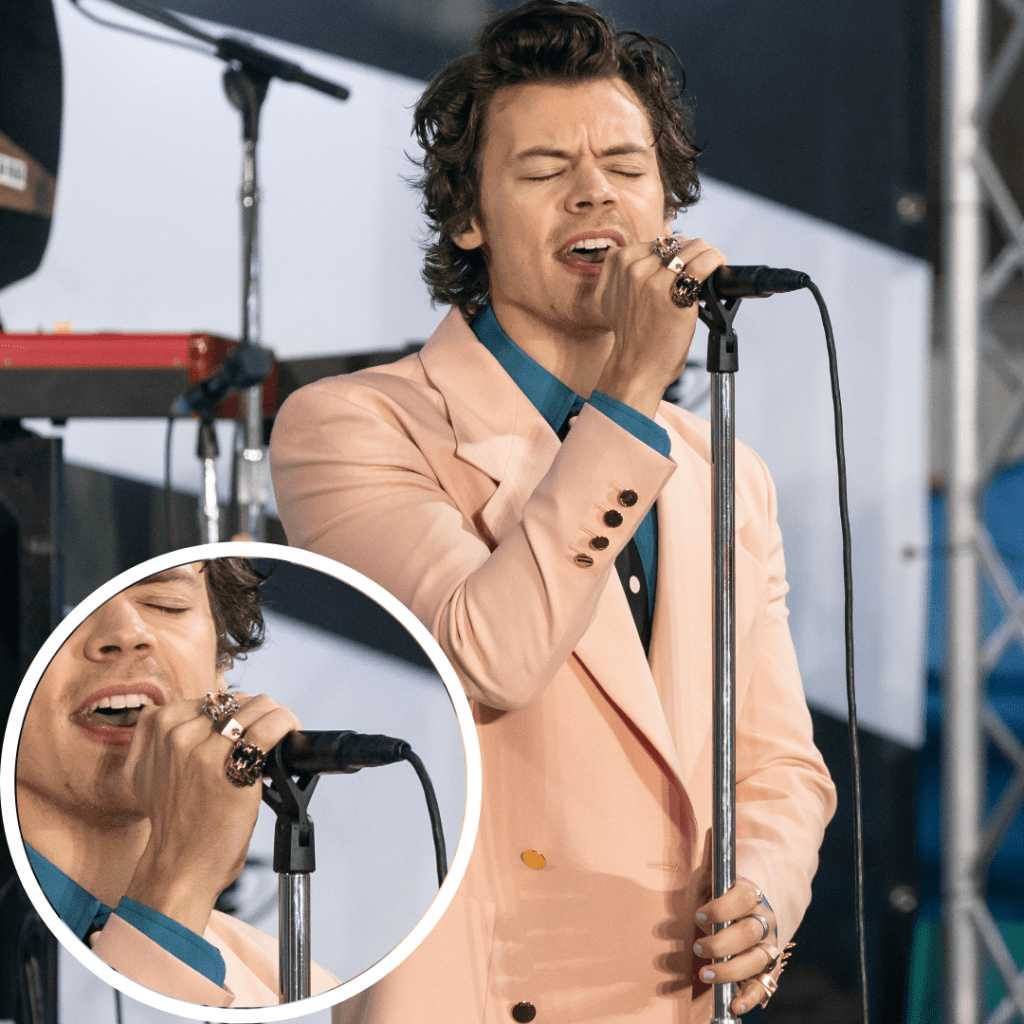 Images courtesy of Shutterstock
Here are what some of the best global jewelry brands are offering men looking for a diamond ring.
Tiffany & Co.'s Newest Line
The most recent mark on the timeline of men's diamond rings comes from the most iconic of jewelry brands, Tiffany & Co. In May, the brand with the blue box introduced a line of engagement rings for men featuring solitaire round brilliant and emerald-cut diamond rings in sleek platinum and titanium settings. The settings are named for Tiffany's founder, Charles Tiffany, and, according to Tiffany's website, these new rings represent the brand's "next chapter – marking a bold new era of love". 

The Charles Tiffany setting is certainly a more modern, polished diamond ring than what we're used to seeing for men. However, much like the rest of Tiffany's jewelry, it remains loyal to classic settings so if you are looking for something a little more original for yourself or a loved one, there are a few more brands to check out.

Bvlgari's Mens Diamond Rings
Bvlgari offers a wide variety of diamond wedding rings for men, many of which feature a thinner band and multiple small diamonds as opposed to the thicker band and large center stone. Rings like the Serpenti Viper, Infinito, MarryMe, and Fedi offer more delicate and contemporary options for men looking to introduce a diamond ring into their wardrobe. 

David Yurman's Mens Diamond Rings
For men looking for a bolder look, David Yurman has been offering a variety of mens diamond rings for a few years. Their wider men's collection features rings with exotic stones, black titanium, and black diamonds. Their rings with white diamonds, such as this faceted band, this beveled signet ring, and this streamlined band, play it safe with design while giving a nod to the 70s style rings we mentioned earlier. Those looking for something more daring should explore the Wave Collection which features black and cognac diamonds and the Pave Collection with a range of diamond colors. 

What to do with an Outdated Men's Diamond Ring?
If your jewelry collection includes a men's diamond ring that's outdated or you don't have anyone who wants to wear it, consider selling it with Worthy. Worthy is a selling partner you can trust to help you get the most for a men's diamond ring, no matter the style. Learn more at Worthy.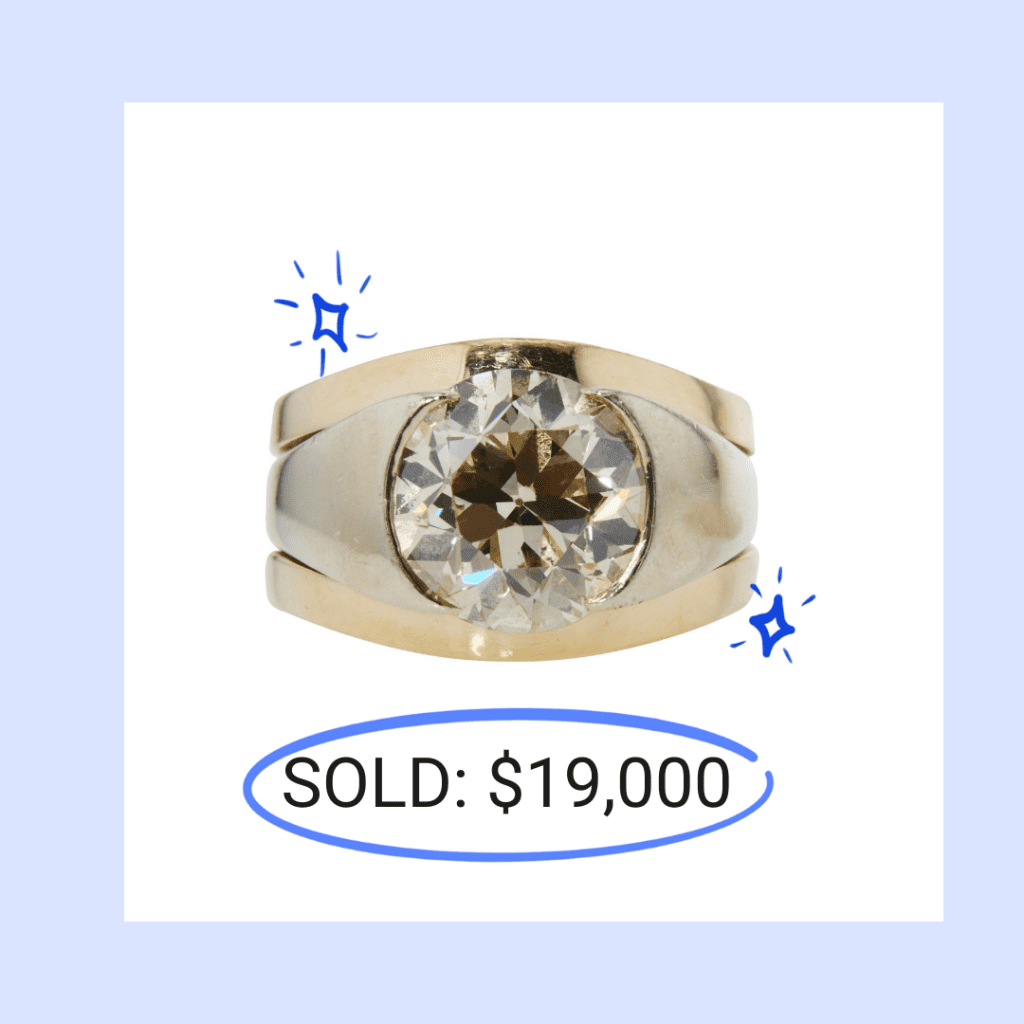 //= get_template_directory_uri() ?> //= get_template_directory_uri() ?> //= get_template_directory_uri() ?> //= get_template_directory_uri() ?> //= get_template_directory_uri() ?> //= get_template_directory_uri() ?>
©2011-2023 Worthy, Inc. All rights reserved.
Worthy, Inc. operates from 25 West 45th St., 2nd Floor, New York, NY 10036