What Makes a Classic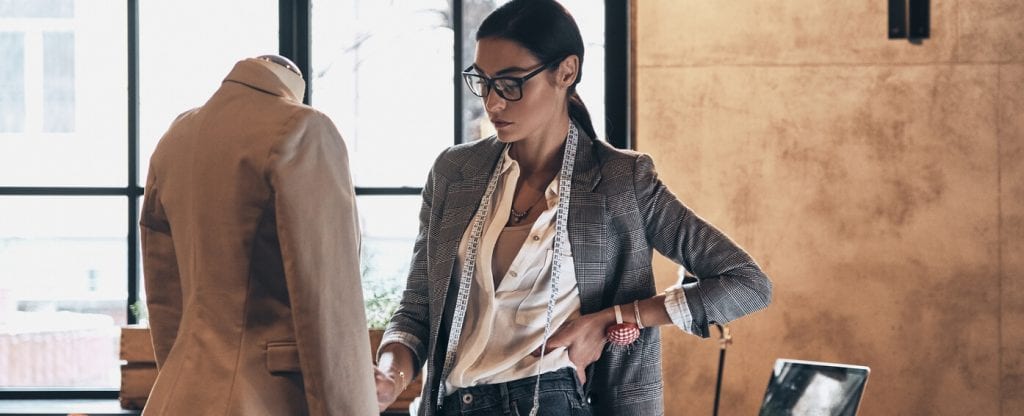 Have you ever wondered how a classic earned its designation?
Merriam Webster defines classic in multiple ways, but all relate in some way to serving as a standard of excellence. It's something traditional and enduring, of recognized value, an authoritative source, or a typical or perfect example.
In the world of literature, "classic" officially relates to the works of ancient Greece or Rome, but all great literature is marked by universal themes of humanity, expressed in subject matter relevant to the time in which it was written. Sartorially speaking, "classic" is defined as having simple tailored lines that remain fashionable year after year, but in practical terms clothes become classics because they work. The white shirt. The little black dress. The perfect pair of jeans. The Chanel suit. The Hermès Birkin bag. The strand of pearls. The diamond stud earring.
To sit down and intentionally try to create a classic probably won't achieve the desired result. But to create something with perfect attention to detail, exceptional workmanship, and flawless design? That object becomes a classic of its own accord.
Take, for example, the world of automobiles and the 1965 Mustang. Did Lee Iacocca tell the engineers at Ford to create a car to go into the annals of history? No. Nor did he tell them to design a car that collectors would want 40+ years later. He directed them to create a small car with a distinctive and modern appeal, that looked fast even when it was sitting still. And to make all that happen in a car that a wide swath of consumers could afford. Even Henry Ford's famous Model T doesn't have the same classic appeal that Iacocca's Mustang still does, despite having sold almost seven times as many. Auto collectors might display a Model T—but they still want to drive a 1965 Mustang.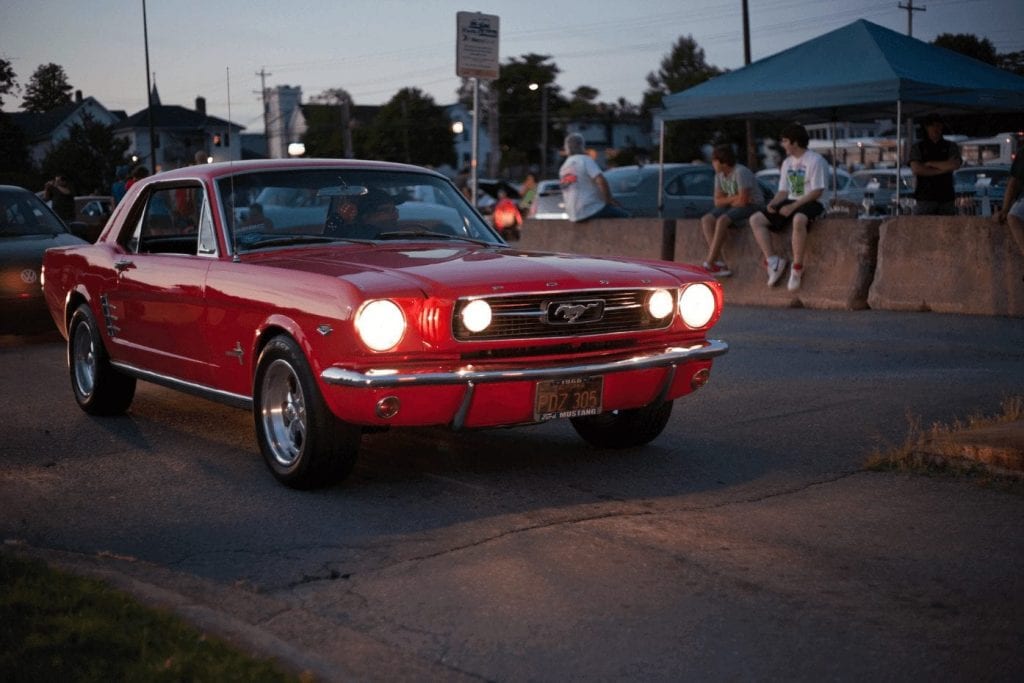 Coco Chanel wasn't designing a classic when she cut her first tweed suit; she was trying to make clothes that a woman could move about easily in and that didn't require a stiff, uncomfortable, boned undergarment. That, combined with Chanel's painstaking attention to detail—little chains in the hem assure the jacket always hangs just right—elevated her little suits to classic status.
Fine quality jewelry was destined to become classic from the start. High-quality jewelry, especially if it has a provenance, not only retains its value, it's likely to gain value.
Neither was Levi Strauss designing a classic when he made the first pair of blue jeans in 1873; he and his partner, Jacob Davis, created a pair of riveted, heavy denim pants designed to withstand the rigors of gold mining without wearing out or coming apart at the seams. Be they skinny or wide, acid washed or deepest indigo, every pair of blue jeans in the world—from Walmart to Gucci—owes their existence to Mr. Strauss, the immigrant Jewish tailor who made work pants for gold miners.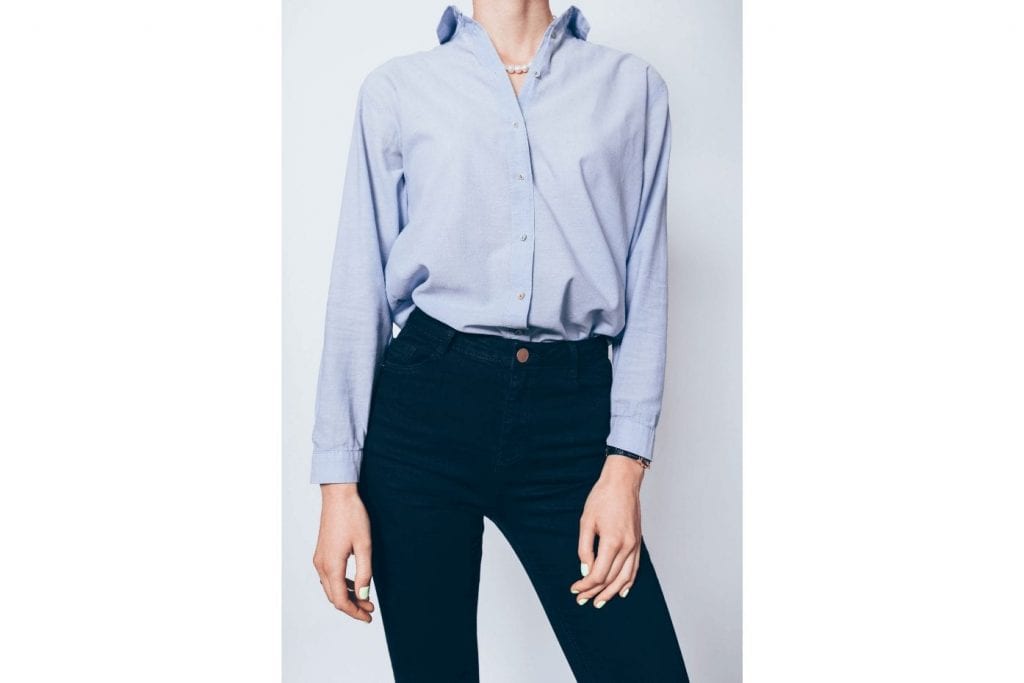 Fine quality jewelry was destined to become classic from the start. High-quality jewelry, especially if it has a provenance, not only retains its value, it's likely to gain value. A diamond ring looks as good today as it did the day it was made, and often only the trademark or provenance even gives a clue as to when it was made. Obviously, renowned jewelry brands (such as Tiffany and Cartier), or popular designer brands are likely to have additional value due to their provenance, but even a good quality non-branded piece still will hold its value. A woman who clasps a strand of pearls around her neck today looks as polished and elegant as her grandmother or great-grandmother did putting on those pearls in the 1930s. A pair of well-cut diamond studs was, is, and forever will be a jewelry classic that looks good on every woman, no matter what her skin or hair color may be. Vintage watches, especially from top brands like Rolex are highly sought by watch collectors. And of course, the setting can easily be changed on a dated-looking design or you can sell a piece and trade up to another.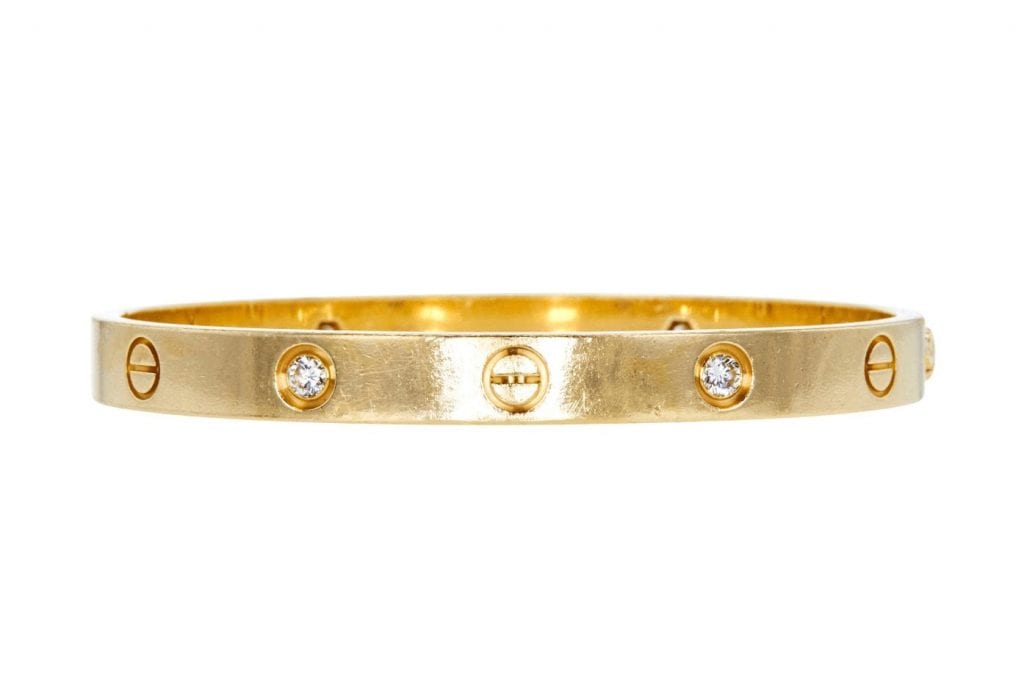 There's no shortage of lists dictating what classic pieces or looks women should own. What Every Woman Over 40 Should Wear. 10 Things A Woman Over 40 Should Never Wear. How To Build A Perfect Capsule Wardrobe. It goes on and on.
Still, we're all suckers for a good list, aren't we? I know I am! So here's my list of wardrobe classics. It's entirely open to interpretation because the only way something is going to become a classic for you is if you feel beautiful in it.
Hedda's List of Wardrobe Classics Every Woman Should Think About Owning:
A great white or ivory shirt or T-shirt (ideally both).

A perfect little black dress (or other deep solid color that suits you).

Jeans that make your backside look great.

A pencil or A-line skirt, depending on your build.

A pair of perfect-fitting pants that aren't jeans.

A great jacket that can be worn with any of the above.

A sweater that drapes just right.

A pair of awesome heels you can stand in comfortably for at least an hour.

A pair of elegant flats.

A pair of diamond stud earrings. Pearl studs are a good budget-friendly alternative.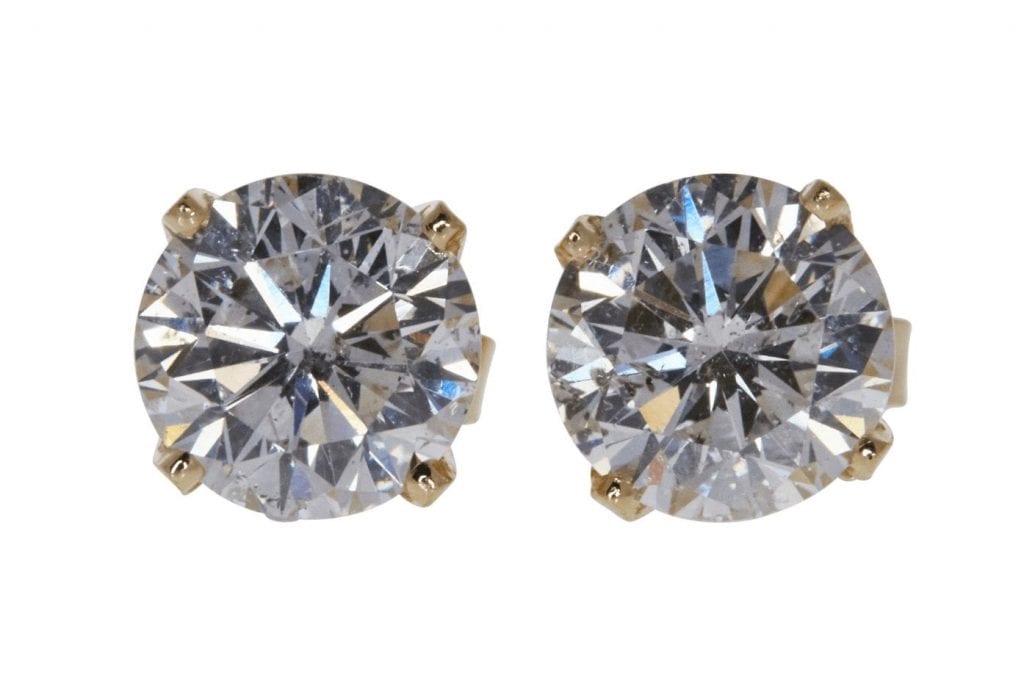 A long necklace—chain, station style, or pearl—that can be worn long or doubled/tripled up.

Everyday ring/s, one per hand.

Cocktail ring.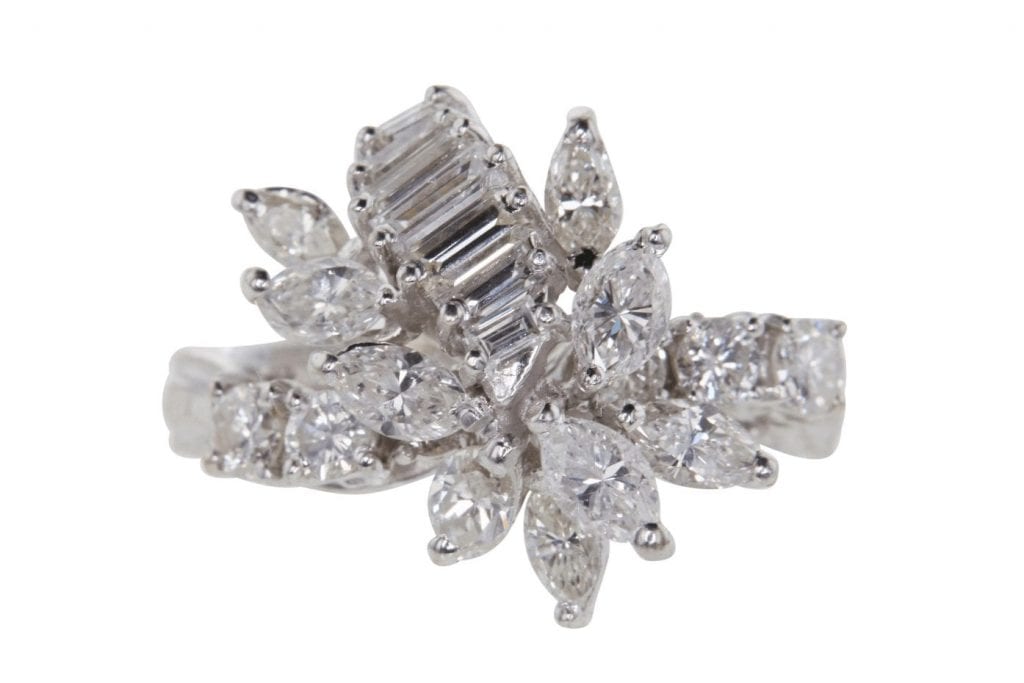 A watch you can see without reading glasses.

A fabulous handbag.

A gorgeous scarf.

A celebrity-worthy pair of sunglasses.

A dressy top that can go with the skirt, pants, or jeans for a go-to party look.

Underpinnings that fit properly.

A versatile winter coat if you live in a cold climate (I like a fitted mid-thigh puffer with a hood).

Leggings or other lounge-at-home outfit in which you can answer the door or run to the store feeling put-together.

A pair of sneakers you can exercise in.

//= get_template_directory_uri() ?> //= get_template_directory_uri() ?> //= get_template_directory_uri() ?> //= get_template_directory_uri() ?> //= get_template_directory_uri() ?> //= get_template_directory_uri() ?>
©2011-2023 Worthy, Inc. All rights reserved.
Worthy, Inc. operates from 25 West 45th St., 2nd Floor, New York, NY 10036