Does Divorce Make You Poor? With Laurie Itkin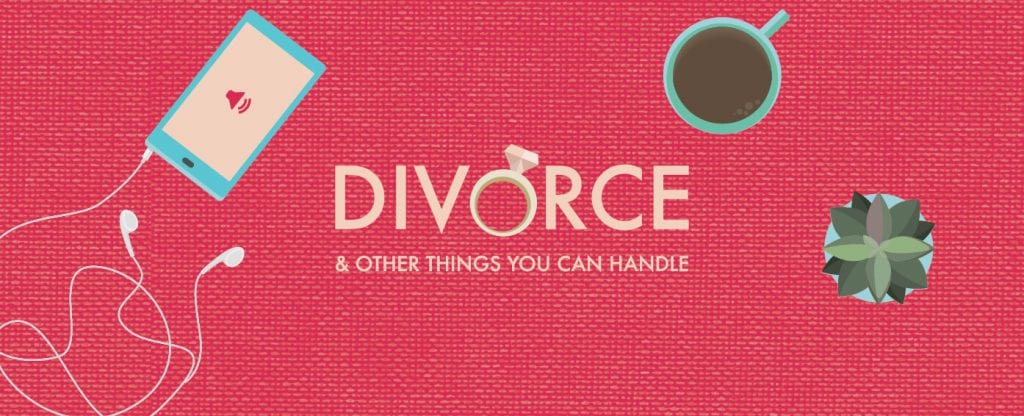 Laurie Itkin is like the financial fairy godmother every divorcee needs as she embraces her fresh start. Also known as the Option's Lady, Laurie is an expert on all things financial. In this episode, she unpacks what we learned in our "Building a Financial Fresh Start" study. What kinds of surprises did women find in the dissolution of their marriages? How in control of finances do most women feel during and after a divorce?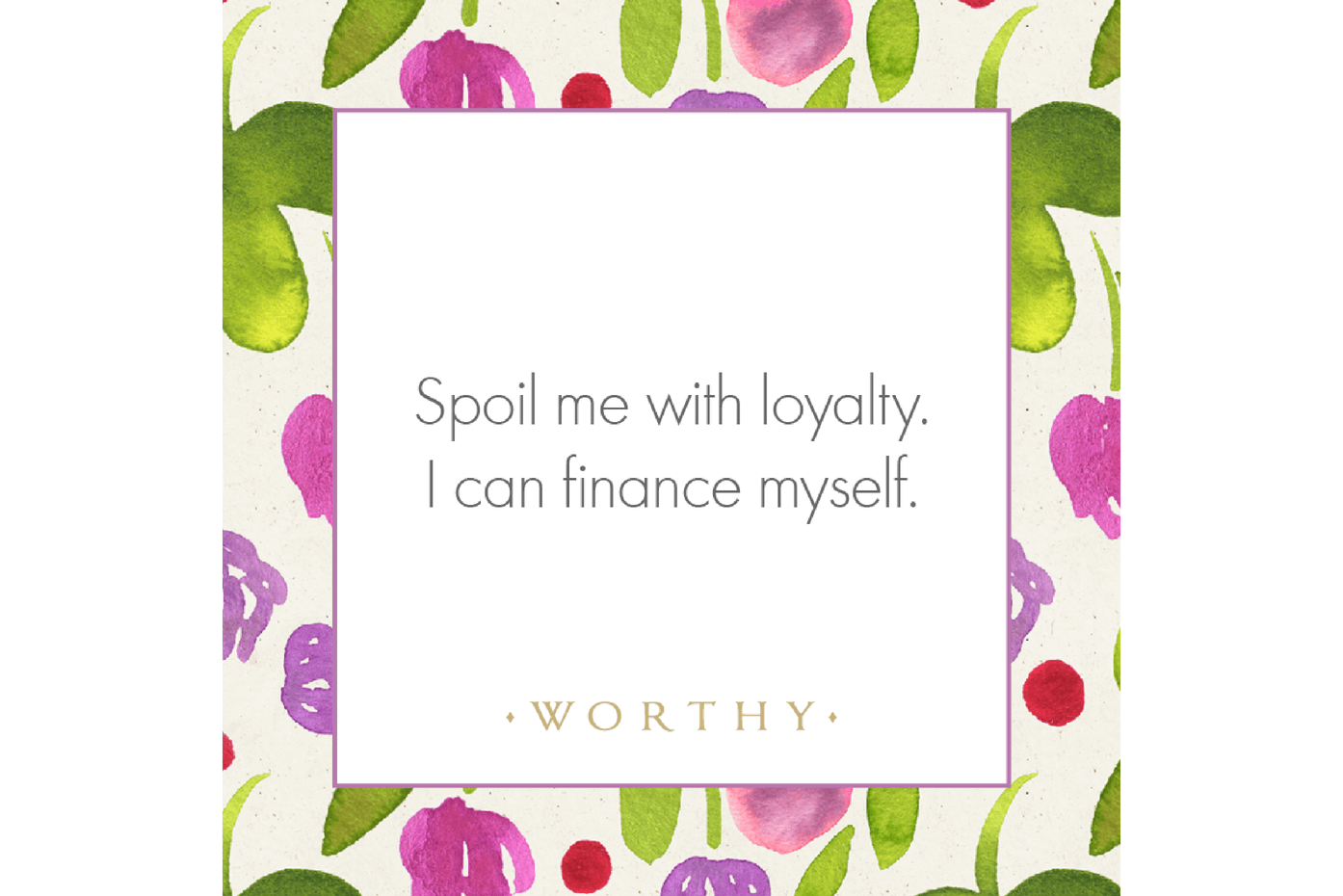 Laurie watched her mother go through two divorces and understands the fear of being in a situation where you might outlive your money. You can hear how passionate she is about helping women get smart about their financial futures, and this episode is full of ways you can just do that. Even better? We've got a discount for listeners to her Women's Guide to Financial Planning After Divorce course. Listen for the code!
On This Week's Episode
Where did the idea for the Option's Lady come from?
Developing healthy financial habits.
401k after divorce
Division of assets
Retirement saving after divorce
Building a financial fresh start study
Why women abdicate control of their money to their husbands while married
How to take charge of finances after divorce
Finance discovery in divorce proceedings
Career change following divorce
Paying off debt after divorce
Women's Guide to Financial Planning After Divorce
CDFA
The financial literacy gap between men and women
Connect with Laurie Itkin
Thanks for listening to "Divorce & Other Things You Can Handle!"
Divorce is the end of one chapter, but it's also an opportunity to create the life you always dreamed of. You are the author of the story of your life, get some inspiration from "Divorce & Other Things You Can Handle!" The divorce podcast that will keep you thriving as you embrace your fresh start!
Connect with Worthy
//= get_template_directory_uri() ?> //= get_template_directory_uri() ?> //= get_template_directory_uri() ?> //= get_template_directory_uri() ?> //= get_template_directory_uri() ?> //= get_template_directory_uri() ?>
©2011-2023 Worthy, Inc. All rights reserved.
Worthy, Inc. operates from 25 West 45th St., 2nd Floor, New York, NY 10036