Reinventing Yourself Through Female Empowerment with Lesley Jane Seymour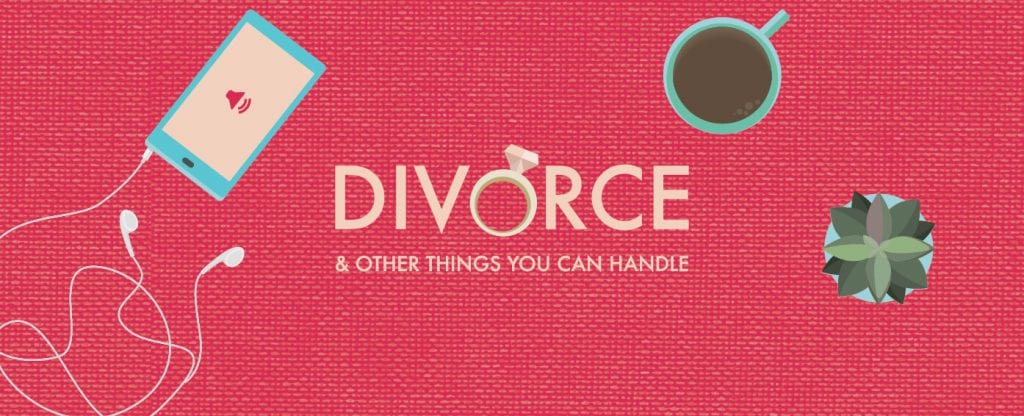 You are the writer of your own story.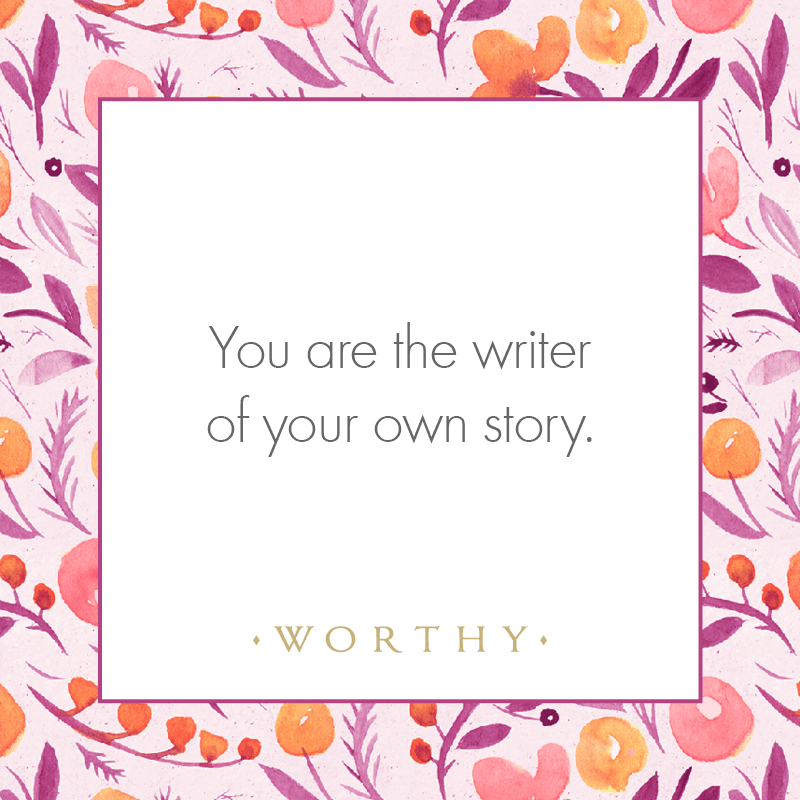 Today's guest is not only known for her writing and the way she's featured other female voices, but as of late she's known for rewriting her own story, and giving other women the tools to do the same.
Lesley Jane Seymour served as Editor-in-Chief of More Magazine, Marie Claire, YM, Beauty Director of Glamour, and copywriter and senior editor at Vogue. She is the author of two books: On the Edge, 100 Years of Vogue and I Wish My Parents Understood. And then with all her expertise and loyal followers, in 2017, Lesley started CoveyClub, a virtual and IRL (in real life) club platform built by — and for — members and has generosity and "welcomeness" at its heart. You'll hear all about it in this episode!
On this week's episode:
Lesley Jane Seymour and her professional experience in publishing, editing and media over the years, including Vogue Magazine, YM, More Magazine, Marie Clair, Glamour and CoveyClub
Content for women over 40
Blogs for women over 40
Websites for women over 40
The creation of CoveyClub – online community for women over 40
Conversations for women over the age of 40 – hormones, bodies changing, children, aging parents, etc.
Online communities and networks
Virtual platform
How society has changed over time for women, and how gender equality is different today
Reinvention and continued learning
Stigmas and discrimination women over the age of 40 face in everyday life
Personal development for women
Wisdom for women in transition and at a crossroads
Connect with Lesley Jane Seymour
Thanks for listening to "Divorce & Other Things You Can Handle!"
Divorce is the end of one chapter, but it's also an opportunity to create the life you always dreamed of. You are the author of the story of your life, get some inspiration from "Divorce & Other Things You Can Handle!" The divorce podcast that will keep you thriving as you embrace your fresh start!
Connect with Worthy
//= get_template_directory_uri() ?> //= get_template_directory_uri() ?> //= get_template_directory_uri() ?> //= get_template_directory_uri() ?> //= get_template_directory_uri() ?> //= get_template_directory_uri() ?>
©2011-2023 Worthy, Inc. All rights reserved.
Worthy, Inc. operates from 45 W 45th St, 4th Floor New York, NY 10036