Single Mom Money Makeover with Emma Johnson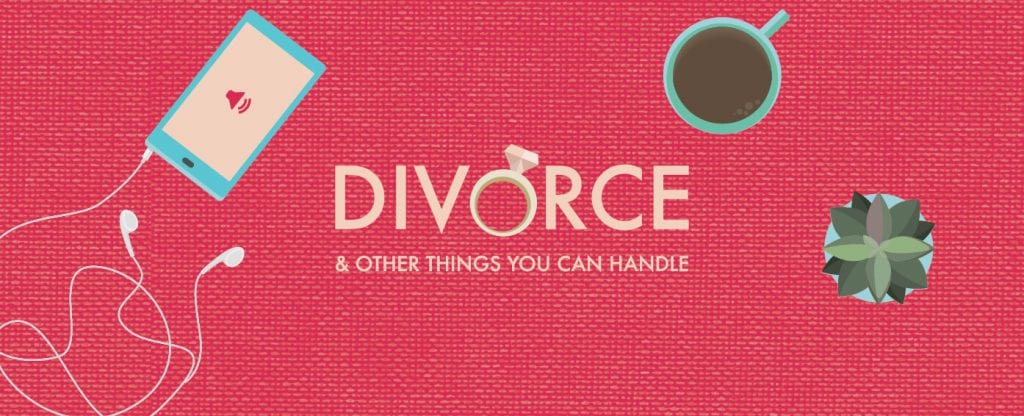 A woman is unstoppable after she realizes she deserves better.
We opened our very first episode of "Divorce & Other Things You Can Handle" with this quote when we hosted Emma Johnson, and now that she's back we wanted to feature it again! After you hear our conversation we think you'll understand why…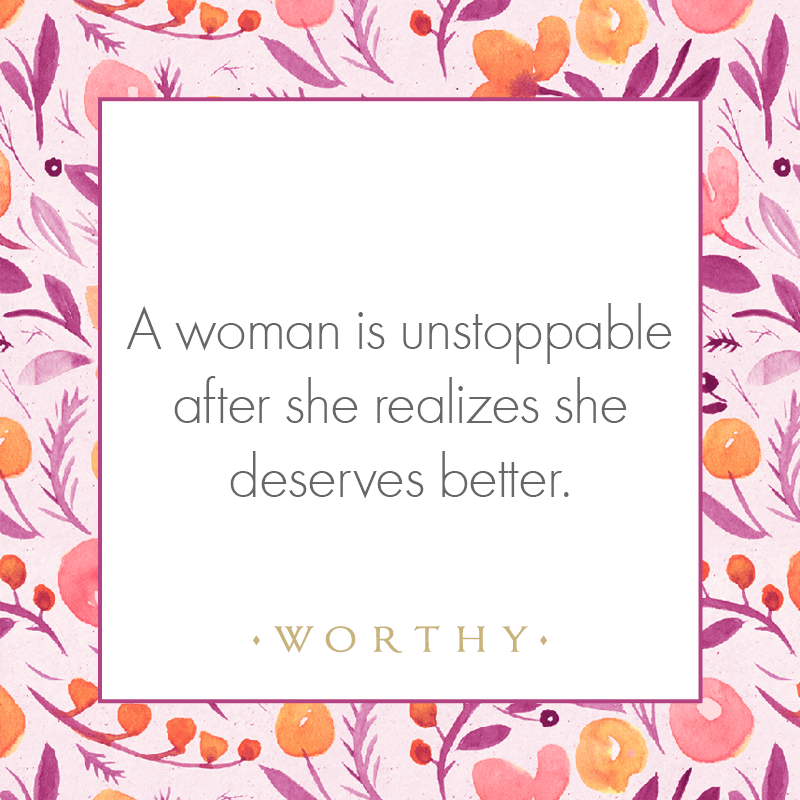 There is not enough positive conversation about divorced women and single moms, and a lot of the conversation isn't uplifting or productive. Worthy's approach is to talk about this stage of life as a moment where you can embrace a fresh start and build the life you've always wanted for yourself, and Emma Johnson is one of the best people out there helping women like you do just that.
Listen to Emma on our first ever podcast episode.
You might know her from her website, WealthySingleMommy, or her wonderful book The Kickass Single Mom, which is all about your love life, parenting, and getting your career where you want it after divorce. On this episode we chat with Emma about her new book "30-Day Kickass Single Mom Money Makeover" and we're so excited to bring you pointers from the original Kickass Single Mom!
On this week's episode:
The best ways to parent as a single mom.
Finance for single moms.
The biggest obstacles women are facing as they try to create success and wealth.
Daily habits and mindsets that affect personal wealth.
Gratitude and recognizing abundance.
Ways single moms can make money after divorce.
Practical advice for single moms.
How to talk to your kids about money.
Common investing mistakes single moms make.
Whether or not to sell the marital home after divorce.
How to diversify your finances as a single mom.
Investing in retirement or your kids' education.
Failure to invest as a single mom.
Finding ways to ask for help and paying others to help you.
Connect with Emma Johnson
Thanks for listening to "Divorce & Other Things You Can Handle!"
Divorce is the end of one chapter, but it's also an opportunity to create the life you always dreamed of. You are the author of the story of your life, get some inspiration from "Divorce & Other Things You Can Handle!" The divorce podcast that will keep you thriving as you embrace your fresh start!
Connect with Worthy
//= get_template_directory_uri() ?> //= get_template_directory_uri() ?> //= get_template_directory_uri() ?> //= get_template_directory_uri() ?> //= get_template_directory_uri() ?> //= get_template_directory_uri() ?>
©2011-2023 Worthy, Inc. All rights reserved.
Worthy, Inc. operates from 45 W 45th St, 4th Floor New York, NY 10036