A Kickass Single Mom's Big Trip to New York City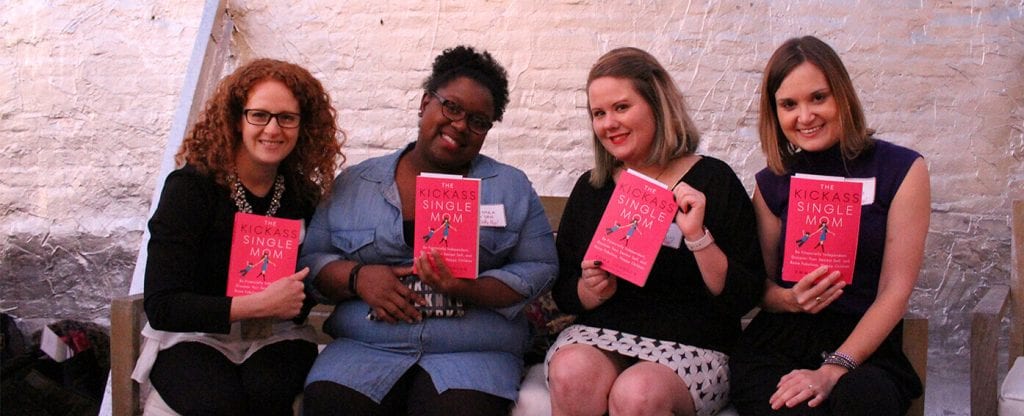 So, apparently, I'm a kickass single mom! It's not a moniker I would have chosen for myself. I view myself more as a work-in-progress single mom or a take it day by day single mom. I'm not perfect, and I definitely don't have it all together, but I'm slowly learning that none of us do, and that's completely okay.
I left my son's father in 2014, moved out of our home and struck it out on my own. We reunited briefly at the end of 2015, got married on a whim, and were separated about six months later. Since the initial breakup, I made a lot of glorious mistakes, learned a lot of lessons, (staying connected to your ex is NEVER a good idea, same goes for getting married on a whim) built a career, and learned to love myself.
The last year or so, I've really been focused on self-development. I had reached some career goals that I had been working on over the last four years and had no desire to climb the corporate ladder any higher. My boyfriend had a photobooth business he was in the process of revamping, and we saw an opportunity for me to join and help build the business. I also have started learning how to code, and am looking for different areas where I can make money outside of a traditional 9-5. Five years ago, I never would have dreamed of walking away from corporate America, but now I see the reality, and it's only a matter of time.
The biggest lesson I've learned about being a kickass mom is to take risks, and keep a positive mindset. I've noticed that with the proper mindset, doors just open. And most recently it was the fantastic trip to New York I won from Worthy!
When I received the email declaring me the winner of Worthy's Kickass Mom sweepstakes, I was skeptical to say the least. I think I actually responded with "Is this for real?" After speaking with Judy Herbst, Worthy's Marketing PR Director, it started to dawn on me that I actually won, and I was ecstatic.
One of my dearest and oldest friends accompanied me on the trip, which made it extra special. Andrea and I have known each other since we were in the Army together back in the early 00s. We bonded quickly, and have remained close, but our busy schedules and distance means we may see each other once a year or so. We were able to spend the flight from O'Hare to JFK catching up, and getting ready for our two days in New York City.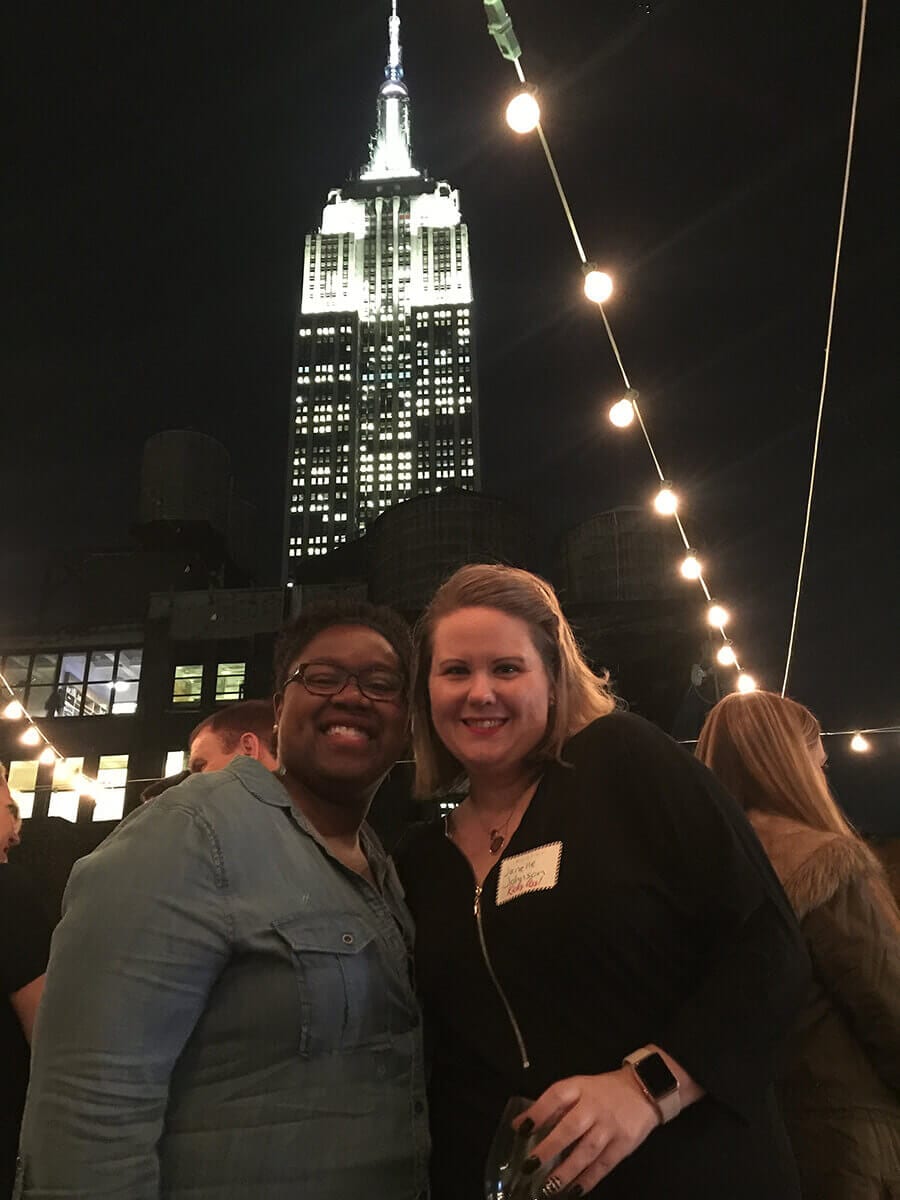 Two days in the city definitely isn't long enough to get the full New York City experience. We didn't get to see Central Park, visit all five boroughs, see a Broadway play or do a lot of the other things I have marked down for my next trip to the city. We did have some amazing experiences though, and the trip was truly unforgettable.
We stayed at the Marriott Vacation Club Pulse, in Manhattan's fashion district. Our room had a fantastic view of the Empire State building, and truly put us at the center of everything we could have wanted to do. Our first night was pretty low key, after grabbing lunch and mojitos we headed back to the hotel room for a nap. We ventured out that evening, taking in the people and the city at night. We explored the Museum of Sex and jumped in the boobie bounce house, ate some delicious sushi, had a few drinks and then called it a night.
The next morning we were up early, walked to Grand Central and rode the subway to the Brooklyn Bridge. The city was awe-inspiring in its beauty. New York has been the backdrop of so many of the movies and books I've loved all of my life, so seeing it in person was beyond description.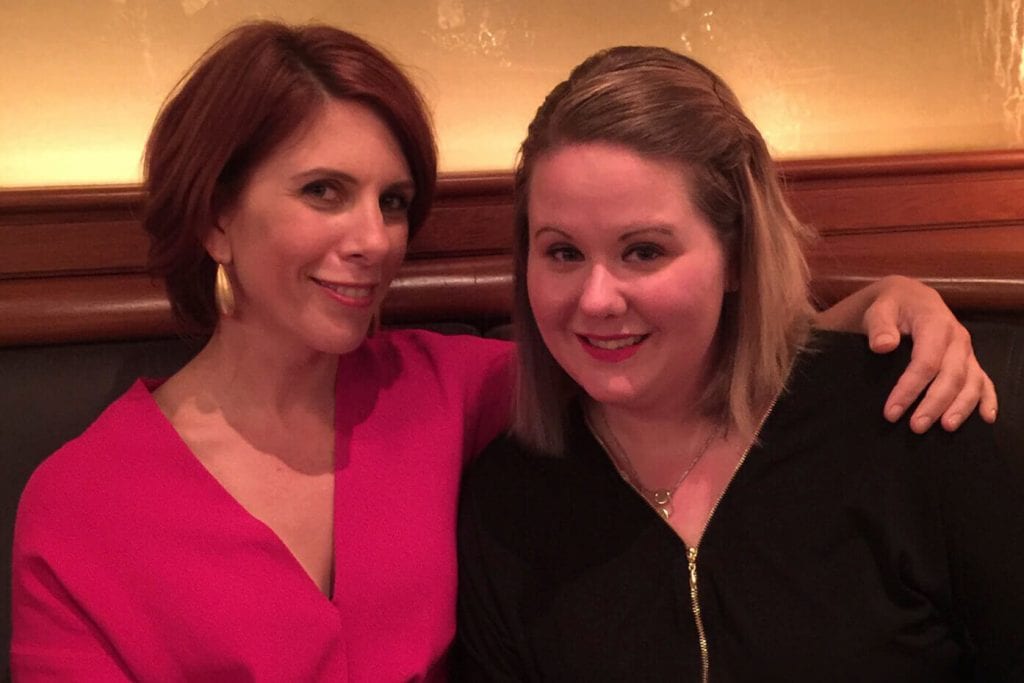 If I had to pick up the moment of this trip that had greatest impact on me, it was Ground Zero. The memorial is breathtaking. Really. I don't have words. If you haven't gone, go. 9/11 was one of the deciding factors in my enlistment all those years ago, and witnessing the memorial was significant. I'm incredibly grateful to have gotten the chance to visit the memorial.
That evening, we got the chance to meet up with Emma Johnson. Emma's been a role model of mine for the last few years, and I'm an active member of her Millionaire Single Moms community on Facebook. It was a dream come true. We chatted over drinks, and I was impressed by how down to Earth and funny Emma was. After the drinks, we headed to the Worthy headquarters for the launch party for her book The Kickass Single Mom: Be financially Independent, Discover Your Sexiest Self, and Raise Fabulous Happy Children. There were a lot of fantastic women at the party, and it was amazing to bask in so much empowering energy.
After the party, we treated ourselves to Keen's Steakhouse. We picked that restaurant not only because of the good reviews, but because historically it had been a gentleman's only meeting house. We figured it was pretty fantastic to have two independent women in a place that 100 years ago would not have welcomed us. The food was fantastic, and the atmosphere was classic without feeling pretentious, which is something this Midwestern girl can appreciate. We had a few more drinks at a bar on the way back to the hotel and then called it a night.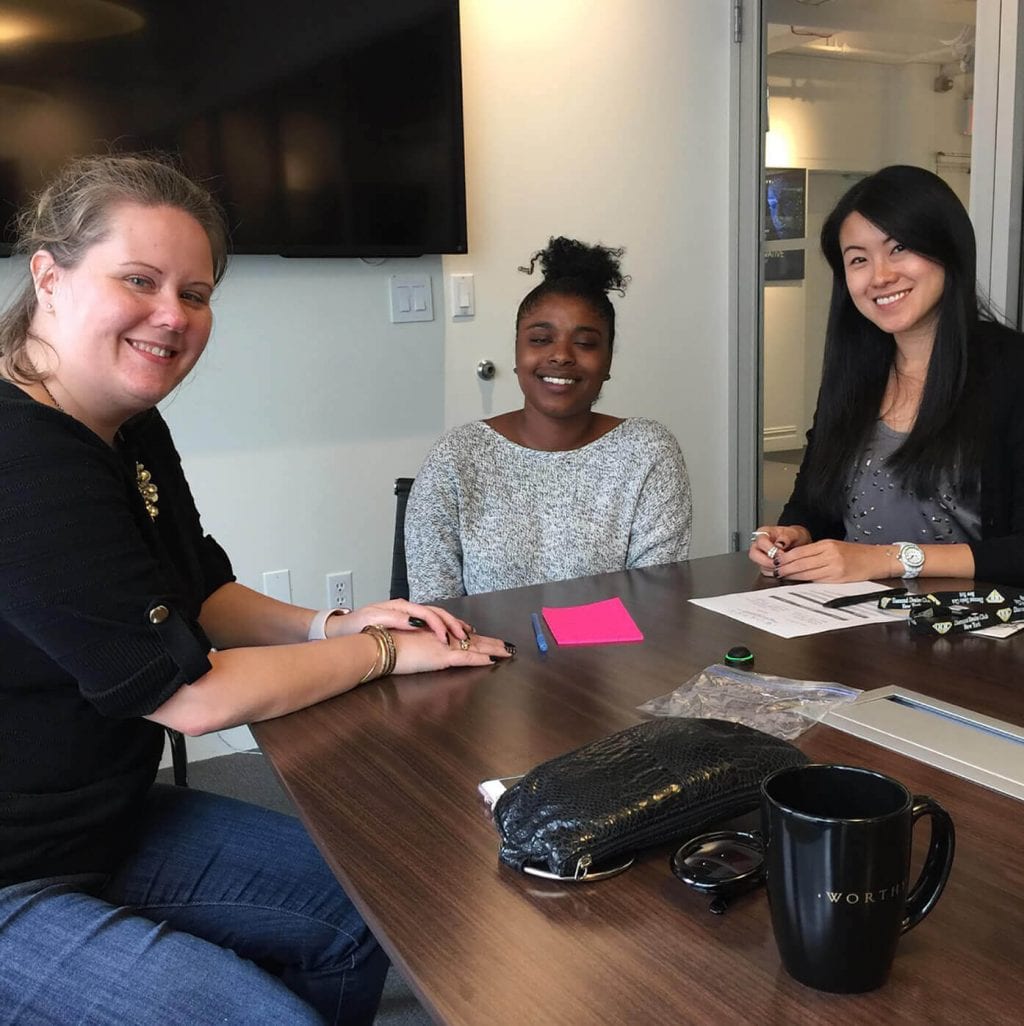 Andrea had to head out on a red-eye in the morning to get to a business meeting back in Chicago (I still owe her for keeping her up so late that last night!) and so my last morning in New York was a solo one. I walked around 5th avenue just taking in the people and the bustle. I was enjoying it, but ready to head back to the relative quiet of Milwaukee.
This trip meant so much to me. One of only two girlfriend trips I've ever taken in my life, it will always hold a special place in my heart. Meeting the staff at Worthy and having them evaluate and help me auction my ring was a fantastic experience. I felt so secure knowing that experts were evaluating my ring and I was going to get the best price for it. My auction ended a few days after I got back from my trip, and the money was in my account the day after. I got the chance to meet a role model of mine, in Emma Johnson. She's such an inspiring woman, and I am proud to have met her. The energy of the city and the women I met and spoke with is truly empowering. I'm so thankful for the experience.
//= get_template_directory_uri() ?> //= get_template_directory_uri() ?> //= get_template_directory_uri() ?> //= get_template_directory_uri() ?> //= get_template_directory_uri() ?> //= get_template_directory_uri() ?>
©2011-2023 Worthy, Inc. All rights reserved.
Worthy, Inc. operates from 25 West 45th St., 2nd Floor, New York, NY 10036