Introducing: A Contest for Kickass Single Moms
Please Note: This contest is now over.
Rather than emphasizing the setbacks and challenges of single motherhood, we want to focus on the achievements and potential of every single mom. Society is constantly reinforcing the idea that Single Motherhood limits a woman's potential, so we hope to encourage women to see themselves as worthy and capable of big things.
On October 17 we will be hosting a book launch party for "The Kickass Single Mom," by Emma Johnson, an award winning journalist and kickass single mom, on the roof top of our New York office! We are holding a two-week sweepstakes, starting Sunday, September 3, asking women to share their "Kickass Single Mom Moment of the Day" with us for a chance to win a trip to New York to attend the launch party. We want to encourage you to celebrate your hustle and feel proud of what you accomplish on a daily basis.
How do I enter?
Submit your moment here! Now is not the time to be modest – we know you kick ass, so tell us what you did to make yourself proud today! You can pick your own background, colors and fonts to create an image that you love! Make sure to fill out the email field, so we can let you know if your entry is the winning moment, and submit! We know how busy single moms are, so we tried to make this quick and easy for you! You can submit once a day throughout the duration of the contest!
Can I enter if I'm not a single mom?
Of course! Taking the opportunity to shine a positive light on single moms doesn't mean we want to leave the rest of you in the dark! We believe that all Worthy women, and the people who love and support them, kickass, and we want to celebrate that with all of our followers!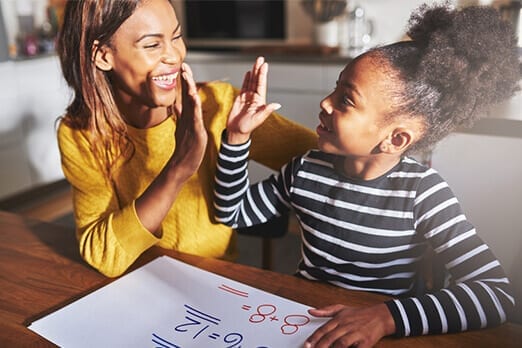 How do you pick the winner and what does she win?
This is a sweepstakes contest, so the winner will be picked at random. Here's what is in store for the lucky winner:
A trip to New York City with a friend! – including airfare and a hotel!
Drinks with Emma Johnson!
A blowout at Drybar on us!
Attend the book launch party for "Kickass Single Mom!"
Extra cash for a babysitter – we want to make it easy for you to enjoy your time away!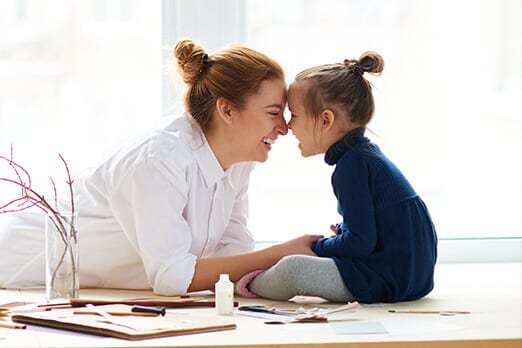 How can I increase my chances of winning?
Make sure you enter every day between September 3rd and September 17th! When you share you get extra entries:
Submit your moment of the day = 1 Entry
Share your image = 2 Entries/Share
Share across all platforms = 2 Bonus Entries
Every time you create a new moment it counts as one entry, each time you share your image you get two additional entries, and if you share across all platforms you automatically get two bonus entries! That means, that starting on Sunday, September 3, you can get up to 11 entries each day!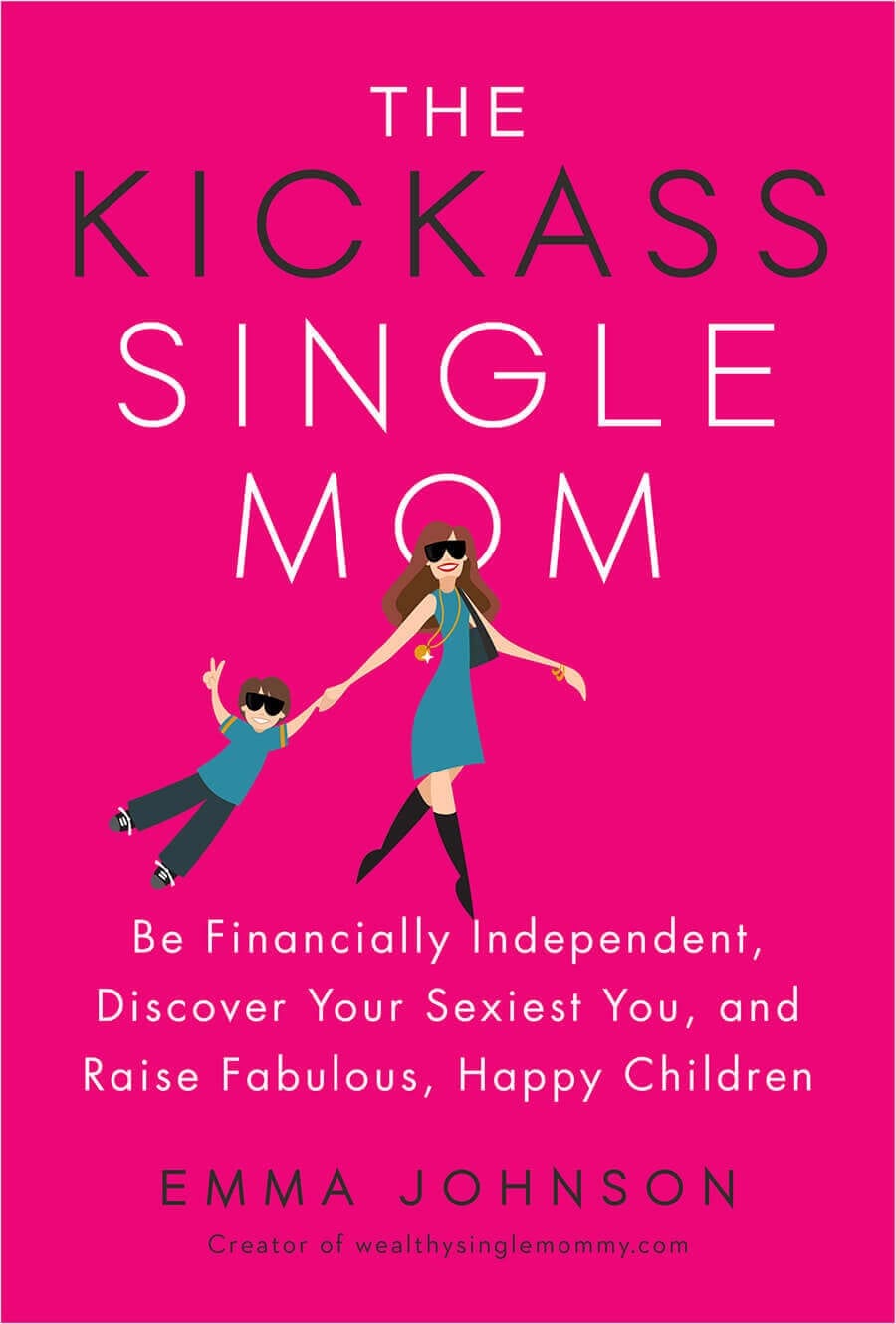 When does it end?
The contest will run from September 3 12:00 AM EST to September 17 11:59 PM EST!
When will the winner be announced?
We will announce the winner on September 24! We need time to get you and a friend your tickets and hotel reservation, and you need time to find childcare! Don't worry…we'll foot the bill for both!
Anything else I should know?
Yes! The first 200 people to enter will WIN a copy of Emma Johnson's new book "Kickass Single Mom!" on us!
Share your first Kickass Single Mom moment of the day here!
//= get_template_directory_uri() ?> //= get_template_directory_uri() ?> //= get_template_directory_uri() ?> //= get_template_directory_uri() ?> //= get_template_directory_uri() ?> //= get_template_directory_uri() ?>
©2011-2023 Worthy, Inc. All rights reserved.
Worthy, Inc. operates from 25 West 45th St., 2nd Floor, New York, NY 10036