Thriving at Work as a Single Mom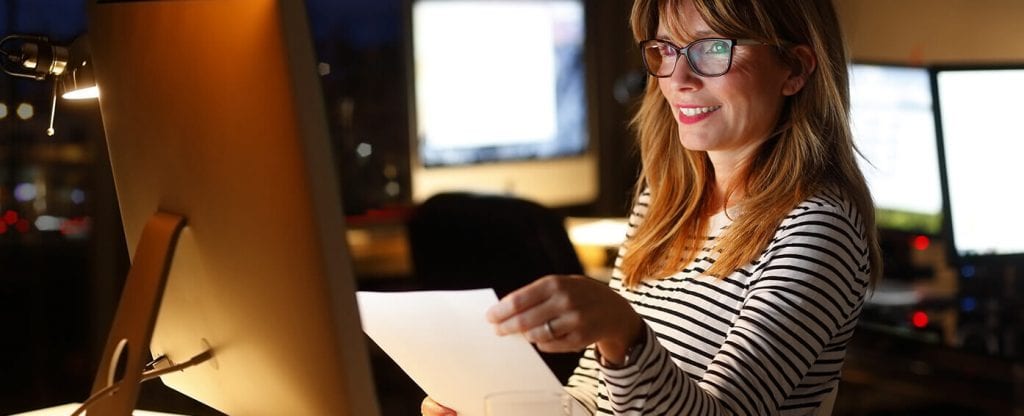 "I can't work late tonight, I have C," I told my boss, choking the words out through a throat clogged with fear.
He looked up from his computer, face tightening in irritation. "Can you take your laptop home with you?"
My kid regularly climbs out of bed, particularly after nights with his dad. The last thing I wanted to do was wrestle him back into bed while trying to type work emails one-handed. But I forced a smile and said, "Sure."
While we've learned to value ourselves while dating, in planning for retirement and as parents who are more than enough, I've found that one of the hardest places to claim my single momhood is at work.
READ ALSO: Going Back to School as a Single Mom
Corporate culture in America places a premium on employees who can come in early and stay late. Who are 'team players,' when team player means pretending you don't have a life outside of work. Even fun team events like Happy Hours and group outings eat into personal time, or can cost me a baby-sitter. And they're not really optional when the boss's boss drops by your cube the next day and says, "I noticed you haven't been at the last few happy hours, Dena." Telling your boss that you have to leave at five every night that week never seems to go over well. Neither does the unexpected emergency when your kid gets sick in the middle of the day.
We strive to be a female-friendly workplace often equates to – we hire women and act as if they have no commitments or responsibilities outside of work. Really, we'd prefer that they be men. Once, when I'd made a stupid mistake on a project because I'd been up all night with a sick kid, my boss looked at me and said, "We need to find a way to remove the human part of the equation here, Dena." I blinked. "Like turn me into a robot?" I retorted. (I was tired). For a second there he looked like he was considering it.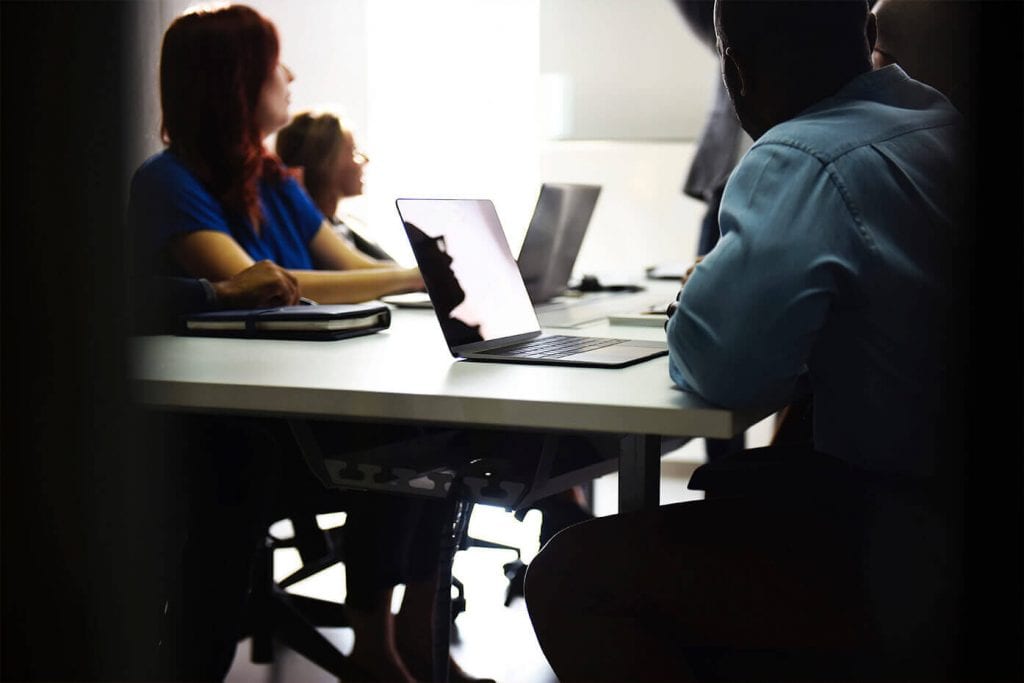 We know that over 76% of single moms work. It's safe to assume that many of us work in Corporate America (retail and service industries are another whole beast – and nightmare – for the single working mom). Yet it can feel like we're a burden to those employers. Like they're being so wonderful and patient with us because they haven't yet figured out how to replace us with robots. It's frustrating, to say the least.
You know who doesn't waste time chatting about the latest Last of Us episode over the copier? The single mom who knows that if she doesn't get that report on her boss's desk by 4:00 pm she'll be late getting her kids to soccer. Know who can manage her time like nobody's business, to the point that a boss once called me the most efficient employee he'd ever had? A single mom. Know who can keep her calm when a last minute acquisition has everyone in the office flapping? You get the idea.
As kickass single moms it's time for us to start claiming our worth at work, too.
Single parents bring a lot to the table for our employers. Organizational skills, efficiencies, the ability to concentrate and ignore distractions (whether it's a teething ring thrown at our head or the guy in the next cube telling the story about the fish he caught that weekend for the fourth time that day). And, yes, we have lives outside of work because we're not just employees – we're human beings. In the hierarchy of man, married woman, single parent, that corporations subtly apply to their employees when deciding their value, it's time for us all to be on a level playing field. Why is it viewed differently when I leave early and go to my kid's assembly than when Trevor in accounting leaves early to go golfing? We both work hard, and we both made up the time.
As kickass single moms it's time for us to start claiming our worth at work, too.
Two months ago I started interviewing for new jobs. I wrote out my answers to practice interview questions, practiced them in front of the mirror, and ironed the suit. About halfway through the process, I realized something. I'm good at my job. I know what I'm talking about. Interviews no longer intimidated me because I started to view them as the company auditioning for me. Of course, it helped that I was currently employed, but my confidence came from finally acknowledging my worth as an employee. I not only scored a kickass new job, I started it with the ability to express myself clearly and strongly in a discussion about a new accounting standard on my very first day.
Employers aren't doing us a favor by giving us jobs and tolerating employing single moms. They're gaining valuable employees with a lot of life experience that is directly applicable to the corporate world. And it's time that they realized that.
//= get_template_directory_uri() ?> //= get_template_directory_uri() ?> //= get_template_directory_uri() ?> //= get_template_directory_uri() ?> //= get_template_directory_uri() ?> //= get_template_directory_uri() ?>
©2011-2023 Worthy, Inc. All rights reserved.
Worthy, Inc. operates from 25 West 45th St., 2nd Floor, New York, NY 10036