Worthy's January Hot List: What to watch, see and follow in 2019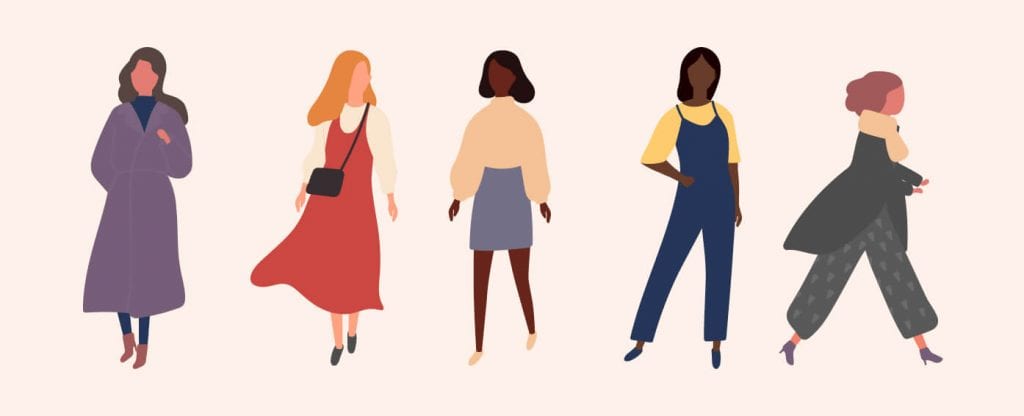 Happy New Year!! You are probably growing sick of hearing (or saying) it but the New Year is a great time to make some self-improvements with a clean slate ahead of you. This month, our hot list is devoted to ways you can make self-improvements without making big commitments. When you start small, it makes it easier to go BIG!
Get Yourself Together
You have probably heard about the mistress of clutter, Marie Kondo. Her book, The Life-Changing Magic of Tidying Up: The Japanese Art of Decluttering and Organizing (2011) was a bestseller that took the world by storm. Kondo is all about keeping things that "spark joy" and doing away with anything extra, creating a space you are happy with and one that improves your self-image. This year, Netflix is bringing Marie Kondo and her magical method into peoples homes to help they get the clutter out of their lives. So if one of your resolutions is to minimize the mess in your home, workplace or just in general, "Tidying Up with Marie Kondo" can give you the tips you need. And if getting organized isn't on your list for 2019, maybe this show will inspire you or just be a good source of joy!
A Different Kind of Outing
If you are looking to mix up your weekend activities, it never hurts to check out what museum exhibits are happening around you. And if you happen to be in New York City in January or February, we recommend checking out their latest exhibit, "Jewelry: The Body Transformed." Not only is the topic one that's near and dear to our hearts over at Worthy, but it's also a chance to learn about the history of fashion and culture through a new lens:
"What is jewelry? Why do we wear it? What meanings does it carry? Traversing time and space, this exhibition explores how jewelry acts upon and activates the body it adorns… A dazzling array of headdresses and ear ornaments, brooches, and belts, necklaces and rings are shown along with sculptures, paintings, prints, and photographs that enrich and amplify the many stories of transformation that jewelry tells." Says the exhibit's description. And for those of you won't be in NYC this winter, take a few minutes to explore local museums and what they are offering in the coming months. Chances are there will be something that catches your fancy.
Social Media That's A Little Different
If a social media cleanse is something on your list for the new year, we recommend taking a moment to reconsider (and not just because of our own blog). There are a number of social media accounts and campaigns that are doing something really different these days and one of our favorites out there is Barbie. You may already be aware that Mattel has given Barbie a big makeover in the past few years and nowhere is that more obvious than the doll's Instagram account, @Barbie. As her bio states, "When a girl plays with #Barbie, she imagines everything she can become. #YouCanBeAnything" And her pictures are filled with anything and everything girls can be! From pink hair to Nobel prize-winning physicists, women of color and dolls in all shapes and sizes, Barbie is more inclusive and more inspiring than ever. So if there's one account you are going to follow this year (besides @wearesoworthy, of course), let it be @Barbie to get your daily fix.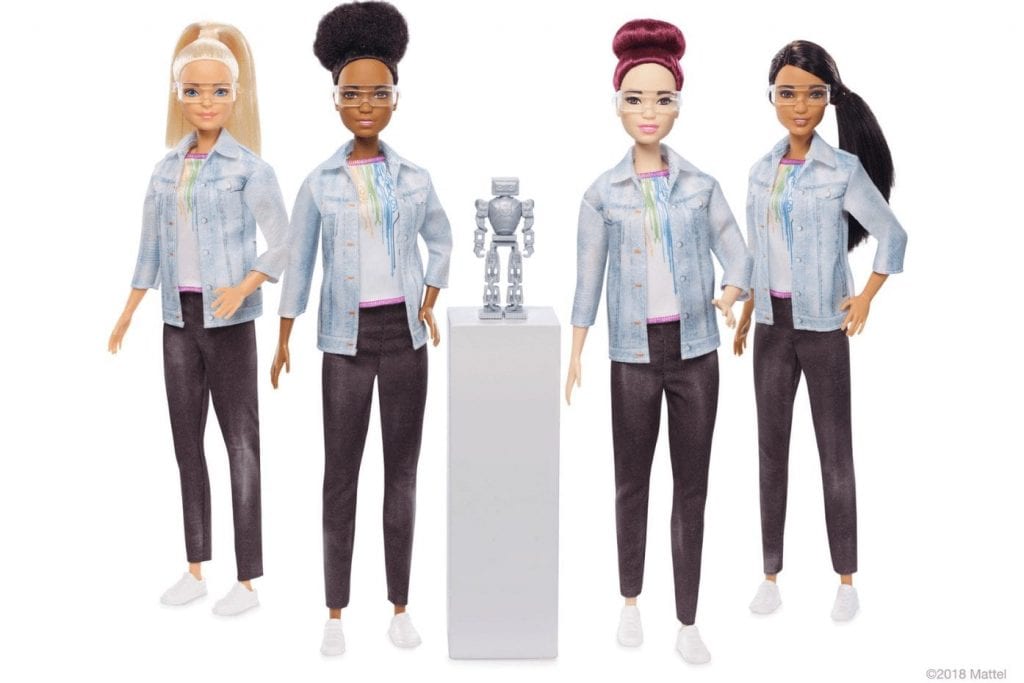 Another influencer we've had our eyes on for a while now is Katie Sturino of The 12ish Style. Not only is Katie a fearless leader in the body positivity movement with her #makemysize campaign, but she is also quite the savvy businesswoman, with popular clothing and cosmetics lines like Megababe and ELOQUII x Katie Sturino. And if that's not enough to make us love her, in Katie's recent article in Glamour, she explains how her weight gain after divorce is what prompted her to fall in love with her body and build up her business to its current success. Read her blog and follow her on Instagram at @the12ishstyle to make sure you don't miss anything coming out of this powerhouse.
Need some more inspiration for how to make the new year work for you? Make sure to check out what our contributors have to say about making (and breaking) those resolutions!
//= get_template_directory_uri() ?> //= get_template_directory_uri() ?> //= get_template_directory_uri() ?> //= get_template_directory_uri() ?> //= get_template_directory_uri() ?> //= get_template_directory_uri() ?>
©2011-2023 Worthy, Inc. All rights reserved.
Worthy, Inc. operates from 45 W 45th St, 4th Floor New York, NY 10036