Worthy Recommends: Top 10 Podcasts for 2020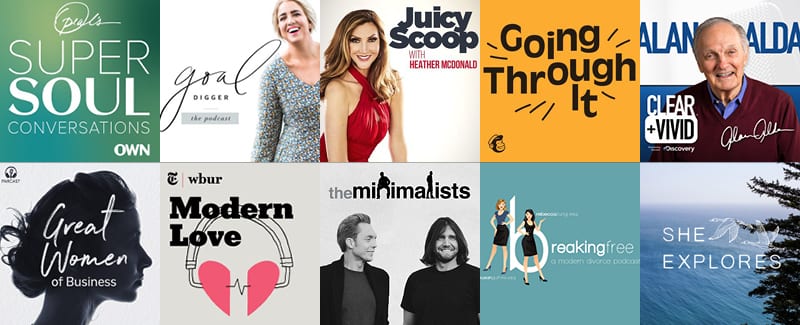 Whether you listen to them during your commute, cleaning your house, cooking, or at your desk at work, podcasts are booming. And you can find a podcast to fit any and all of your interest, as niche as they may be. To start the year off right, here are 10 of our favorite podcasts, touching on a wide range of topics, from celebrity gossip to women adventurers and everything in between.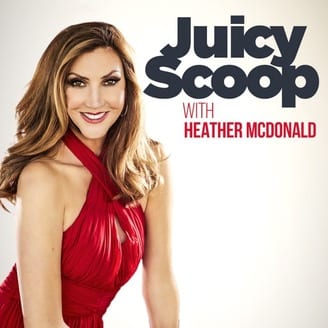 Juicy Scoop with Heather McDonald
This podcast is the perfect combo of being witty and a guilty pleasure. Comedian Heather McDonald hosts this podcast where she talks about her life in standup, her family, and everything juicy in pop culture. Her guests come from every corner of the media world so there is plenty of interesting stuff to learn along the way.It's the perfect podcast to listen to when you need some distraction from the mundane and Heather keeps you laughing through the whole thing.

Clear + Vivid with Alan Alda
Sometimes you just need the perfect voice to really draw you into something your listening to. That is certainly the case with Alan Alda, but his podcast Clear + Vivid is wildly interesting even without his smooth voice in your ears. Each episode, Alda is joined by well-known individuals to discuss different ways to connect with people. Some, like Sarah Silverman, connect through comedy and discussion. Others, like musician Itzhak Perlman, through music and performance. It's an enriching podcast that you can be both entertained by and learn from, a winning combination.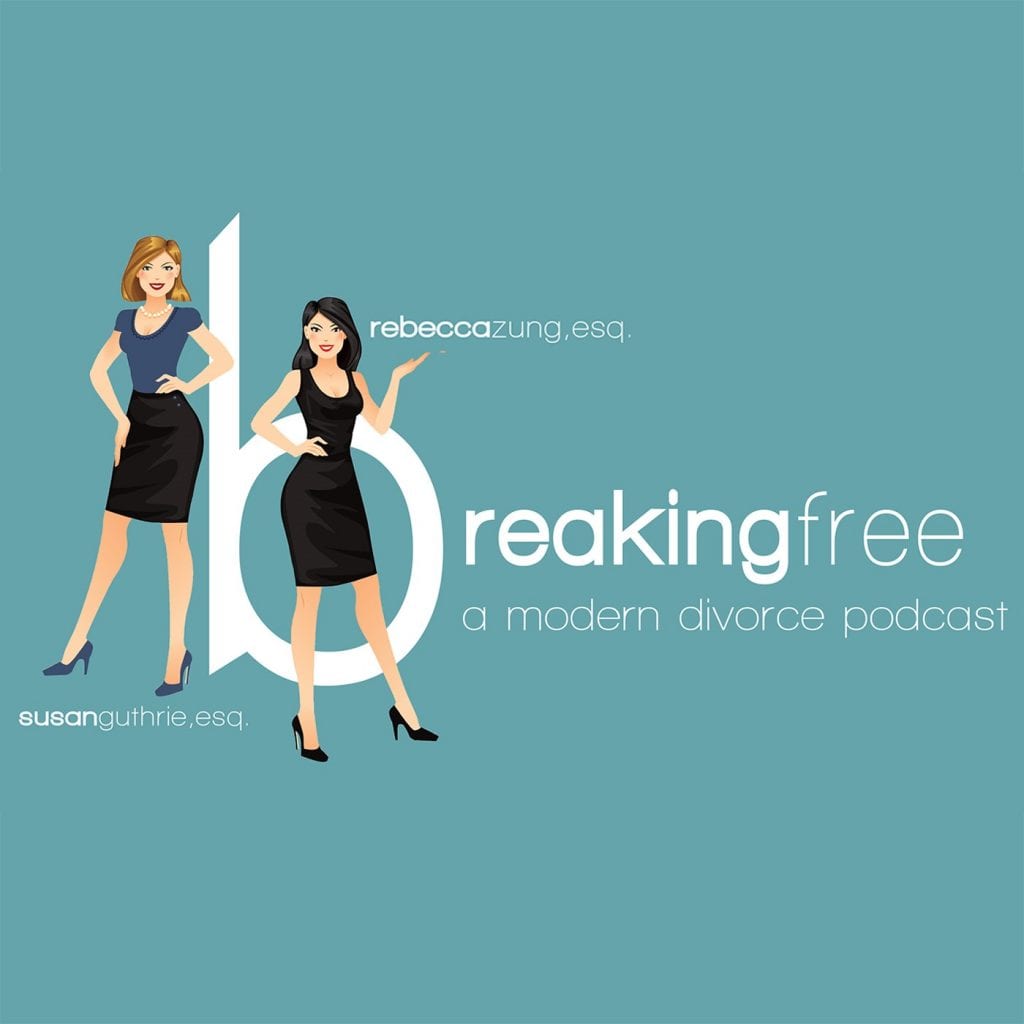 Breaking Free with Susan Guthrie and Rebecca Zung
Want to hear a fresh, and inspirational podcast about divorce, breakups and more? Well, look no further than Breaking Free. Susan and Rebecca are the legal duo to get you through the tough times. You get to hear from two best friends and experts in the field, those that have experienced it for themselves and even have a little fun along the way. When you listen to Breaking Free you find that you are not alone in this after all.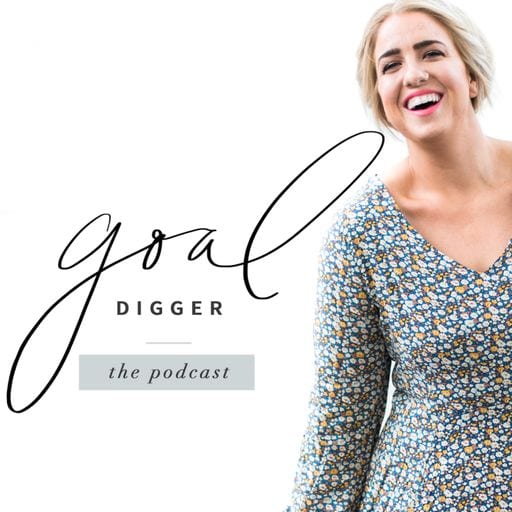 Goal Digger with Jenna Kutcher
Jenna Kutcher, a small-town Minnesota girl who's not only obsessed with marketing her business but helping others market themselves and their passions, hosts the podcast Goal Digger. She shares her story of building an empire, her insecurities, journey all the while working to empower and uplift the women around her. If you're looking for some inspiration on how to start a business or just to feel empowered, Goal Digger is the one for you.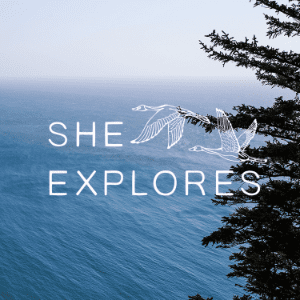 She Explores with Gale Straub
Do other women's stories inspire you? Their journies, and experiences make you want to take a journey of your own? Well, then She Explores is for you. This podcast shares stories of women whos unique journeys offer a tapestry of themes and inspiration for all of female kind. From entrepreneurs to mothers, and beyond there is something for everyone.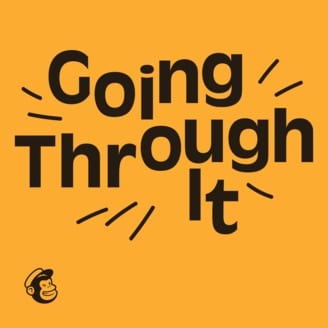 Going Through It with Ann Friedman
If you are a professional woman, chances are you've had some hard moments in your career that have either set you back or made you question every move you made to get there. This podcast by Mailchimp features conversations with inspiring women who have gone through some tough times in their professional journeys and come out on the other side. Listen to how.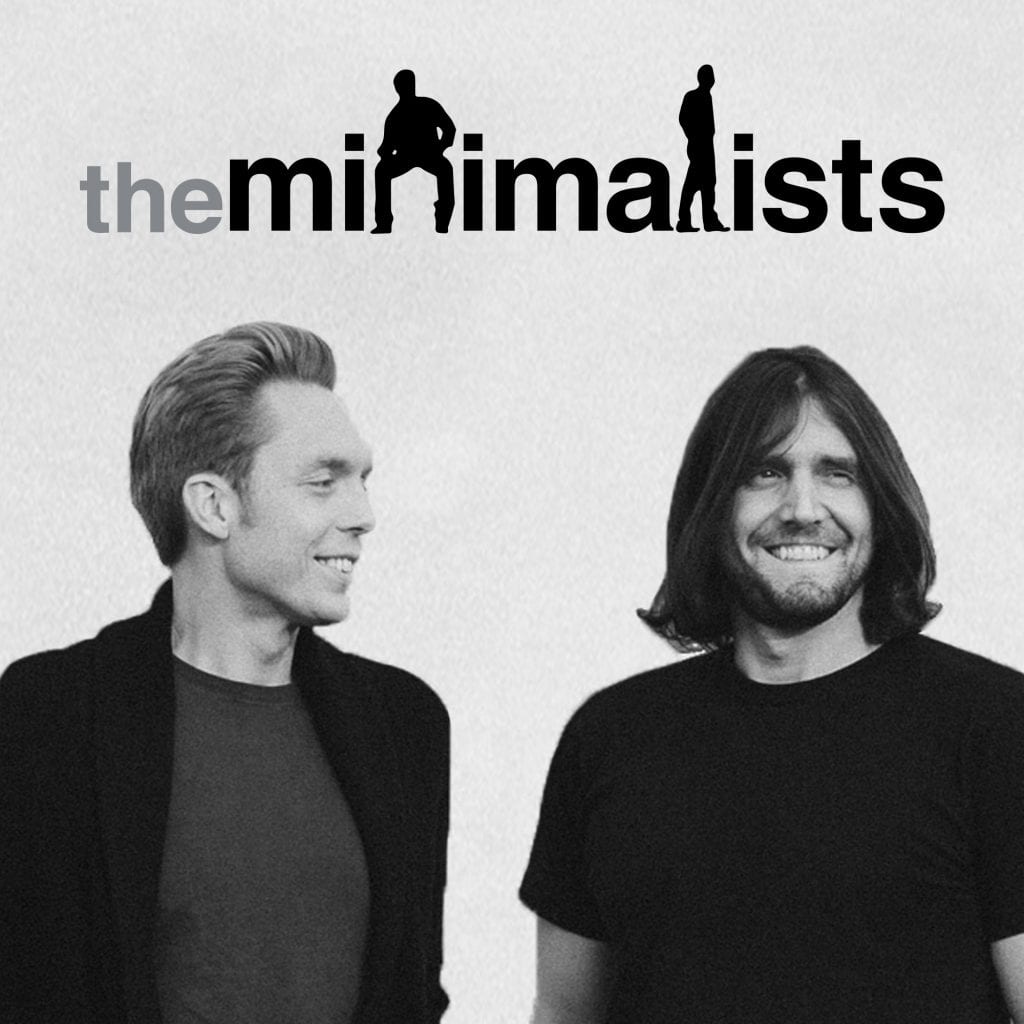 The Minimalists with Joshua Fields Millburn and Ryan Nicodemus
In this podcast, hosts Joshua Fields and Ryan Nicodemus explore how to lead a more meaningful life by adopting minimalist practices. Hear from those who have chosen quality over quantity in all areas of life and learn how you can bring in elements of minimalism to boost your experience.
And for those of you looking to embrace minimalism right here, right now, one place you can start is in your jewelry box. Hear from Carolyn Fox, who Marie Kondo'd her life, and how minimalism can be great for retirement.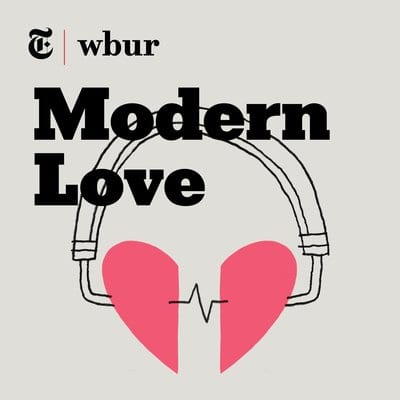 Modern Love with Meghna Chakrabarti and Daniel Jones 
Love isn't dead, it's just been modernized. Listen to true tales of modern love stories from top actors like Kate Winslet, Uma Thurman, Angela Bassett, Jake Gyllenhaal, and more. This podcast from The New York Times will keep your heart beating even in these jaded times. 
Great Women of Business with Vanessa Richardson and Molly Brandenberg
Follow a 12-episode series that explores women behind some of the biggest companies and brands out there (think Martha Stewart and Estee Lauder). Listen to the challenges these women overcame, business principles that shaped these female-led businesses and learn how to apply them to your own future endeavors.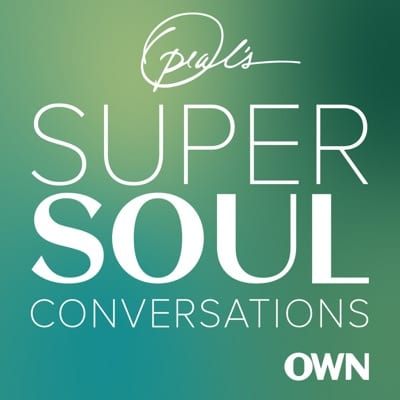 Oprah's Super Soul 
If you are looking for a podcast that is both deep and spiritual then this one is for you. Oprah's Super Soul takes you on a soulful journey with the leading spiritual thinkers of our time. It gives you that lift you need each week in order to recharge and replenish your depths before continuing on the daily path we call life.
//= get_template_directory_uri() ?> //= get_template_directory_uri() ?> //= get_template_directory_uri() ?> //= get_template_directory_uri() ?> //= get_template_directory_uri() ?> //= get_template_directory_uri() ?>
©2011-2023 Worthy, Inc. All rights reserved.
Worthy, Inc. operates from 25 West 45th St., 2nd Floor, New York, NY 10036