Can't Afford the Cost of Divorce? Here are 3 Ways to Divorce on the Cheap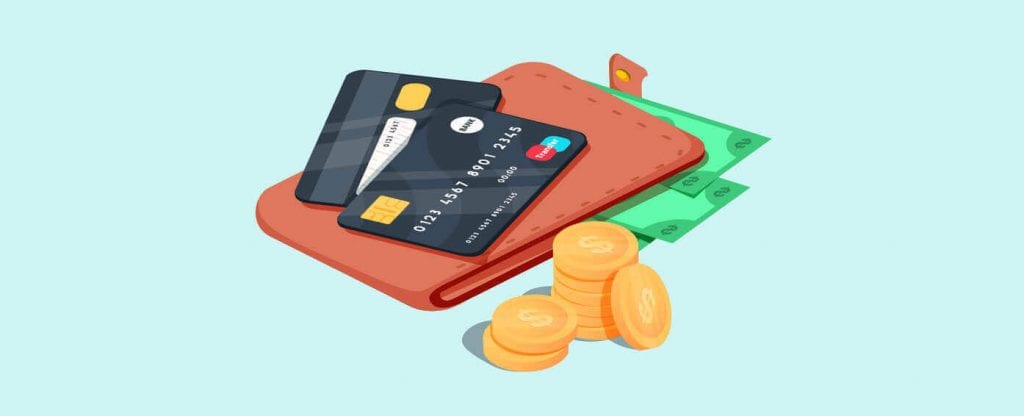 If you're sticking around in your marriage because you think you can't afford a divorce, it's time to rethink things. If you're truly unhappy, why stay miserable? Your next chapter is out there, waiting for you. The path there might be a little bumpy, but won't it be worth it in the end to live the one and only life you have to life?
Plus – there are affordable ways to end your marriage. Here are three:
Ask your ex to cover your legal fees
In most states, the court is able to award fees in the amount that are "reasonably necessary" to properly litigate and/or negotiate a divorce. "Need based" fees can be requested at any point during your divorce. The judge will usually look at both your and your ex's need for funds and at your ability to pay. Even if both spouses are well off, the court often awards fees if one spouse has significantly more income, assets and/or liquidity. A word of caution: this isn't an easy process – but, it could be worth the time and save you money if the judge rules in your favor. In some states, California included, you can skip filing a motion in court to request fees and go straight to the marital bank account where you can withdraw the amount of your divorce retainer. Check out the laws in your state or discuss with a lawyer to determine how best to strategize a divorce where your ex pays some or all of your attorney fees and court costs.
Learn more about this process in our resource, When Are Divorce Attorney Fees Awarded in Action?
Make sure to check Worthy's local divorce-related info & education for each state.

Communicate efficiently with your legal representation
If you're working with a traditional lawyer, time is money. If you're constantly emailing or calling your attorney, you'll see it reflected on your bill. You can cut down on costs by being smart about what you share on intake forms and by taking advantage of digital case management systems that many law offices use and make available to clients. We've compiled a short list of tips for communicating more efficiently with your lawyer in this post, Small, Simple Ways to Lower the Cost of Divorce. Still not sure what type of legal representation (or help) you need? Check out our blog, "Choosing the Right Legal Help for Your Divorce."
Represent yourself
The biggest way to save on legal fees is to skip retaining a lawyer altogether and represent yourself. If your divorce is not contentious and if you don't have m(any) assets to divide, you can complete divorce paperwork on your own. Our Divorce Navigator walks you through each step of the California divorce process, helping you complete the paperwork relevant to your case, in plain language. At the end, just click a button to transfer your info onto the forms you need to file, and you can download and print file-ready, editable copies along with our step-by-step instructions on how to file with the court. Or, you can upgrade to have the Hello Divorce team handle the procedural stuff for you. Hello Divorce also offers access to flat-rate legal coaches. Legal coaching with a lawyer in your state is a great way to utilize a lawyer's expertise only when you really need it. They can help with reviewing and revising divorce forms and/or strategy for mediation and/or negotiation. You can also learn what issues you really need a lawyer for and what can be done on your own, or with the help of an online divorce option.  By accessing legal help only when you need it, you will significantly and efficiently keep costs down. 
And, the more information you have up front, the more time and money you'll save along the way.

//= get_template_directory_uri() ?> //= get_template_directory_uri() ?> //= get_template_directory_uri() ?> //= get_template_directory_uri() ?> //= get_template_directory_uri() ?> //= get_template_directory_uri() ?>
©2011-2023 Worthy, Inc. All rights reserved.
Worthy, Inc. operates from 25 West 45th St., 2nd Floor, New York, NY 10036