You're Invited: Worthy Women Thrive Summit 2018 in NYC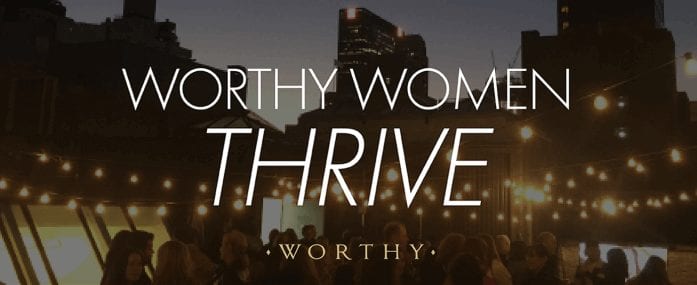 Oct 11th
Worthy is celebrating its community of smart, savvy women with an evening of conversation with a powerhouse group of influencers. The Worthy Women Thrive Summit is an event for women who are looking to reinvent, refocus, and reclaim themselves by living their best life. From discussions on dating and relationships to finances, career reboots, and living a healthy lifestyle, the empowering evening is an opportunity for women to network, share, and recharge with other like-minded women.
When: Thursday, October 11, 6:00 pm – 9:00 pm
Where: Worthy Rooftop, 20 West 37th Street, 12th Floor, New York, NY 10018
The event will be hosted by Kelly Collis, a popular influencer and morning radio co-host on 94.7 FM in D.C. Kelly, who built a thriving career after a tumultuous divorce, will lead and moderate the evening's conversations with the following inspirational speakers: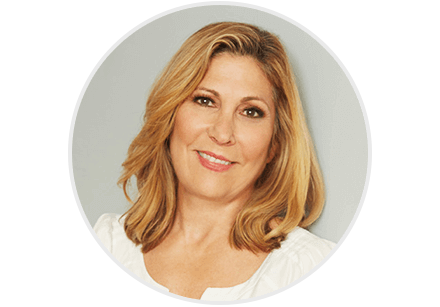 Lesley Jane Seymour
Founder, CoveyClub
Lesley will share her story about reinvention; launching CoveyClub, and how continuous learning is key to lifelong happiness.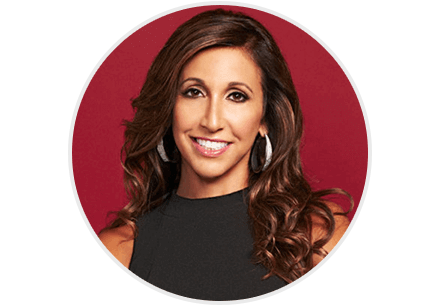 Vikki Ziegler
Star of BRAVO's Untying the Knot, Attorney
Vikki will lead the conversation on relationships, having the courage to move on, and empowering women to triumph.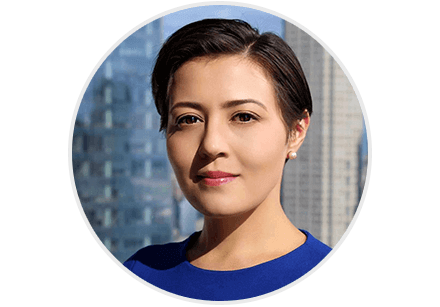 Mariam Adams
Financial advisor, Merrill Lynch
Mariam will give insight and advice on the value of investing in oneself and how women can better achieve financial independence.
Jennifer Giamo
Founder, Trainers In Transit
Jennifer will speak about how focusing on her health and wellness helped her get through a very public divorce; creating Fresh Start Fitness to heal & thrive.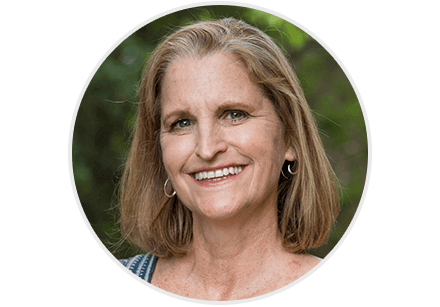 Jeannie Ralston
Founder, NextTribe
Jeannie is changing the conversation around aging, building your next chapter with the new online community, NextTribe.
44% of women surveyed in the Building a Financial Fresh Start Study, stated that "reinventing myself" was a key positive change since their divorce; and 91% of women see divorce as an opportunity to refocus on their career–be it to start their own business, engage in a career change, go back to school, or re-enter the workforce. Many women find that a new health and wellness program, such as Fresh Start Fitness is an ideal approach to help them move on.
For more information and to register for the event, click here.
//= get_template_directory_uri() ?> //= get_template_directory_uri() ?> //= get_template_directory_uri() ?> //= get_template_directory_uri() ?> //= get_template_directory_uri() ?> //= get_template_directory_uri() ?>
©2011-2023 Worthy, Inc. All rights reserved.
Worthy, Inc. operates from 45 W 45th St, 4th Floor New York, NY 10036