Why More Women are Wearing Men's Watches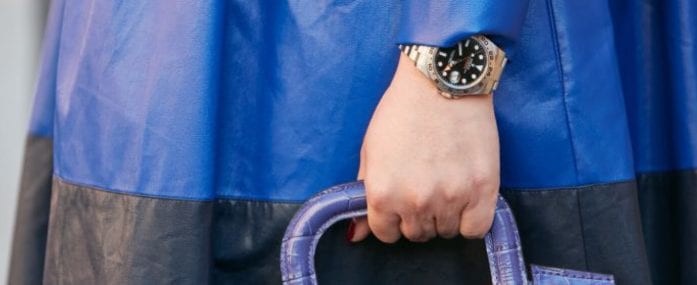 Women's wristwatches are often stylish statement pieces and designers offer an incredible array of fantastic designs with lots of delicate, feminine touches. However, today more and more women are putting their own timepieces aside in favor of bolder, chunkier men's designs. Here, we explore the recent trend and provide you with some celebrity examples to serve as inspiration if you are looking to upgrade your own style.
Men's Watches: Plenty of Practicality & Unique Style Appeal
One of the reasons many women love men's watches is these timepieces are both stylish and interesting, often with more complications and cool features than are typically found in their feminine counterparts. Cara Barrett, editor at the online watch magazine Hodinkee, mentions that men's watches tend to be mechanical rather than relying on a battery which is common with women's watches and makes them more practical.
When it comes to style, bold accessories have been popular for decades, and it's clear that the trend is here to stay. For those looking to make a statement with their timepiece, a colorful strap or sparkling gemstones are one option, but a large, interesting watch face offers a similar effect while retaining a classic, clean look. The large size of these watches can help accentuate the delicate lines of the female wrist, and they make quite a fun contrast when worn with very feminine clothing.
Investment Value: Men's Watches Come Out Ahead
When it comes to watch investment value, not all watches are created equal. There are plenty of beautiful women's watches out there, and many worth investing in. However, men's watches have a tendency to be more appealing to collectors. When you purchase a men's watch, it's less likely to fall out of fashion than a women's watch and resale value is an important factor to consider when investing in a designer timepiece.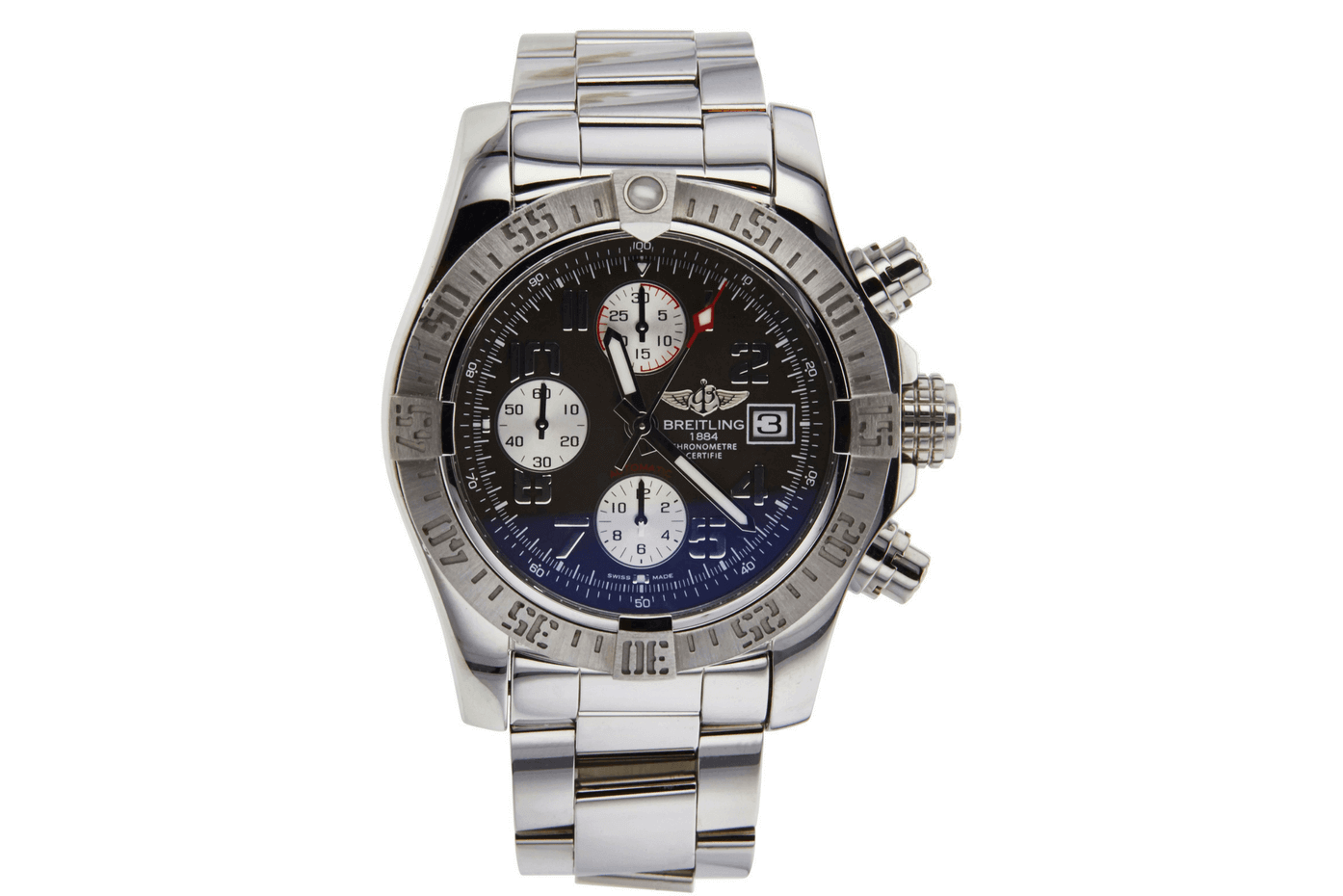 Women Wearing Men's Watches: The Evolution of a Trend
The trend of women choosing classic men's watches is nothing new. In fact, it started back in the 1940s and 50s when women began sporting men's Rolex Day-Date and Datejust models. Since then, women have continued to choose men's styles and by 2010, the term "boyfriend watch" had emerged, with many women opting for big, sporty models.
Among the popular choices, Rolex is a standout, with choice models including the President, Daytona, and Milgauss. Jennifer Aniston has famously been spotted sporting a gold Rolex President, alongside other stylish celebrities like Portia de Rossi, Reese Witherspoon, and Hilary Duff. Models like the Rolex Daytona is a favorite with men and women alike and some of its most famous female fans include Sofia Vergara, Jillian Michaels, and Tara Reid.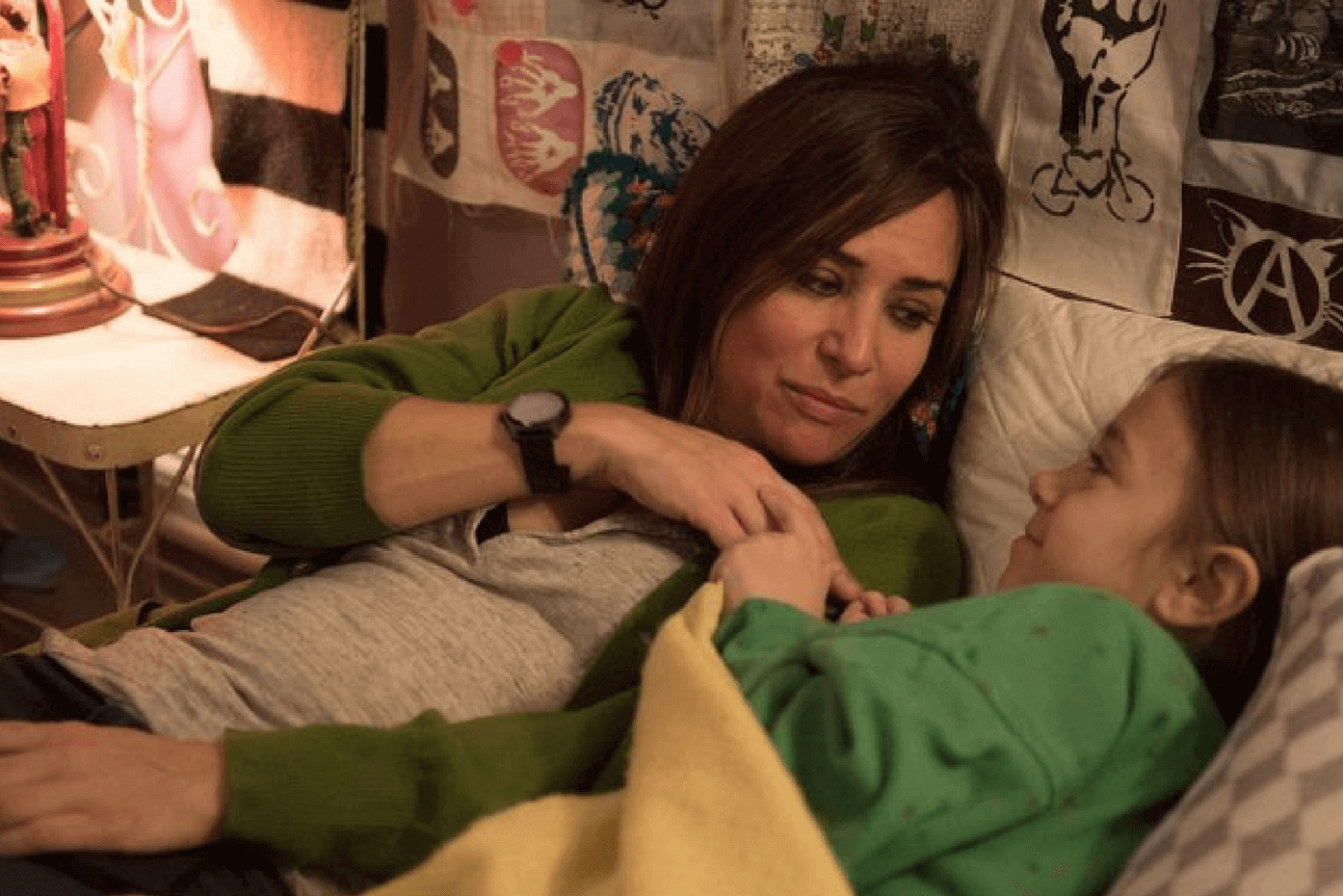 Another standout Rolex model is the Submariner. This one is a favorite with Charlize Theron, who has been spotted wearing the 44mm Rolex Deep-Sea, which is a touch larger than the standard size. Other admirers of the Rolex Submariner include Drew Barrymore and Sharon Stone.
Some other brands with plenty of female fans include Patek Philippe, Omega, Cartier, Audemars Piguet, Piaget, and IWC. Tudor is growing in popularity too. In fact, Lady Gaga is among the brand's ambassadors.
Make the Look Your Own: How to Wear Men's Watches
Love the look and want to take advantage of the trend? It's not at all hard to do – and it can be a lot of fun to choose the watch that's perfect for you. Start with a classic watch in a style that appeals to you, and then pair it with your favorite jewelry pieces and fashion items. Stars and other style icons fearlessly pair their men's watches with delicate bracelets and rings, colorful handbags, and fashions that range from basic jeans to flowy dresses.
While a leather strap provides a closer fit than a metal bracelet, you may or may not like the way this looks with all of your outfit options. The good news is that many watches allow the wearer to change bracelets and transform the entire look of the timepiece.
Be sure to look to Hollywood for more inspiration! You'll find plenty of styles to emulate, whether you can spring for a rose gold Rolex, or if your budget calls for something a little less pricey. These are classic pieces that you can find at many different price points to fit your style and budget alike and are so timeless that they are worth every penny.
//= get_template_directory_uri() ?> //= get_template_directory_uri() ?> //= get_template_directory_uri() ?> //= get_template_directory_uri() ?> //= get_template_directory_uri() ?> //= get_template_directory_uri() ?>
©2011-2023 Worthy, Inc. All rights reserved.
Worthy, Inc. operates from 25 West 45th St., 2nd Floor, New York, NY 10036