Persevering Through Transitions with Judy Herbst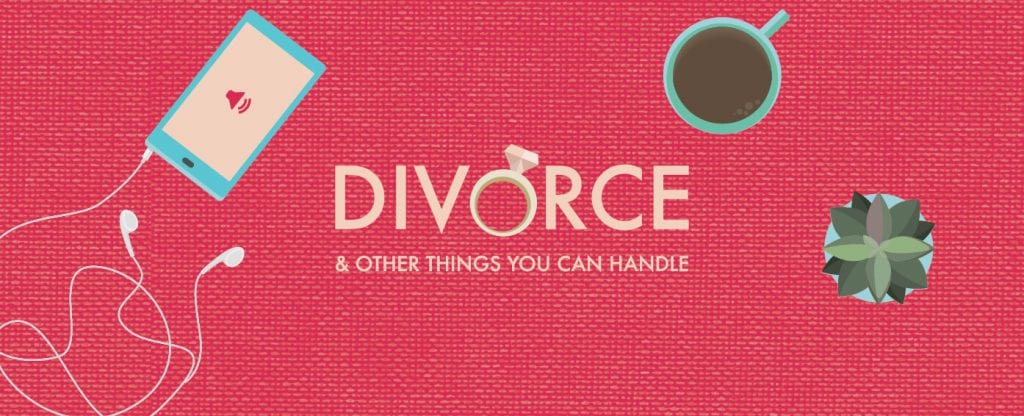 There is no power for change greater than a community discovering what it cares about.
-Margaret J. Wheatley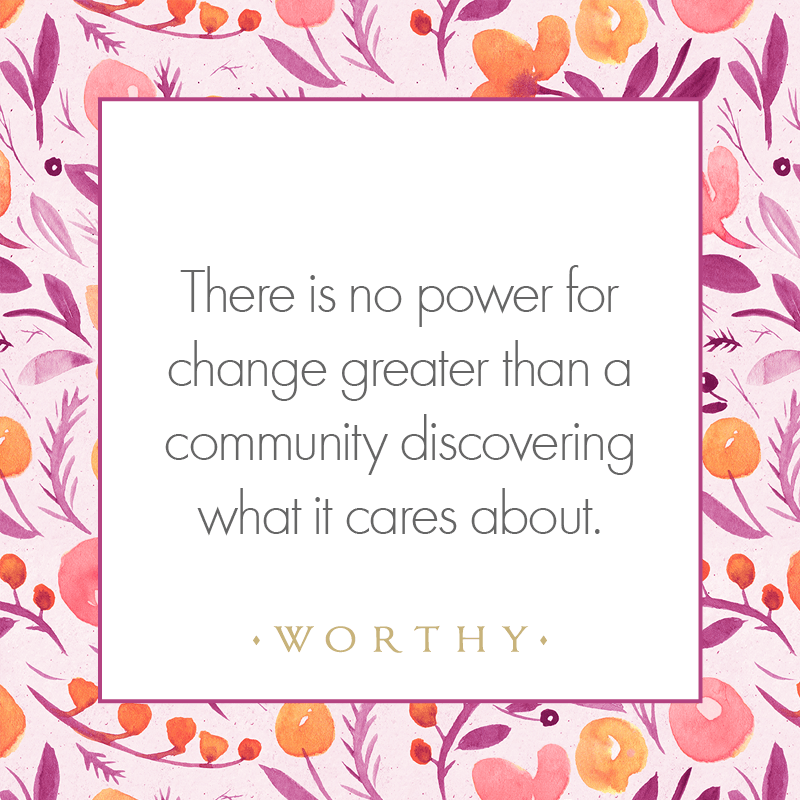 Something magical happened earlier this month when a panel of 6 amazing women shared their stories and expertise at our Worthy Women Thrive summit. While they all had different strengths to share, they all felt empowered by one another, and the audience was so wrapped up in this positive energy that it seemed like they weren't going to leave the event far after it was over. We know a lot of are you are far away from the New York area and couldn't make it, and so on this episode, we are bringing the magic to you.
Judy Herbst is Worthy's director of PR and partnerships, and she'll be joining us to recap the event. Judy organized this event and does an amazing job of bringing the best parts of it to our audience. We have been so excited to see so many meetups of members in our Facebook group, so we know you guys are feeling the same appreciation of community that we are right now, so make sure you listen through the end to hear our hopes for doing more events like this wherever you may be in the future.
You can now find a full transcript of this podcast episode at the bottom of our show notes! To read the latest episode of Divorce & Other Things go here.
On this week's episode:
How community helps you get through a divorce.
Wellness and Divorce.
Finance and Divorce.
Personal Health and Divorce.
Self-Care and Divorce.
Career and Divorce.
Reinvention and Divorce.
Worthy Women Thrive.
Vikki Ziegler talking about her career as a Divorce lawyer, child of divorce, divorcee herself, relationship expert and TV star.
Lesley Jane Seymour, her career in media, commitment to continued learning and reinvention.
Mariam Adams, of Merrill Lynch, personal finance and how women can do more with their money.
Jeannie Ralston of Next Tribe, and the ways that we can embrace changes, transitions and redefining our opportunities.
Jennifer Giamo and how to heal and thrive after divorce. We talked about Fresh Start Fitness, a free 5-step fitness program for women going through divorce.
Kelly Collis, a fabulous personality from the DC area who has completely rebuilt her own life following a divorce and does an amazing job of helping others do the same.
Worthy events and divorce support.
Thanks for listening to "Divorce & Other Things You Can Handle!"
Divorce is the end of one chapter, but it's also an opportunity to create the life you always dreamed of. You are the author of the story of your life, get some inspiration from "Divorce & Other Things You Can Handle!" The divorce podcast that will keep you thriving as you embrace your fresh start!
Connect with Worthy
//= get_template_directory_uri() ?> //= get_template_directory_uri() ?> //= get_template_directory_uri() ?> //= get_template_directory_uri() ?> //= get_template_directory_uri() ?> //= get_template_directory_uri() ?>
©2011-2023 Worthy, Inc. All rights reserved.
Worthy, Inc. operates from 45 W 45th St, 4th Floor New York, NY 10036