What's Your Holiday Style? Take Our Quiz and Be Entered to Win $500 to Amazon!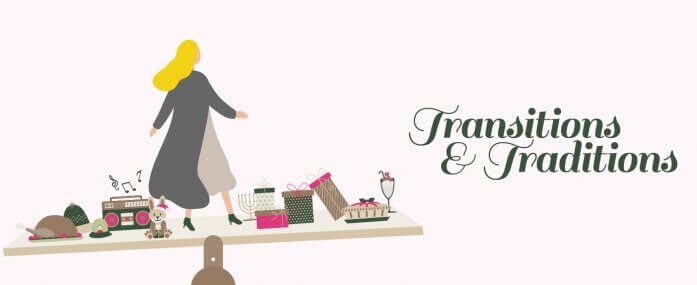 We are very excited to invite you to take our "Transitions & Traditions" quiz, which will enter you to win $500 to Amazon! Why did we decide to focus on the tricky balance of recreating cherished memories with embracing new beginnings? Because we know how much pressure is on you, and want to give you a fun escape from the chaos of the holidays!
Even if you've planned to keep your 2018 holidays mellow, the rest of the world is covered in sparkling lights, your inbox is full of sales and promotions, and the music in every store is a reminder of how this is supposed to be the most wonderful time of year! In short, the holidays, as magical as they may be, can bring feelings of chaos and anxiety.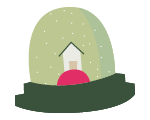 The messages we get from society about how happy we're supposed to be, or how perfect our families are supposed to be, seem to be amplified at the holidays, so this year we decided to do something a little different to celebrate you and your holiday style exactly as it is!
Divorce is an obvious game changer when it comes to how and with whom you celebrate the holidays, but the truth is life is full of variables that create the need to balance transitions with traditions. Maybe it's your first holiday after the passing of a loved one, or maybe it's the first time your grandkids are with the other set of grandparents. Maybe it's been a tough year financially, and Santa will have to adjust his budget. We might feel a lot of pressure to create the perfect holiday experience for our loved ones, but we know that there's really no such thing!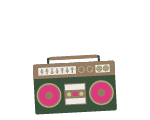 However you decide to celebrate your holidays this year, we want you to know that we think it's fabulous! You are entitled to start from scratch or to preserve as much of how things used to be as you want. Your holidays don't have to be perfect to be Worthy, and neither do you.
Take our Transitions & Traditions quiz to find out what your holiday style is and be entered to win $500 to Amazon!Take the Quiz
Transitions & Traditions FAQs
HOW DO I ENTER?
Simply take the quiz and make sure to fill out the email field, so we can let you know if you've won! You can enter once a day throughout the duration of the sweepstakes!
HOW DO YOU PICK THE WINNER?
This is a sweepstakes contest, so the winner will be picked at random.
HOW CAN I INCREASE MY CHANCES OF WINNING?
By entering every day, and sharing your result! Every time your friends use your link to enter you will be entered again!
WHEN DOES IT END?
The quiz will run from November 27, 2018, 12:00 AM EST to December 17, 2018 11:59 PM PST.
WHEN WILL THE WINNER BE ANNOUNCED?
We will announce the winner on December 20!Take the Quiz
//= get_template_directory_uri() ?> //= get_template_directory_uri() ?> //= get_template_directory_uri() ?> //= get_template_directory_uri() ?> //= get_template_directory_uri() ?> //= get_template_directory_uri() ?>
©2011-2023 Worthy, Inc. All rights reserved.
Worthy, Inc. operates from 45 W 45th St, 4th Floor New York, NY 10036